Are you looking for some last minute gift ideas? Well you're in luck because LuccaAM has you covered with out list of 2016 holiday gift guide.
The following guide is for the technology, design, and business person in your life.
2016 Holiday Gift Guide
This speaker works with a number of streaming services. This is a great gift for someone who has their own office or wants to share thier musical taste with the world. Amazon Music, Spotify, TuneIn Radio, and Pandora are a few of the music services that are available through Sonos. From the our personal experience, the Sonos can fill a room with Carly Rae Jepsen like no other.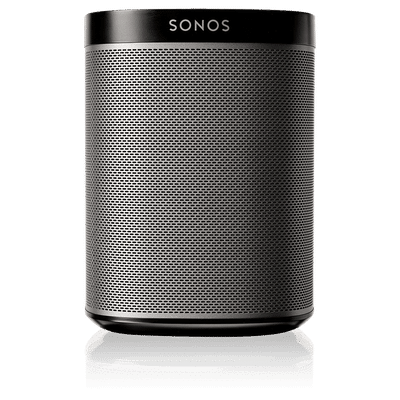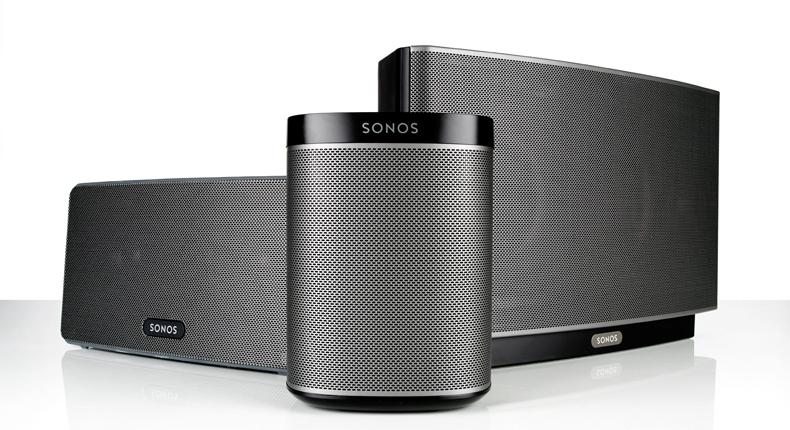 This is a pretty cool gift for your designer friend or co-worker. The notebook  is connected to the Adobe Creative Cloud and lets you instantly turn hand-drawn sketches into workable digital files. Download the Moleskin app and upload your drawings to your Creative Cloud account. If you don't have an Adobe membership, don't worry, the notebook comes with a discount!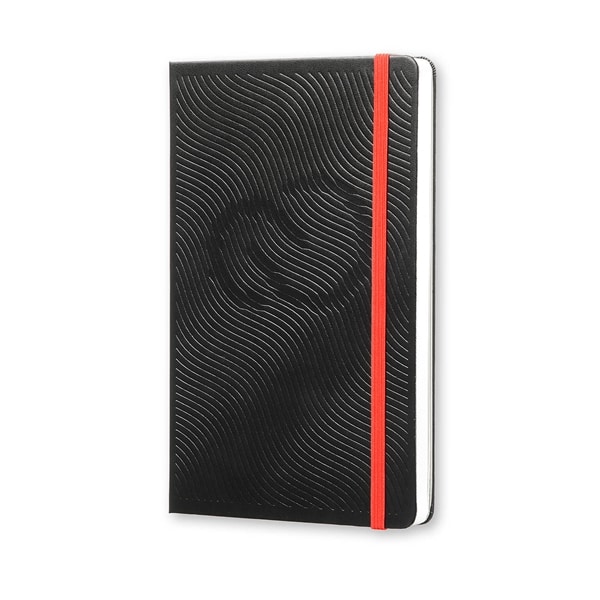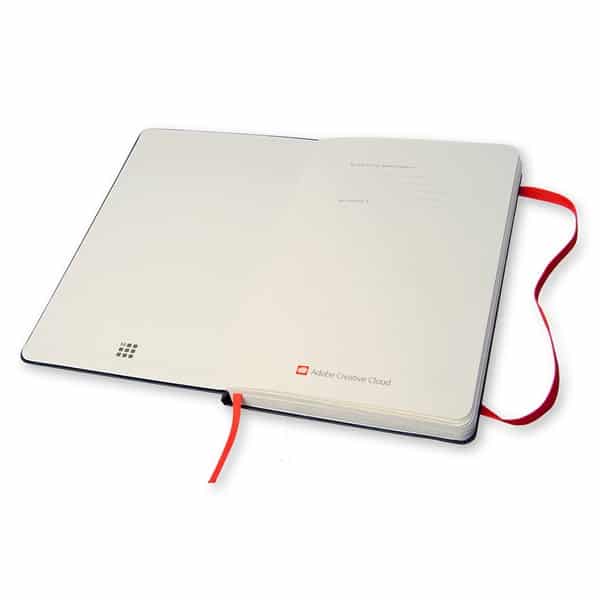 Boogie Boards are for the business person who go through a pack of sticky notes every day or a planner every other week. Boogie Boards eliminate the need for paper and pens due to its durable, ultra-lightweight LCD writing screen. The image doesn't disappear until you decide to erase it and even then it has a lock button so you don't accidentally erase your notes.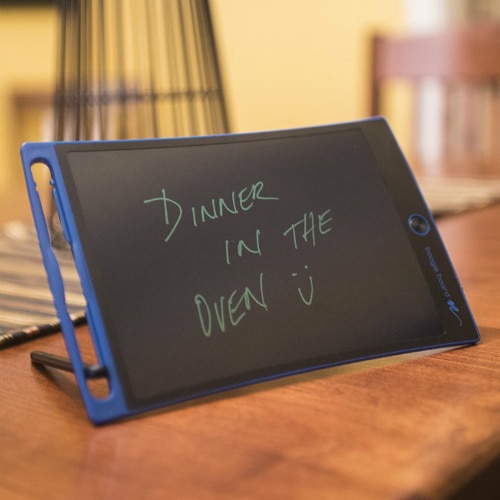 Tiles work for anybody that is prone to misplacing or losing their keys or wallet. These small tiles work in a team with your phone. You attach one to your key ring for example and if you can't find the keys, just turn on the app and it gives you its location. Or you could just "ring" for them. The Tile comes in different sizes and in different packs. If you just want one for your keys, it's $25. Cheaper than getting a locksmith or changing locks.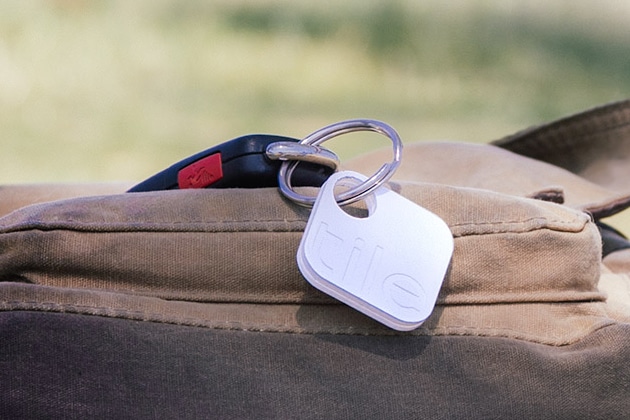 And if all else fails, you can give out Starbucks gift cards. Almost everyone loves coffee and considering the price point, people will love receiving gift cards. And the cool thing? You can send one via email or by mail. So if you can't see them in person.
Starbucks gift cards are a bit different, they can be customized and they come in different design. If you don't like any of the designs or prefer customizing it, you can buy a blank card. Although, these are only available in certain stores.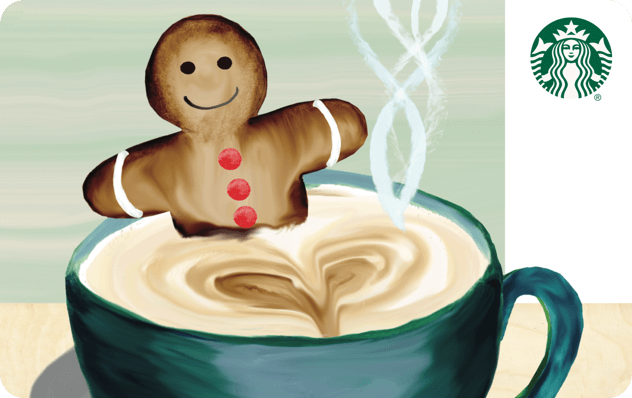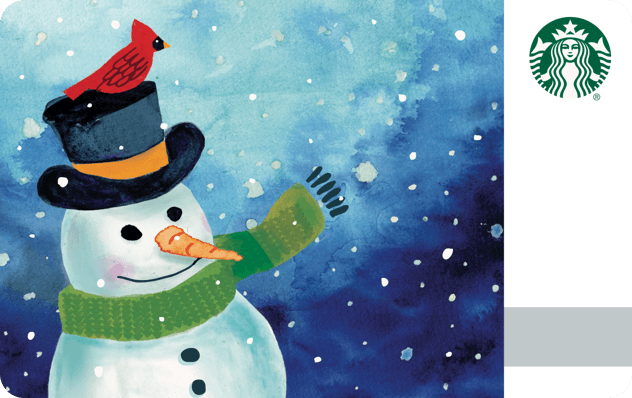 There are 25 of these hand illustrated gold and foil ornaments available for sale. These are sure to make your tree and spirit shine with something different and detailed.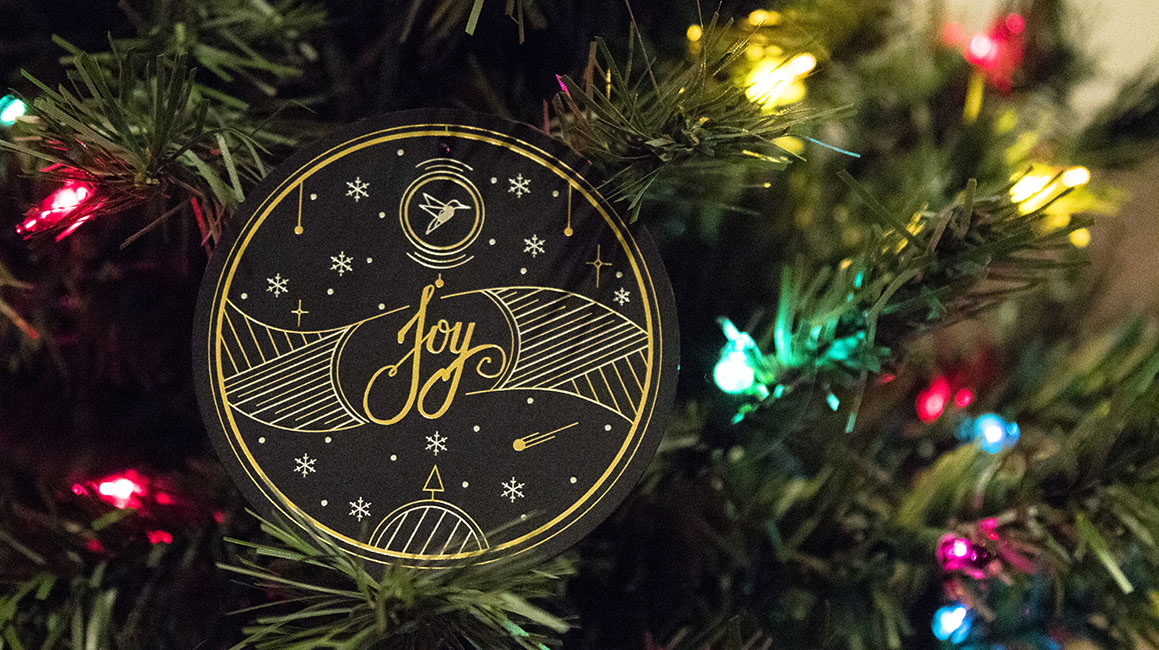 Hopefully this list gets you out of the holiday gift giving slump!