2017 Holiday Gift Guide
by Kitzia Picon
,
Social Media & Content Marketing on Dec 14, 2017 / Perspective
---
Still looking for gifts? Need some ideas? We're here to help. Sally, Abby, Kevin, and Kitzia have picked out some cool, relaxing, and unique gift ideas for our 2017 holiday gift guide!
Sally's Picks (Digital Marketing Manager)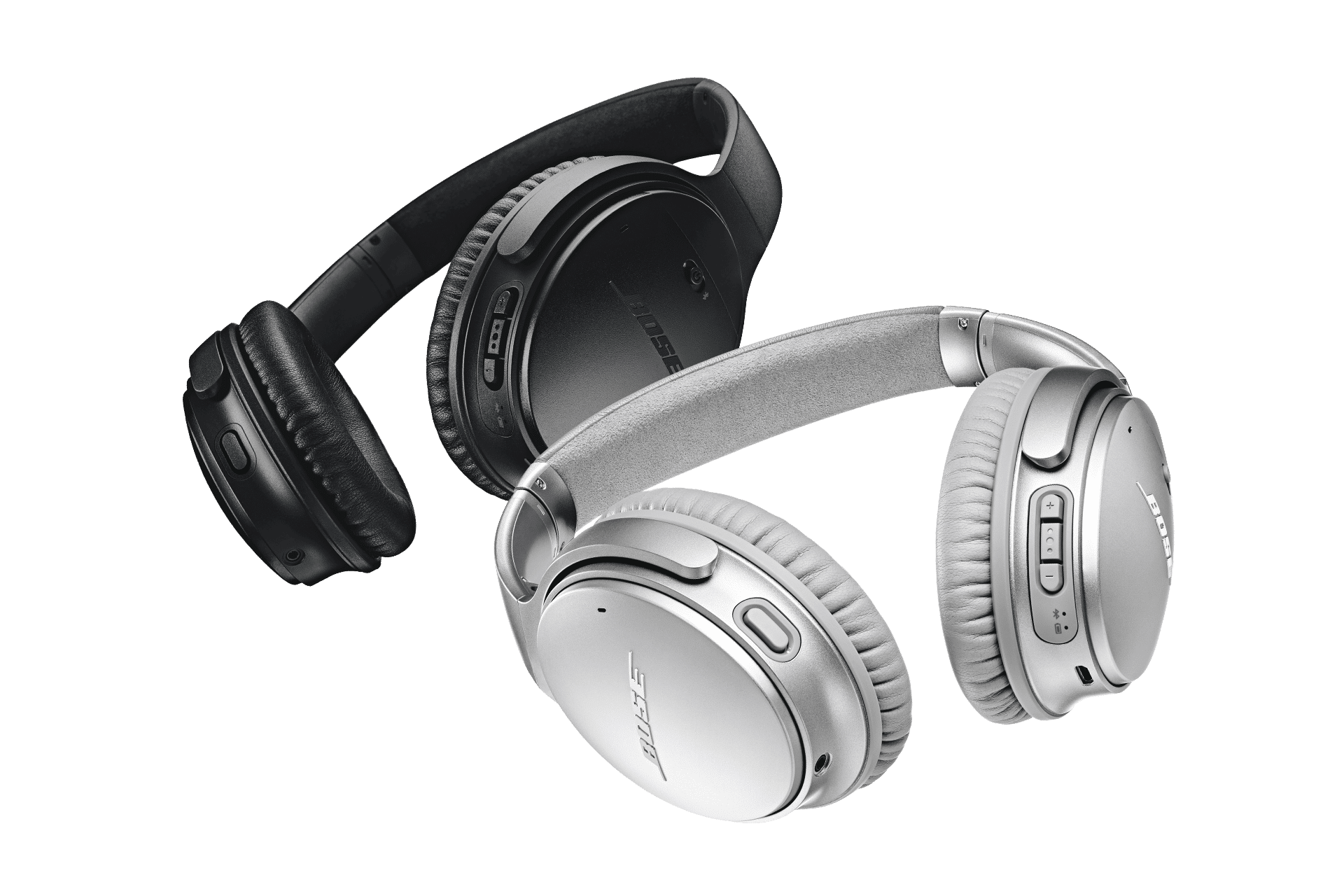 This is the perfect gift for the music lover, traveler, or you-know-who that is in serious need for some quiet time.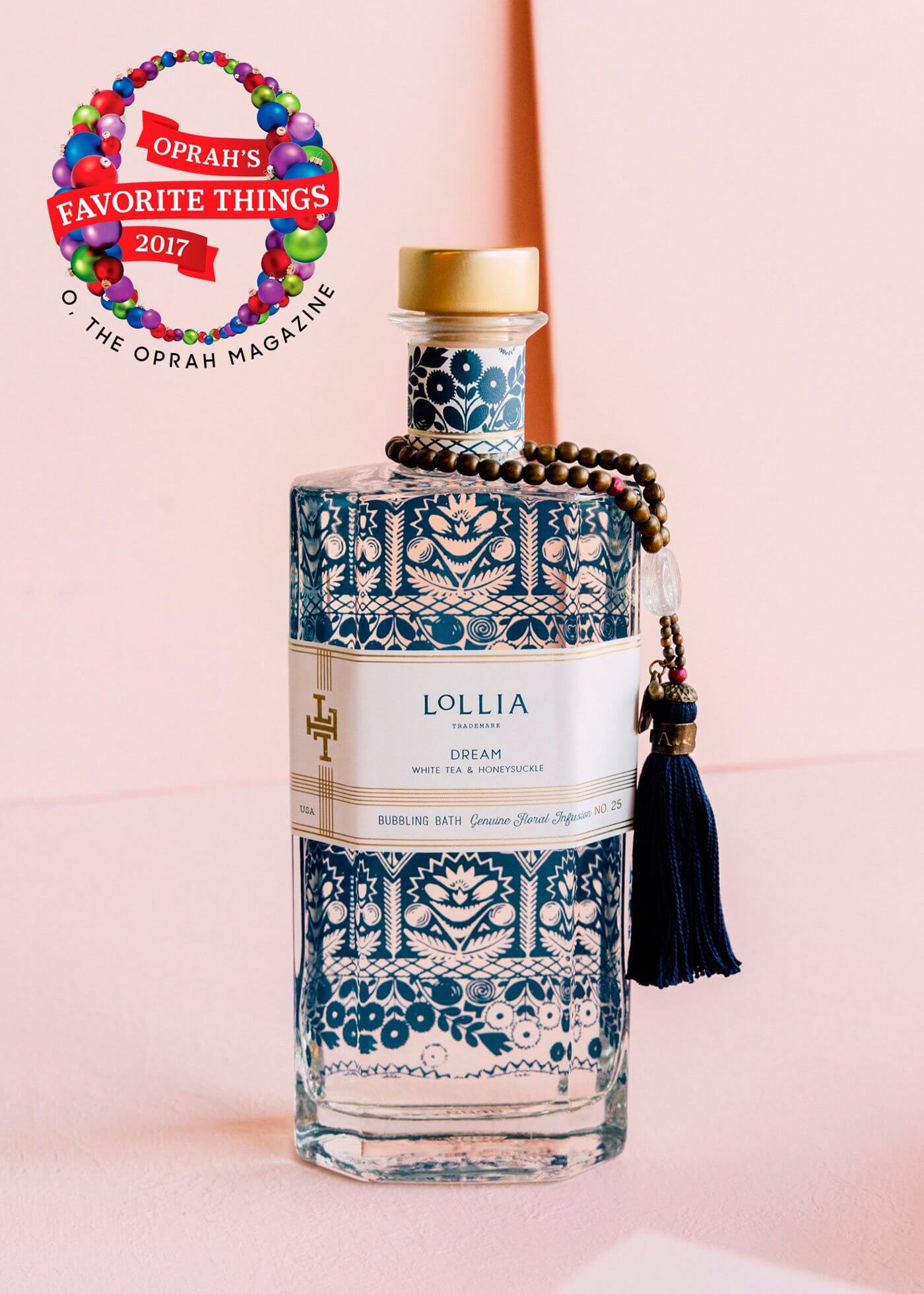 Oprah placed this on her top 50 list on Amazon, and we agree it would make the perfect gift for someone who truly appreciates a bubble bath. The price tag is high but the reward is greater. Also, it's on Oprah's favorite things of 2017 list.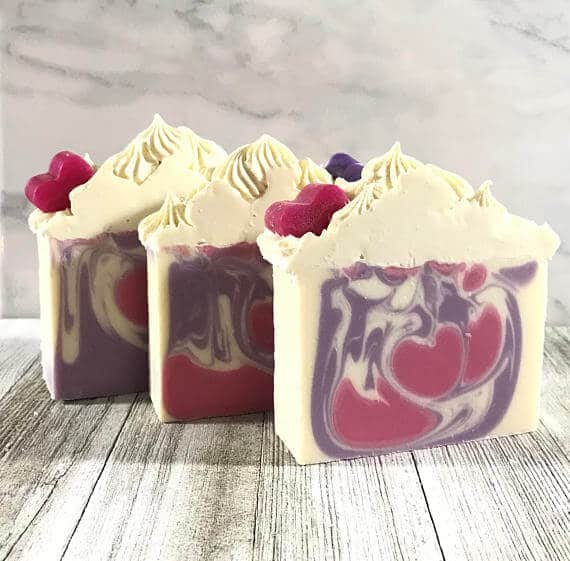 "Local Favorite of Mine"
It's hard to believe how amazing the quality of these products are, and harder yet to believe the outstanding price points! The perfect gifts for anyone who desires artistic soaps and creams with both the luxury feel and tantalizing aromas.
Abby (Graphic Designer)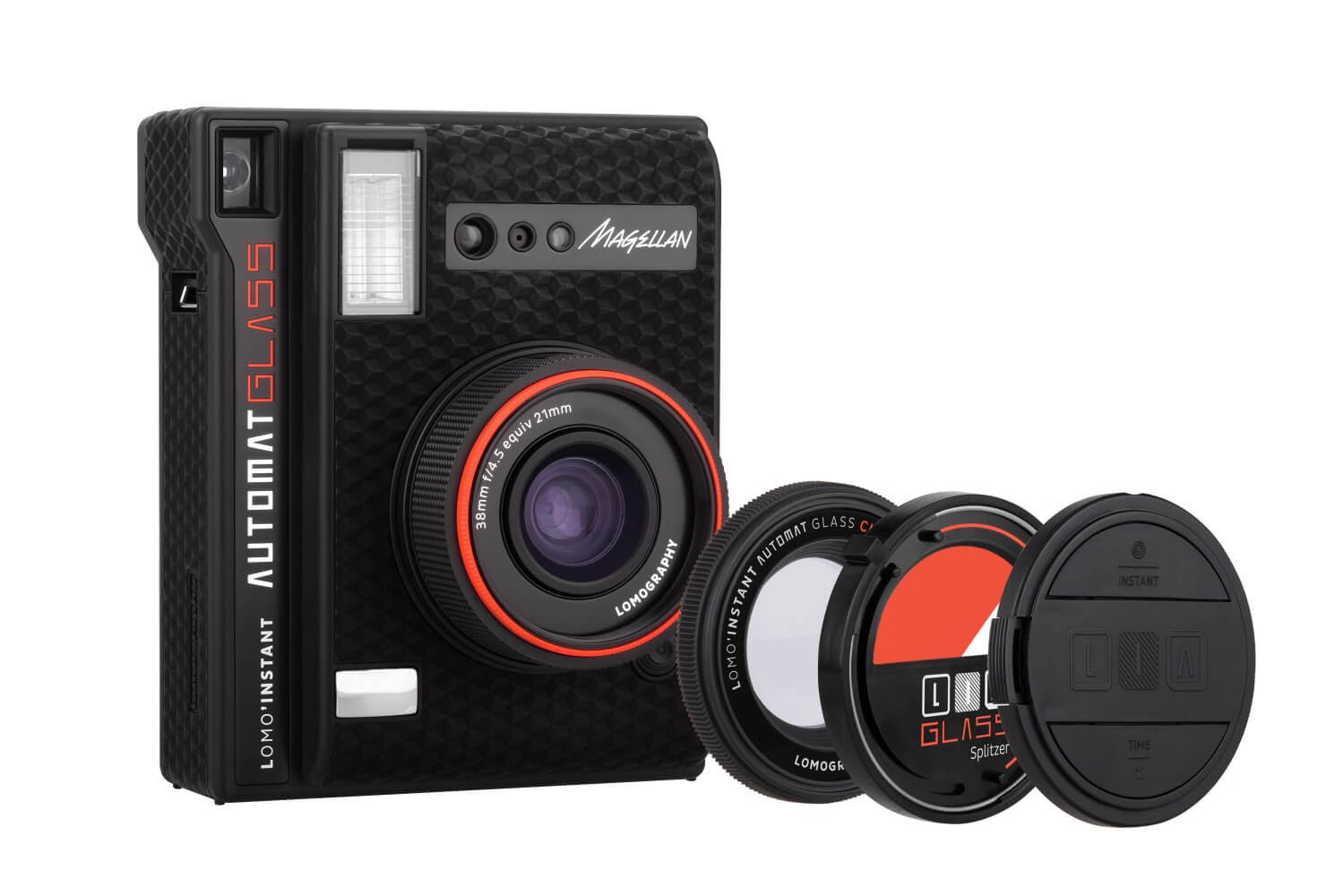 The 38mm lens is the widest lens available for an Instax-compatible camera and the f/4.5 aperture is the largest of any instant camera in the segment allowing for better images in low-light situations.
This camera also allows you to take photos from afar by using its lens cap, which also doubles as a Remote Control Shutter Release.
Kevin (Founder Extraordinaire)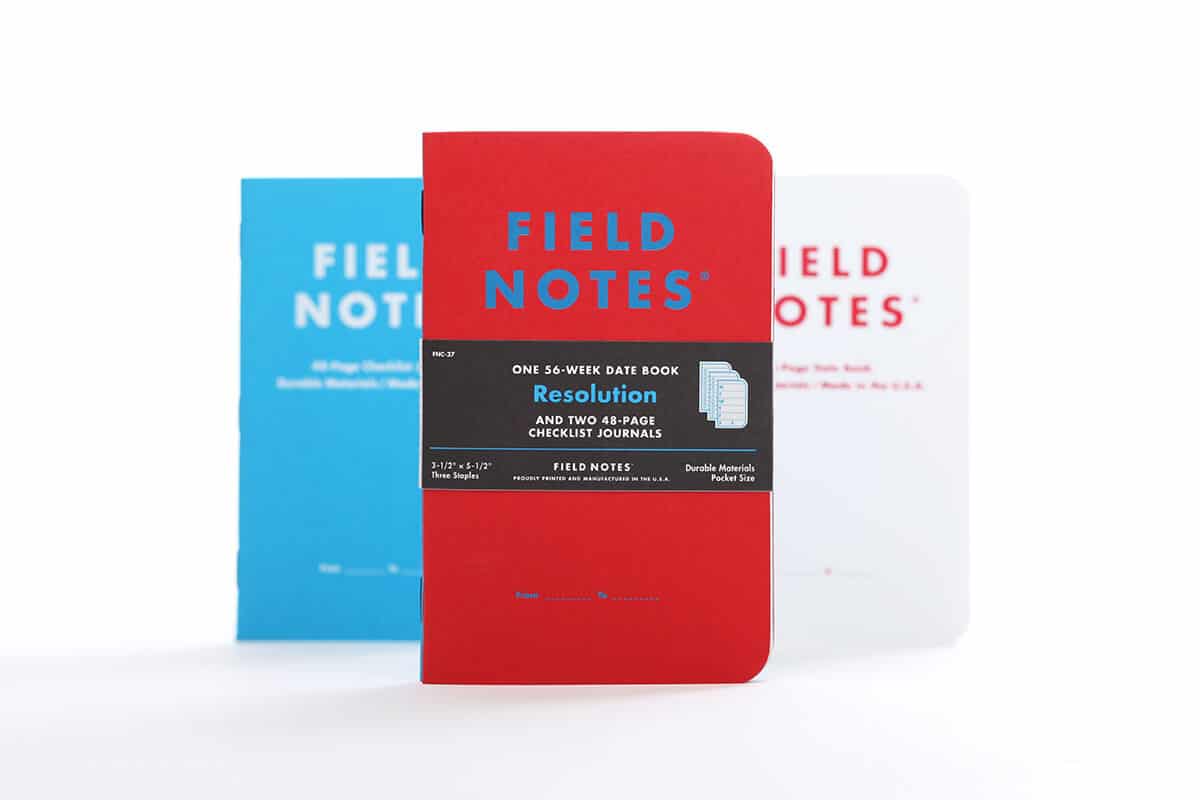 Sometimes nothing beats pencil to paper to jot down your thoughts and ideas. Every year, Field Notes releases a special winter edition and this year is a pack of 2 checklists and a date book. Fields Notes is the legendary notebook company among designers. Bonus, they're based out of Chicago.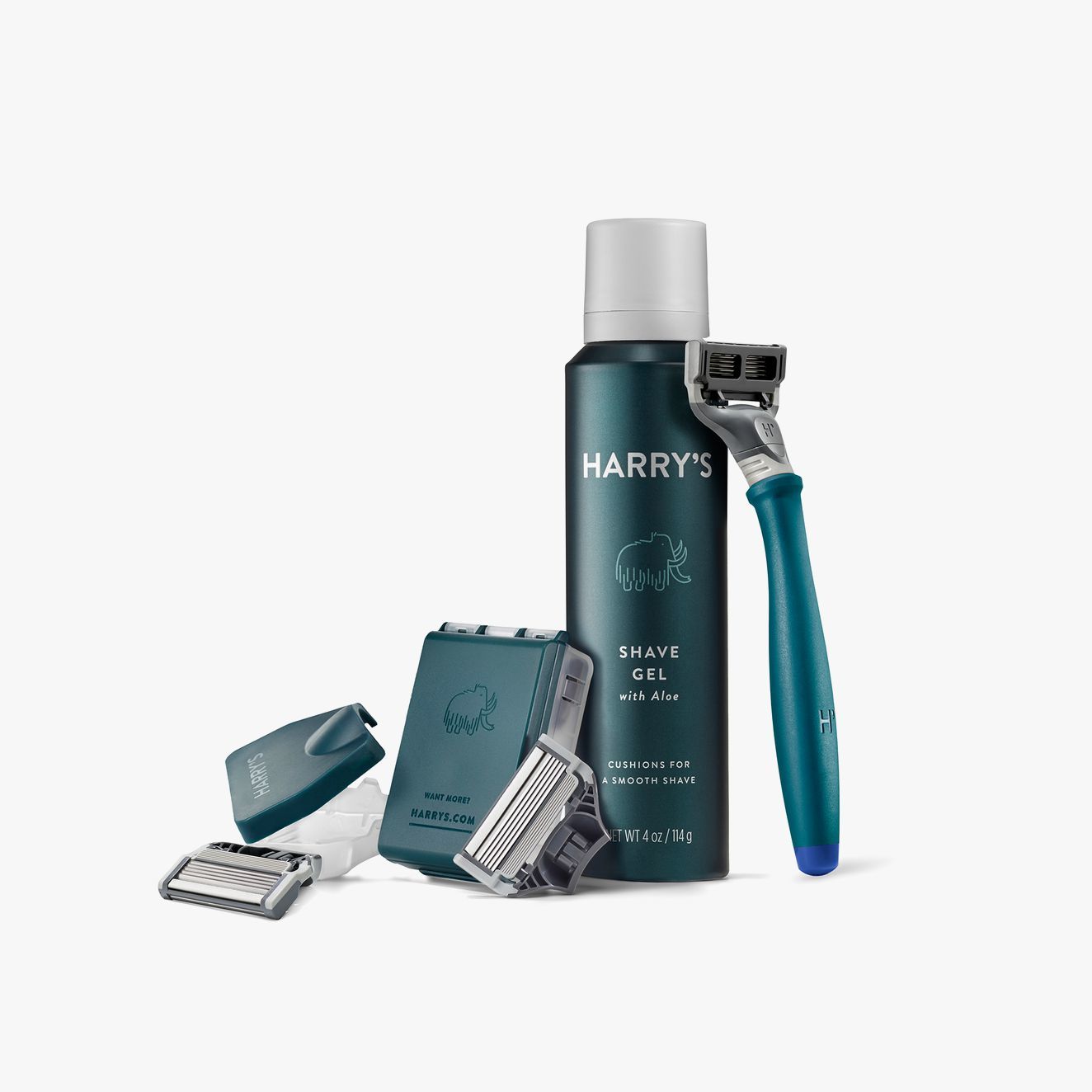 For the guy in your life, nothing beats a good shave that doesn't break the bank.
Kitzia (Marketing Associate/Social Media Manager)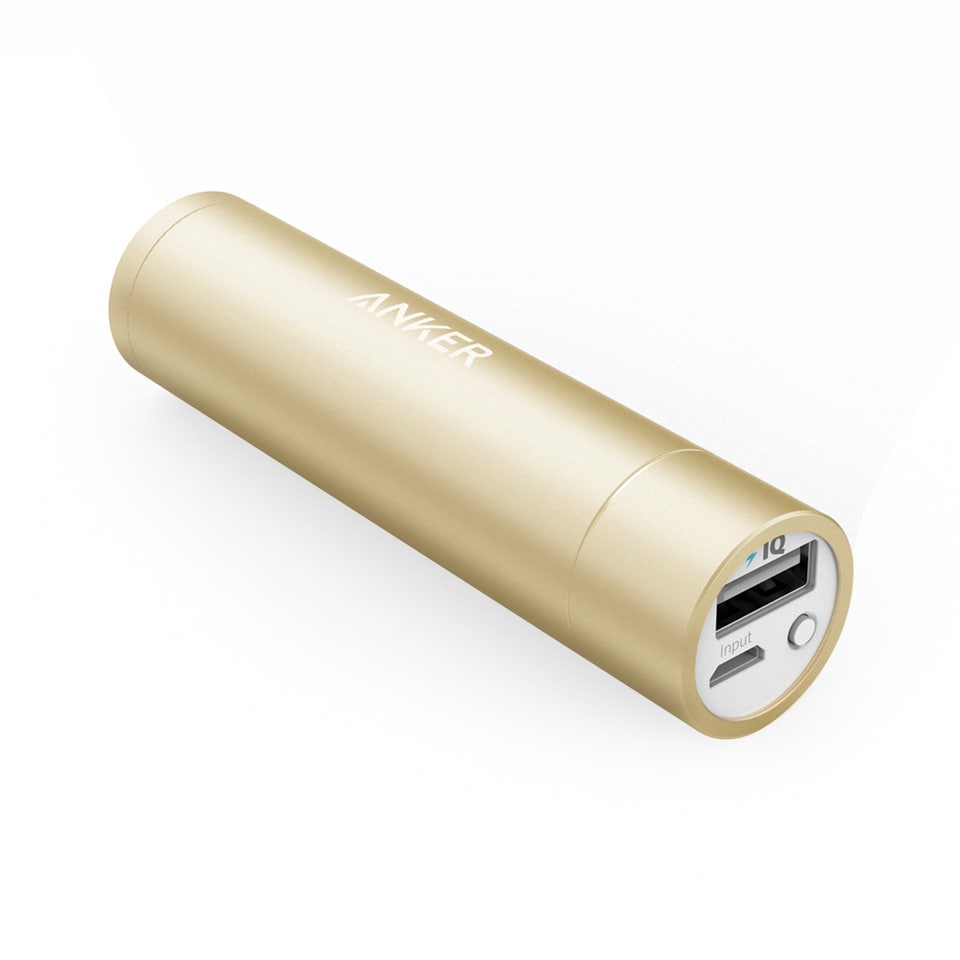 This portable charger is small but packs a punch. With 3,350 mAh, it'll power your iPhone 7 almost twice over. Carry it anywhere and keep your phone charged all day.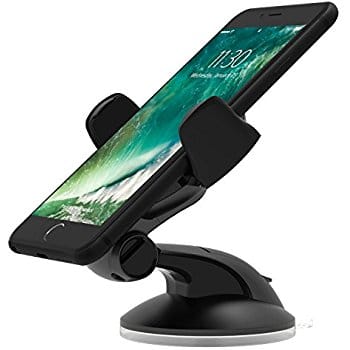 Keep your hands free and your eyes on the road. Especially handy if you're using your maps app. This holder fits almost all phones and is small and compact. A great gift, if we're being honest.
Hopefully, these gifts hit the jackpot, if not we are also accepting gifts this year. You can send them to our new address.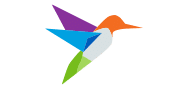 The Expert eCommerce Agency That Will Grow Your Store
Get My Free Proposal
Stay in the loop on all perspectives.
Subscribe