The SEO Industry saw one of the heaviest years of Google's algorithm updates. Many small, but several large enough to have their own year to cover. Let's take a look at SEO changes, big and small, that happened in 2017 and what we should be looking at in 2018.

July 2017
Google gets rid of Instant Search feature to unify searching on desktop and device.
February 2017
Unnamed major update. February 1-6 the industry saw algorithm fluctuations. Speculations that updates were made to get rid of more spam links or low authority links. Some sites were affected positively, some negatively. Keyword rankings jumping 5-10 spots in just a day. Sites with low-quality user engagement (broken menus and poor user interfaces).
Sites with heavy pagination were penalized by Google. For example, sites that make a user click through 39 pages in order to finish one article.
Thin, low-quality content is also being affected.
Finally, mobile-ready. Websites that are not optimized for mobile are hit with a loss in keyword rankings.
Ad Deception. User experience is one of the most important aspects for Google, greatly looks down upon ad deception. These are ads that are strategically placed within the content in order to look like another link when it is really an advertisement. Another reason Google looks down on this is that of the danger that it carries when a user can be taken from a deceptive ad and over to a malware-based site.
Google also took into account user-engagement experience when penalizing sites. Websites that use ads at the top of the fold will see a large decrease in rankings.
This update was major. But there was another major Google update on the way…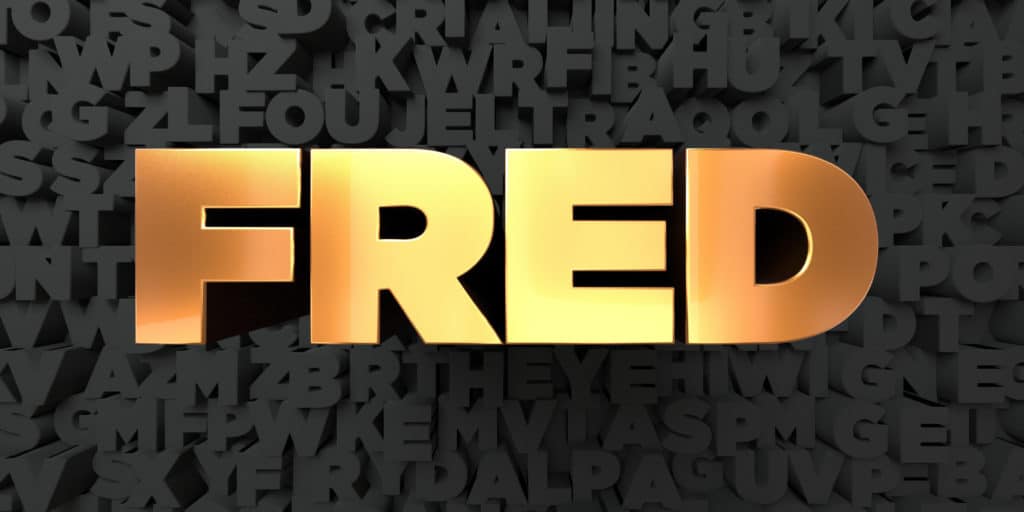 March 8th, 2017 – "FRED"
Google didn't officially name this update as "Fred" but it came to be through the SEO community.
Fred targets websites that violate Google's Webmaster Guidelines. More specifically, sites that are low-quality blog-style websites that focus on generating ad revenue.
"If you show ads, make sure the pages they are found on are high-quality and offer relevant, ample information." -Search Engine Land
This is but another instance where we see Google addressing websites with thin content. Also, sites that try to play the system with pages that are affiliate-based.
These sites that are ad-heavy with low content begin to see a heavy drop in traffic.
December 2017
Mid-December Search Ranking Algorithm Updates
SERP Meta Descriptions Length
So…the future of SEO in 2018?
Mobile-Optimized & Responsive
Quality, In-Depth Content
Rich Snippets
Topic Authority – In-Depth Explanations
1-4 hours spent on 1 blog post.
Over 2,000 Words (500-1000 words = poor results)
LSI Keywords (Latent Semantic Indexing Keywords) – An example: The topic "basketball" could range from basketball shoes to tips for shooting. Adding context to content. This creates sub-content for deeper links.Use LSI keywords to structure your outline!
July 2018
Their latest tweak, which goes into effect July 2018, aims to improve the mobile browsing experience by factoring in a page's loading speed to its search rank, promising to lower slow sites.
Make no doubt about it, Google will penalize websites that are too difficult to use on mobile. Use Google's Test My Site Tool to see if you're mobile-ready.
Above all, to have SEO success in 2018, optimize for users, not search engines.