Global retail eCommerce sales are expected to reach $4 trillion in 2020 (Source: Statista). It was $2.84 trillion in 2018. If you run an eCommerce store, that's some good news but there is a bigger message there. Things are changing, fast.
Your competitors are becoming more aggressive in their fight for consumers attention.
Consumers are shopping differently than they did even 18 months ago and it will be different 18 months from now. Expectations are changing daily. This puts more pressure on your store to deliver a friction-free shopping experience and a branded user experience that is pleasant yet unique.
With the growing of consumer spending online and an increasingly competitive landscape, your digital strategy will need to be more complex to compete. The good news is, there are a a lot of changes you can make now to increase sales on your eCommerce store.
1. Add Trust Signals
85 percent of consumers research before making a purchase. This doesn't just relate to researching products. They are researching your company.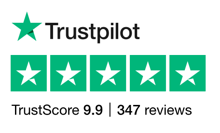 With a boom in online stores, the landscape becomes home to fraud shops that pop-up out of nowhere, delivery poor quality products staged as the real thing or vanish into thin air after taking orders.
This has made shoppers more hesitant to trust a new store or brand (yours!). Use trust signals they already know. Trust signals are features that inspire trust in the mind of the shopper. Host reviews on a trusted 3rd party site like TrustPilot and Bizrate. Has your products been featured by major media companies? Link to those and make it prominent. Has a popular influencer tried your products? Feature their testimonial and link to them. You'll be surprised how many potential buyers are leaving your site because they don't trust you.
2. Use Quality Photos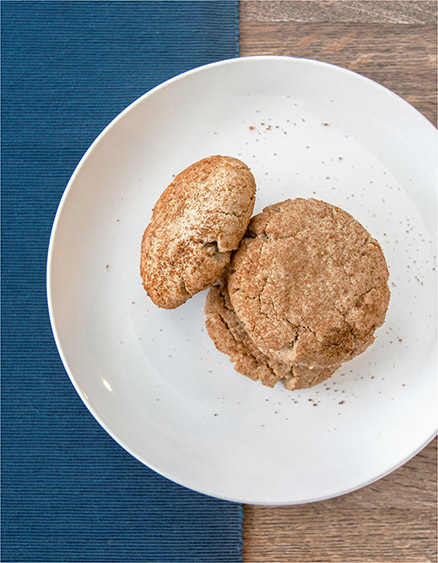 For an eCommerce store, photos are incredibly important. Using generic photography or photos of one model and re-purposed for another model is no longer accepted by shoppers. They see it as being deceptive and it could turn them off from your brand forever. Poor product photography vs professional photography can also greatly improve sales.
Shoppers can't handle your products before buying so what they see greatly determines not only if they will buy your product but it determines if they will even consider it as they compare it to other brands. A poorly shot product looks to be lower quality and they will cross your product off their research list.
Professional photography can get costly if you have a lot of products but start small. Make sure your halo products are taken care of first and those product shots can be used numerous times through social media channels and more.
3. Improve Customer Service & Journey
80 percent of people stop doing business with a company because of poor customer experience.
Every touch-point a shopper has with your company adds up to formulate an overall opinion of you. It will determine if they will consider buying from you, if they will stay on your website, if they will ask you a question about your product, and influence many more micro-decisions.
Improving your customer's experience and your service is something you can start changing right now to increase sales.
How is your Facebook Messenger response time? That's a quick indicator.
Is your return policy easy to find? It's one of the first things a shopper looks for when they begin to consider purchasing from you. Is your contact information easy to find or buried because you don't want to take calls?
When someone buys from your store, are you providing helpful follow up emails thanking them for their purchase and providing instructions on how to get the most of their newly purchased products?
Are you thinking of your shoppers needs and understanding how they shop and do research? Younger buyers tend to avoid getting on the phone so offer live chat that is quick to respond and provides helpful information.
Treat your shoppers like kings and queens and see how quickly they'll buy again and spread the word.
4. Promote Your Site
Bigger investments in SEO and digital ads are going to be a key part of your marketing strategy but you can also get some new eyes on your store quickly. Leverage social media (but know which platforms are best for organic reach). Go to forums in your industry and connect with users. Be helpful and open to the community. Product Hunt is also a great website to promote your new products.
There are always way to improve
Running an eCommerce store is exhausting. You are constantly facing challenges while trying to keep up every changing consumer habits. Just remember, listen to your customers. Take negative feedback and use it to motivate you to be even better.
Feeling overwhelmed and looking for a partner to help boost sales? Dreaming of having more time in your day to focus on what you love doing most? Let's talk, get your free proposal today.
Latest posts by Kevin Lucca
(see all)