What are the 7 SEO tactics you must be doing?
There are a number of things really. But these are the essential 7 SEO tactics…
1. AMP
AMP is becoming more and more important. So, what is it? AMP stands for Accelerated Mobile Pages. AMP improves the performance of mobile sites on the web to the point where the loading of the page is instant. It is an open-source initiative that relies on already existing web technologies. An AMP is a normal HTML site that has custom AMP properties. What will AMP do for your website and SEO? Well, just look at these case studies: Gizmodo saw an 80% increase in new traffic from their AMP pages and received a 50% increase in impressions. Wired saw a 25% increase in CTR from search results with the CTR on ads within AMP stories up by 63%. Using AMP will bring more traffic to your site and more CTR, in turn improving your overall SEO score.

2. Bing Webmaster Tools
Using Bing Webmaster Tools is a must for SEO. Although Google is the leading search engine with 63.8% of the search market, Bing continues to grow its 21.6% share. Adding and verifying your website to Bing Webmaster Tools is easy. It directs you to enter basic information and a sitemap, which your CMS has allowed you to customize. The interface is very user-friendly by allowing the maintaining of multiple websites from a single account. Bing also makes the crawling of web pages easy. Simply submit the URL and click the submit button. SEO can't increase if your pages aren't being indexed or crawled. Bing Webmaster Tools can do much more for your SEO needs and is very user-friendly.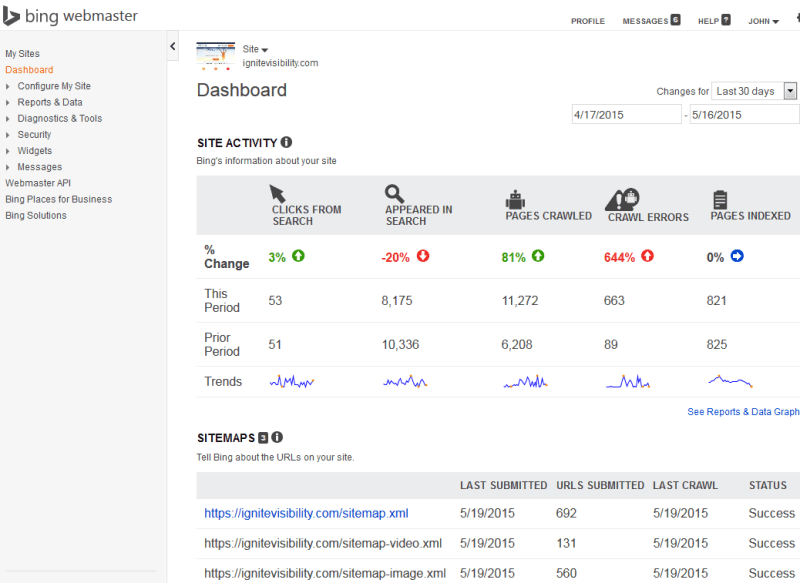 3. CMS
Content Management System (CMS) is an application that provides capabilities for multiple users with different levels of permission to manage the website/application. When considering a CMS, you should keep in mind how it will work with your SEO. A good CMS should allow customization of your website for:
Page title
Meta description
H tags
The above mentioned are an important part of your onsite SEO aka OnSite Semantic. Of course, there are other onsite SEO techniques that your CMS should allow you to customize and change. In the back end of your website, it should allow:
Indexing
301 redirect programming
Page speed optimization
Broken links check tools
XML Sitemaps
A few CMS options include WordPress and Drupla for service and content-driven websites and Magento or Shopify for e-commerce sites.

4. Google Search Console
Just like Bing, Google Search Console is a must-have tool. Using Google Search Console is an obvious choice. Like mentioned before, Google takes most of the cake when it comes to searches at a whopping 63.8%. It is a free service that also monitors and maintains your site in Google Search results.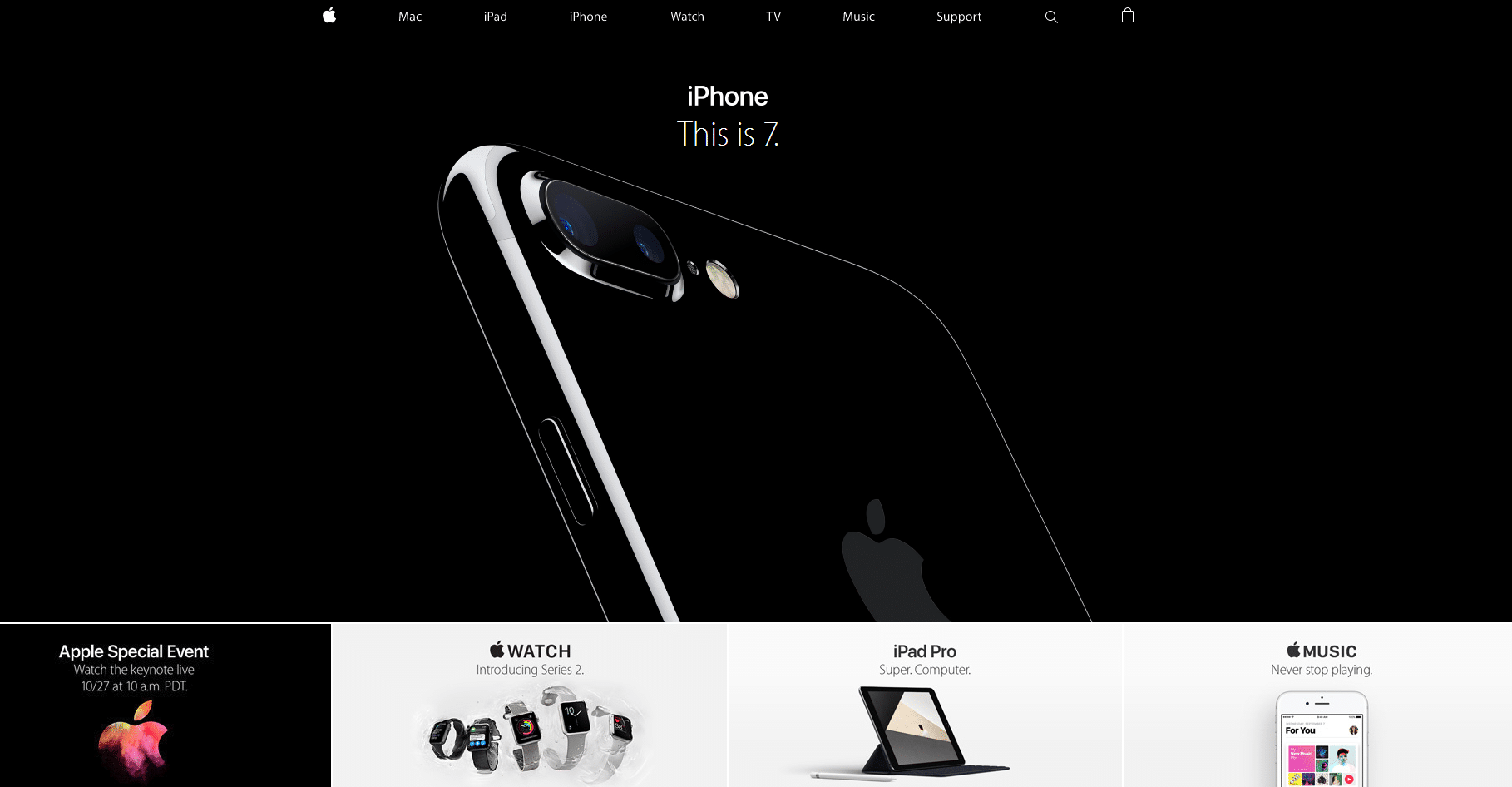 Halfway through the 7 SEO tactics you should know!
5. Google Panda, Penguin, Possum, Hummingbird
Google Panda is part of Google's algorithm that takes into account the quality of a site's content when ranking search results. This forces websites and blogs to create high-quality content or otherwise face negative impact that drops the site in ranking. So make sure what you are posting is quality content and not just filler posts.
Google Penguin is another part of Google's algorithm that deals with link quality. For more information on Penguin's history, its recent and final update and how it affects SEO, check out our perspective for Penguin 4.0 Update and What It Means for You.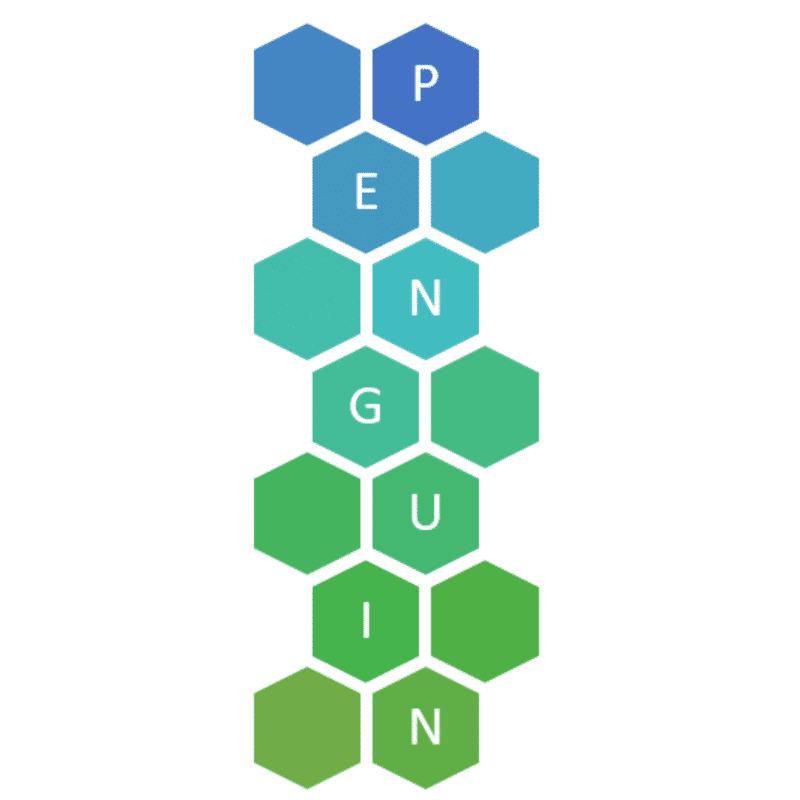 Google Possum is the local search algorithm update designed to filter local search spam from the Google Map search result. This is where NAP (Name, Address, Phone Number) comes into play. Check to see that all business listings are uninformed, as it will improve your local SEO score.
Google Hummingbird is the part of the algorithm that is used to ensure what you are searching for is exactly what you get back. It strives to understand search queries better and it has become even more important with voice search. Focus keywords (key phrases that answer a question) come into play here. Where you want your website – or post – to rank is highly influenced by this focus keyword.
6. NAP
Name, Address, Phone Number (NAP)… Those three things are important to local SEO due to Possum as mentioned above. Not having synchronized NAP will make it harder to rank your business locally. It allows Google to geo-target searches. Make sure that your NAP is up-to-date and consistent across all platforms (there are hundreds). The more exact-match listings you have, the more trustworthy you appear to Google and other search engines.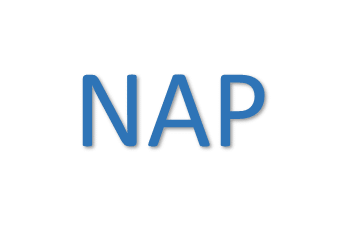 7. Structured Data/Structured Data MarkUp
If you're an SEO, you know that Structured Data is important. Structured Data, per Google, refers to "data with a high level of organization, such as information in a relational database." Search engines, like Google, can more easily organize and display information because the Structured Data is predictable.
Structured Data Markup is a text-based organization of data that is included in a file and served from the web. This type of data markup describes things on the web and their properties making them easier to crawl. Using it is a must in the SEO world to keep your website current. Schema (a  type of vocabulary) is typically used within JSON-LD (JavaScript Object Notation for Linked Data) format.
In layman's terms, this markup is a type of code put into the appropriate area on the website for things like addresses, reviews, articles and more. Have an article on your website? You'll want to put Structured Data Markup into that article so that search engines can find it when they crawl that particular page. Google also provides a testing tool for your markup. Simply paste your URL or code by going to Google's Structured Data Testing Tool
These 7 SEO tactics will start your 2017 campaigns on the right foot!
---
Make sure you sign up for our newsletter to stay updated and follow us on Instagram and Snapchat for behind-the-scenes looks and sneak peeks! 
Learn about:
5 SEO Tricks to Increase CTR (Click-Through Rate)