We all know it's getting harder to ignore the toll we continue taking on our planet. Our passion for consumption is harming the longevity of the planet's resources so we need to pause and relook at how we live. A cultural shift needs to happen where we adapt our lifestyles to eco-friendly practices. What once was a movement is now responsible for all consumers and businesses.
As business owners, we need to be mindful of how each aspect of the business affects the planet's condition. Evaluating your brand, getting educated on eco-friendly practices, and taking action to improve is how eco-branding will continue to grow and become a prevalent marketing strategy.
Most people think of eco branding as companies that boast about "going green" or brands that are built in eco-friendly ways. Therefore, "eco branding" is a cloudy concept as most don't know what makes it an eco brand and what it all encompasses. Some may think eco branding is simply a marketing scheme to appear to look like a brand that "cares." We like to look at eco branding as the opposite, where eco brands are the leaders of an important phase that will change the world. Many brands are starting to be built off of eco practices and/or finding ways to contribute in eco-friendly ways.
Our team is looking for ways to be more mindful of how we impact the planet and how we can start to help brands start their eco journey. For now, the conversation is a powerful way to get people to discuss the topic and understand the need. The following is our dive into what eco branding means in hopes that it will bring more awareness and, better yet, light a fire to get you started with the eco journey.
What is Eco Branding?
It can be safe to say that you've heard the following terms: eco-friendly, eco-conscious, sustainability, going green, recyclable, low energy, etc.
The term "Eco Branding" is fairly new to the eco-space and the marketing world. The term is still developing as the awareness of the planet's sustainability grows. In its basic essence, eco branding is a way to communicate and market environmental issues and goals between companies and consumers.
Eco branding is a marketing approach allowing companies to inform and promote their pledge to protect the environment. An eco brand can be identified through its products/services, messaging in campaigns, company efforts, and other contributions to the betterment of the environment.
Visually, eco branding can be seen on packaging, advertisement, and the brand's identity. This is the easiest way to see which companies are eco-brands. Companies that have taken the initiative to improve the planet can display and market all their initiatives to attract eco-market niches. You'll often see these companies label their products, packaging, and advertisements while using phrases, certifications, and other ways of identifying their brand as eco-friendly and eco-conscious.
Eco-branding can also be seen through the efforts and stances of companies. While sometimes the product or service can't be eco-friendly, companies can still choose to support causes that aid the movement. This is where eco-branding allows companies to share those efforts with their audiences to educate and encourage their supporters to follow. In addition to that, brands influence culture and how society adapts. Eco branding can also be a company's strong stance on a certain eco issue, effort, or initiative. This can be done through events, fundraisers, profit contributions, partnerships, and other ways of connecting their business to an eco issue or movement. Consumers look for companies involved and contribute, which we will see below!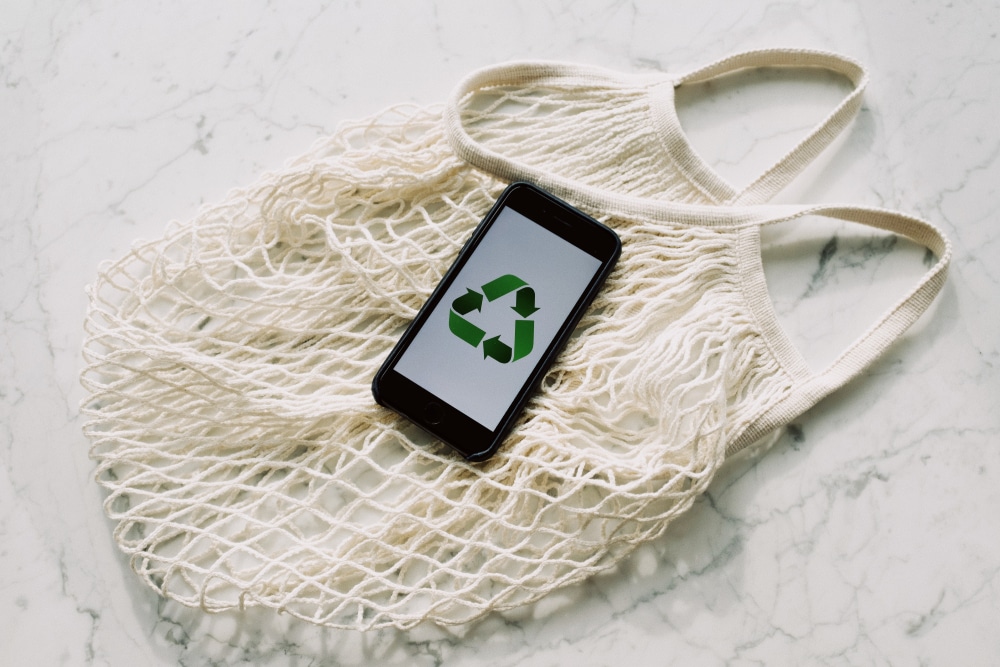 Is Eco Branding a Trend or Change?
Eventually, every "want" becomes a "need," right? That's how we went from wanting to have online shopping to needing deliveries in 48 hours.
In reality, the question isn't if eco branding is a trend, but rather how eco branding will become the change. We are now seeing consumers push brands into becoming advocates for the progress of society. The topic of sustainability and our planet's longevity is increasingly growing with both concern and support to find solutions. A study from Edelman's shows us that 53% of consumers agree that brands can do more than the government to solve social issues— and nearly half say that brands have better ideas. Marketing strategies are changing, and your brand's position on social issues is a way to communicate and connect with your target market.
The emotional and passionate desire to protect has driven consumers to prefer brands that are ethical and go to the extent of advocating for the brand's cause. Consumers feel satisfied and proud by spending their hard-earned dollars on environmentally friendly brands. The same Edelman's study stated that 64% of consumers are belief-driven values. In other words, they prefer to consume from brands that align with their personal values. Companies that position themselves early on will be able to lead the new shift towards sustainability and, in return, build a loyal customer base. It's best to be known as the brand that helped start the movement and set the expectations instead of being the company that reacts late to the cause.
Want some inspiration? Here are two eco brands that inspired us to join the movement:
This brand created a new category of shoes inspired by natural materials and an ongoing mantra to create better things in a better way. Their efforts go beyond their product with recycled packaging that works as its own shoe box/mailing box and donating shoes to areas all over the world that are in need. The innovation behind this brand inspired us to find ways of changing our lives.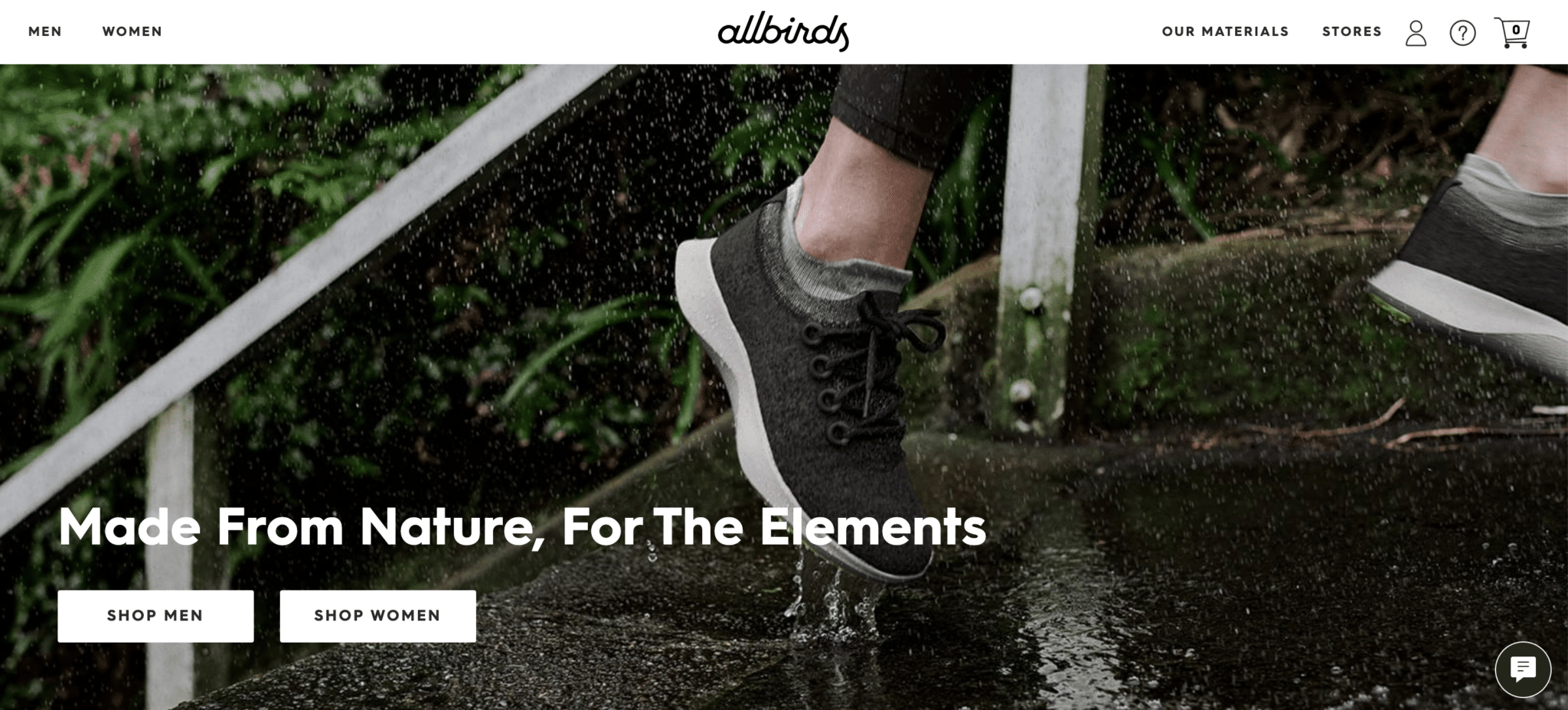 Youth To The People is a skincare brand that is a plant-powered company in California that uses biodegradable formulas that break down safely in the drain, and its products are typically housed in reusable glass bottles and jars to reduce plastic waste. The plant extracts are also locally sourced whenever it's possible. We admire this brand's dedication to eco practices and their way of continually giving back to the areas that make their business thrive.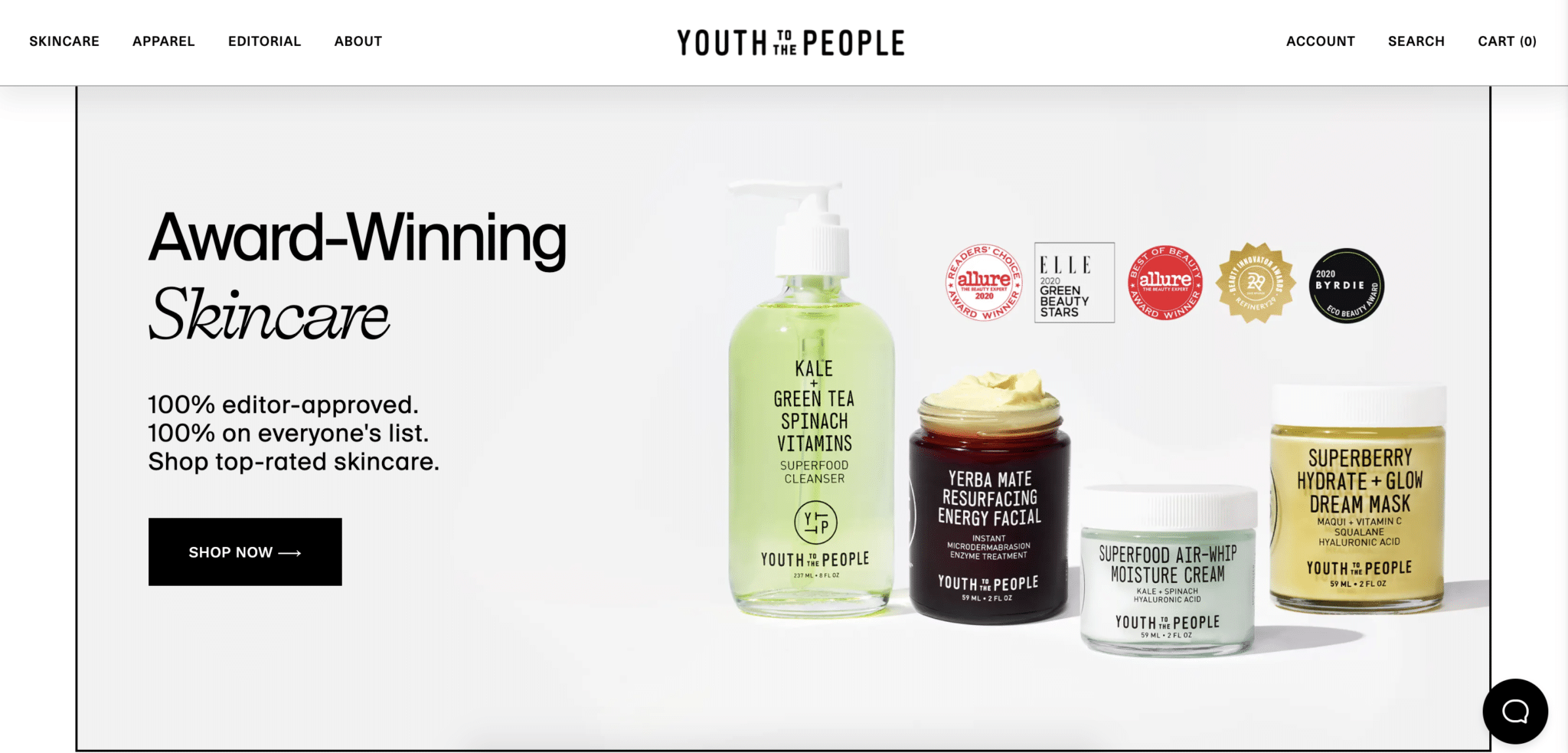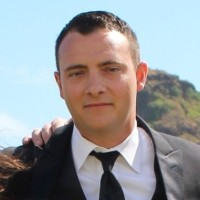 Latest posts by Jason Rostar
(see all)