Building an eCommerce brand that is consistently profitable can be a very difficult thing to achieve. Going from being profitable to scaling and consistently hit new revenue and profit goals is another thing. For companies looking to scale to the next level, it can be easy to chase different advice and the latest trends to scale your business. Running or improving your PPC (pay per click) campaigns, email automation, optimizing your eCommerce website and so on can all be good things. However, they will not help you scale to the next level without excelling at your most powerful tool. That is your customer service. This might seem obvious but your customer service could very likely be a major factor in customer loyalty, booming positive reviews and a serious jump in your revenue.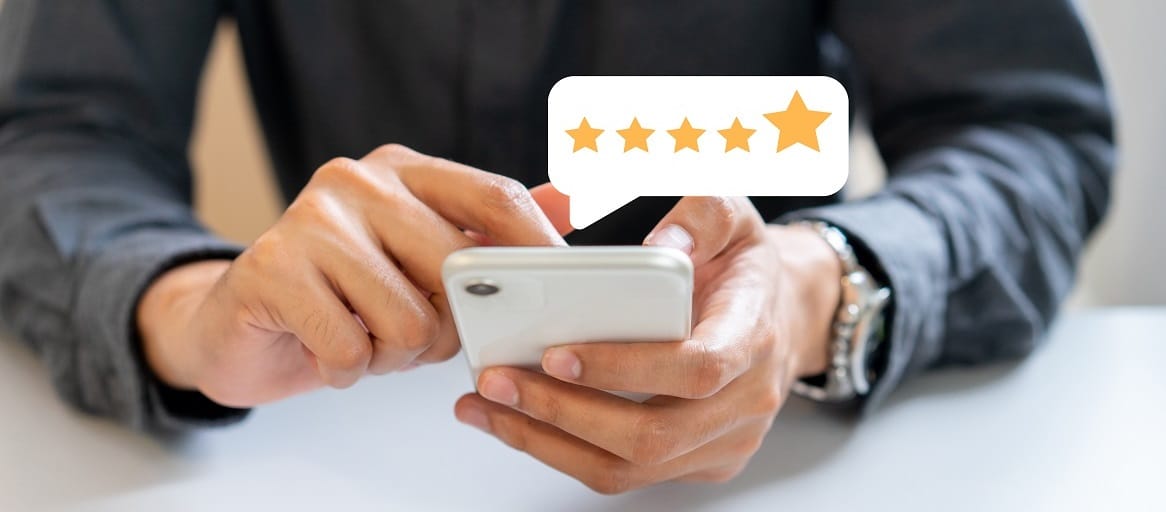 How do you make customer service a positive in your business?
Quick Response
Thanks to Google that answers nearly all of our questions, being able to find almost any product online, and 2 day or faster shipping, consumers have less patience than ever. They expect instant gratification and resolution. A quick response to their concerns and questions is an important first step. Allowing a shopper to get a quick answer could mean having a useful and easily findable FAQ or knowledgebase on your website. Some self help is an expectation and not having one is already a strike against you. This is even before a shopper buys from you or contacts you. When they do contact you, make sure your phones are answered and emails are responded to right away. Your email response could be same day communication or an auto responder setting the expectations for a response along with some links to resources that may help them.
90% of customers rate an "immediate" response as an important or very important part of the customer experience.
There are a lot of tools to help provide quick response which we won't get into with this perspective but live chat and similar tools are all great solutions. Just remember, good tools are only beneficial if your team is there to respond quickly.
Knowing Your Product
Being quick is very important but once that conversation begins, your customer service team needs to be capable. There are some companies out there with stellar customer service but most suffer from poor customer service.
80% of businesses believe they provide excellent customer service, but only 8% of customers agree.
It's often a role that is treated as a nice add-on. Something you'll invest in more as you grow. Right now, it could just be the owner trying to answer phone calls and run the business or an affordable and unqualified person is there to pickup the phone. If you are serious about building a great company that scales, there needs to be a switch in thinking. Your customer service team is worthy of a real investment. Hire the right people. People that aren't just looking for a paycheck or are a family relative. You want someone who loves people and loves to learn and teach.
Many eCommerce businesses spend time on creating a great brand with a logo, packaging, website design, product design, and compelling ads all to lead to a customer service experience that doesn't match. Your customer service team is as valuable to your brand as nearly anything else you're doing. Your customer service team needs to be trained and they must know your product. It's imperative that they can listen to your customers, identify the problem and be knowledgeable enough to solve the problem or outline a process to solve the problem.
92% of customers say that the agent's mood impacts their experience.
As an eCommerce agency, we have seen businesses with great products that the solves a marketplace need yet they fail because of this very thing. On the other hand, we have seen great businesses who have addressed their customer service problems only to be even great businesses hitting profitability goals they didn't even think were possible. This is the honest truth.
Encourage a Review
This is a big piece that is often missed or misused. Let's say your business has cracked the great customer service experience. They offer easy to find tools to let the customer answer their own questions. When the customer does contact you, your team is ready, quick, knowledgeable and help to solve the customers concerns. What then?
Now you ask them for a review. A lot of help desk services will have a rate your experience survey which can be very helpful to get feedback on how well your team is performing. This is good for internal analysis but with every good customer experience, you want to get that highly satisfied customer to leave you a review for other customers. There is rarely any better time than right after you saved them time and solved their problem. Your approach here will matter though. Sending a robotic review us follow up email will again break your customer service and branded experience. Depending on the tone of your customer service team which in most ideal situations is professional yet personal, you'll want to appeal to their desire to help you and the brand.
Let them know that it was such a pleasure to help them. If they ever have any questions, your team is waiting here to listen and help them. Make the brand seem vulnerable, meaning that their review and thoughts are important. A review from them can help other people just like them find a great product that is backed by a caring and dedicate team. Making a personal and human appeal while staying professional can come across very genuine and people will respond well here.
The reviews you will get from this will also be some of the great reviews you've ever received. They will be longer, have genuine excitement for your company and products and now you have started a journey of building a loyal customer base.
Latest posts by Kevin Lucca
(see all)