Use Customer Testimonials to Generate More Revenue
Social Media
How do people get their news or find out about the latest trends? Social media.
If you see a brand share a customer's image, video or review, that makes the brand look more authentic and not just out to sell. They are seen as more trustworthy. Instagram, Facebook, and LinkedIn are ideal opportunities to post customer testimonials alongside customer photos and profiles. This is because those real-life customers can then share the company's post to their personal page to show off that a company used their picture or review. Free promotion!
An example is Stop & Go: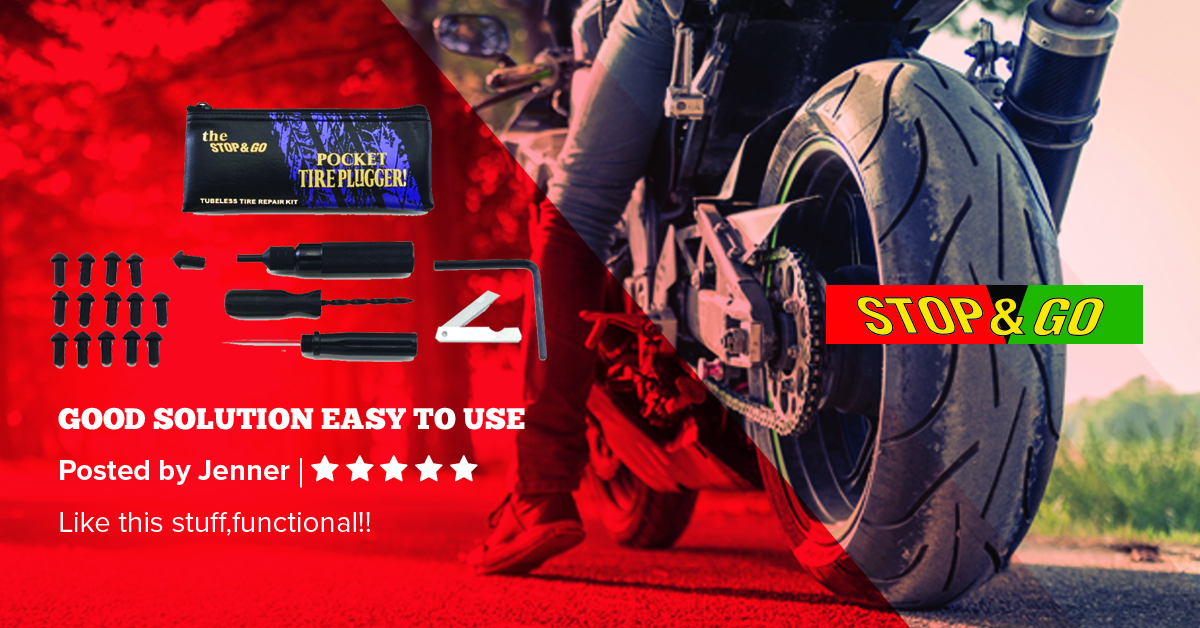 We used a customer's review on a Facebook ad to show the product and how much they liked it. This results in the Facebook audience clicking the ad. They want to learn more about the product and read other reviews. If a product is shown to have reviews, it sparks enough curiosity to entice new customers to visit the site. If the customer who sees this ad decides to show off to their Facebook friends, that's free promotion!
It's important to keep in mind that showing off only 5-star reviews will make potential customers a bit skeptical. Throwing in a 4 or 3-star review shows that the company is human and accepts those ratings. You can use videos for reviews as well. This is another way to generate more revenue. If you find a review of your product or service on YouTube, you can then share that.
Search Engine Optimization
Search engines love customer's testimonials. They're authentic and original. Two things that Google and other search engines love.
Testimonials create fresh and relevant content. They prove to search engines customers are interacting with your brand.
Reviews are naturally filled with long-tail keywords that customers are actually searching for. Positive testimonials showing up first when potential customers search for the company? Fantastic.
Yotpo performed their own research to see how testimonials could impact SEO rankings. They tested 30,000 eCommerce businesses of all sizes and industries to "see how SEO traffic increased when the only common denominator was adding reviews to their site." Over the course of nine months on average a site using customer reviews increases site traffic about 45%.
Need help using those customer reviews to generate more revenue? Or using SEO to increase site traffic? We can help.
---
More Perspectives:
Product Descriptions: What Works Best for You
Shopping Cart Abandonment and One Way to Recover The Lost Sales