Unlocking eCommerce Success: Mastering Content for Traffic, Conversions, and Trust
If you're running an online store, there's no better way to attract visitors and generate sales than with a well-crafted content strategy. Blogging is a surefire way to share the value of your products. Crafting informative content gives customers an in-depth look at what makes them unique and drives interest.
In this article, we'll explore why writing blog content on products from your eCommerce site can be a valuable component of your overall content strategy for eCommerce. We'll also discuss how you can use blog content to increase visibility, build trust, showcase your products, and generate leads.
Skyrocket Visibility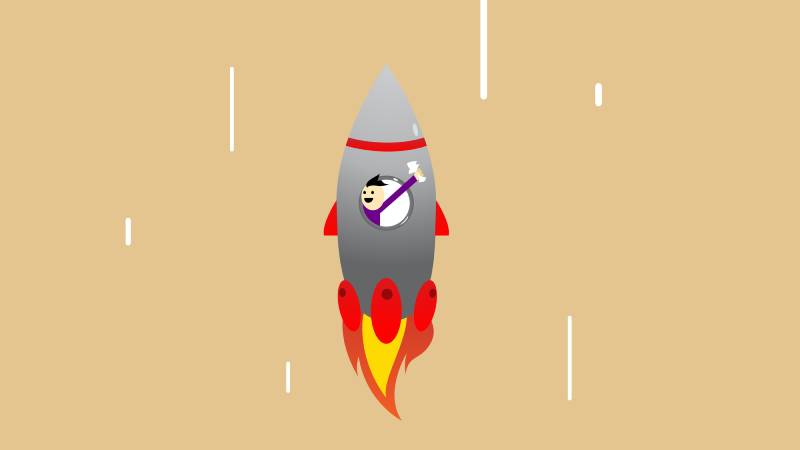 Gain a competitive edge by optimizing your eCommerce content strategy! Incorporating relevant keywords and phrases can help you rise in search engine results pages (SERPs) for greater organic visibility, driving more website traffic.
Do a deep dive into keyword research. Relevant keywords and phrases will increase the visibility of content related to what you offer, getting it in front of potential customers searching for products or services like yours.
Build Trust
Writing helpful blog content about your products is the perfect way to prove you're a reliable expert in your industry and show potential customers that you truly care. Not only can it earn their trust, but also create an invaluable connection with them from day one.
Providing valuable content to your potential customers is fundamental to gaining their trust. Writing answers to questions and creating descriptive content about your products can help you create a strong brand presence, setting yourself apart as an authority figure and reliable source of information!
Showcase Your Products
Showcase the features and benefits of your products with blog content! Be a helpful resource to potential customers by providing detailed information about each product. Make it easy for them to trust you and make informed purchasing decisions – supporting both their needs AND yours in the process.
Create content that convinces your customers why they should choose you. Writing detailed product reviews, how-to guides, and valuable info showcases the power of your products in a meaningful way. Plus, it'll help them make an informed decision about picking up what you're putting down – hint: It's awesome stuff we know they'd love to have.
Generate Leads
Are you ready to start turning readers into leads? Injecting your blog content with engaging calls-to-action, such as a newsletter signup or discount code offer, is an effective way of encouraging customers and generating more traffic for your eCommerce business.
Give your eCommerce customers something special in exchange for their contact information. Offer a valuable resource, like an ebook or guide, tailored to their interests and needs – the perfect way to effectively generate leads through content marketing!
Conclusion
Utilize a content strategy for your eCommerce business to gain more visibility, build trust with potential customers, and showcase the quality of products you offer. Conduct comprehensive keyword research to ensure your efforts are effective in driving traffic while also writing high-quality blog posts that add value. Unlock value for your readers by providing exclusive discounts or extra information in return for their contact information. This will not only boost sales but also help capture even more leads!
If you're looking to make the most of your eCommerce website, then get in touch with LuccaAM! Our team can help create a content strategy that will engage customers and drive traffic.  Reach out today for more information – we look forward to getting started with you!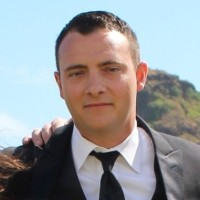 Latest posts by Jason Rostar
(see all)