Get valuable eCommerce growth content delivered to your inbox.
Subscribe
Celebrate the Holidays, Enjoy Some Holiday Wallpaper on Us!
by Kevin Lucca
,
Founder

on Dec 22, 2016

/ Perspective
---
Enjoy Some Holiday Wallpaper:
Get into the season with some of our very own Holiday wallpaper for your computer and smartphone. This design was based on our holiday gift card that was sent out to our clients as well as the ornament that was designed! Want to know what inspired the design? Read all about it here! There's only one way to celebrate the holidays and that's by enjoying some holiday wallpaper.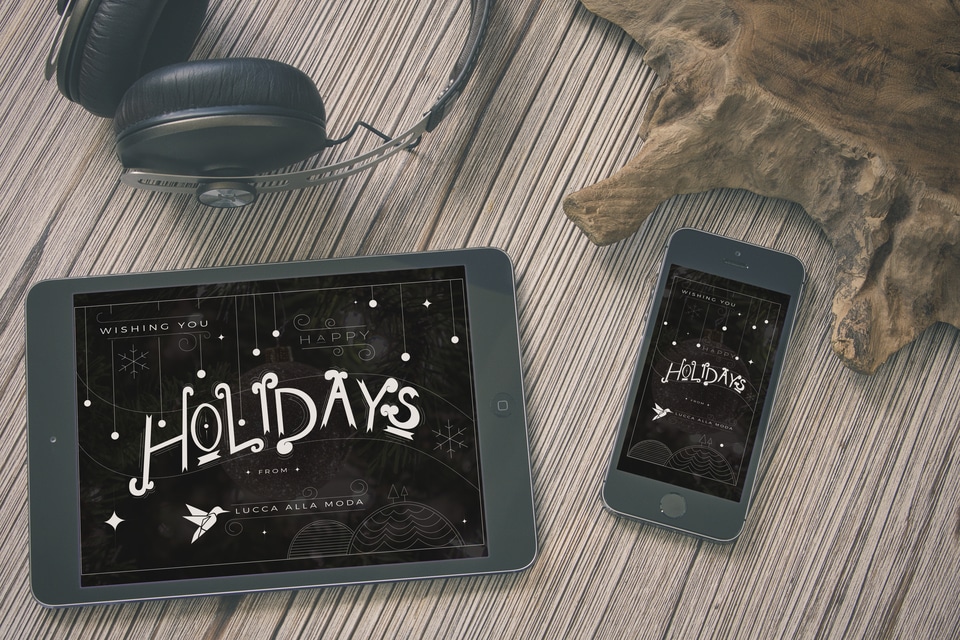 We made a wallpaper for all your devices, so just select one of the options below for your screen size, save it onto your device, and the upload it from your settings or gallery! Don't forget to tell your friends and family!
Happy Holidays!
Download
1280×800 | 1280×1024 | 2560×1600 | iPhone5 | iPhone6/6 Plus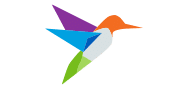 The Expert eCommerce Agency That Will Grow Your Store
Get My Free Proposal
Stay in the loop on all perspectives.
Subscribe