Facebook Updates
Have you noticed a new map feature on your newsfeed or posts?
Facebook is all about connecting friends and family and sharing experiences. Now the new Facebook updates have made asking your facebook friends where to get the best donuts or the cheapest hair and nails services done.
Recommendations
When you write a post looking for a certain place or service, you have the option to turn on Recommendations for that post. Once friends start commenting on a business or location, you'll see the recommendations mapped out.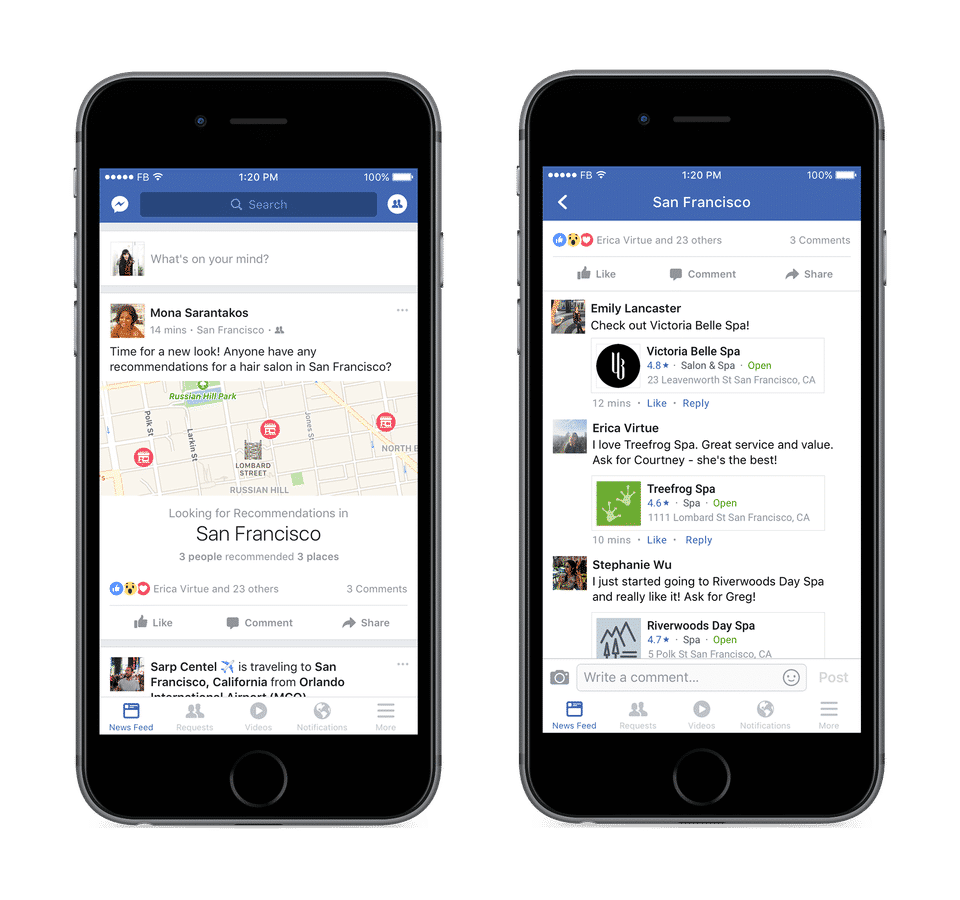 You can also access this feature through the recommendations bookmark to ask questions to your facebook friends.
Events
Although not completely new, the Events bookmark on facebook has received an overhaul. You can check out what events your friends are attending and receive recommendations based on events you've attended in the past.
This revamped Event bookmark comes after the launch of a standalone Events app. This app has a built-in map and shows events within your city or any other you chose. It also has a calendar to keep all your events in one place. It's only available on iOS with Android receiving the app later on.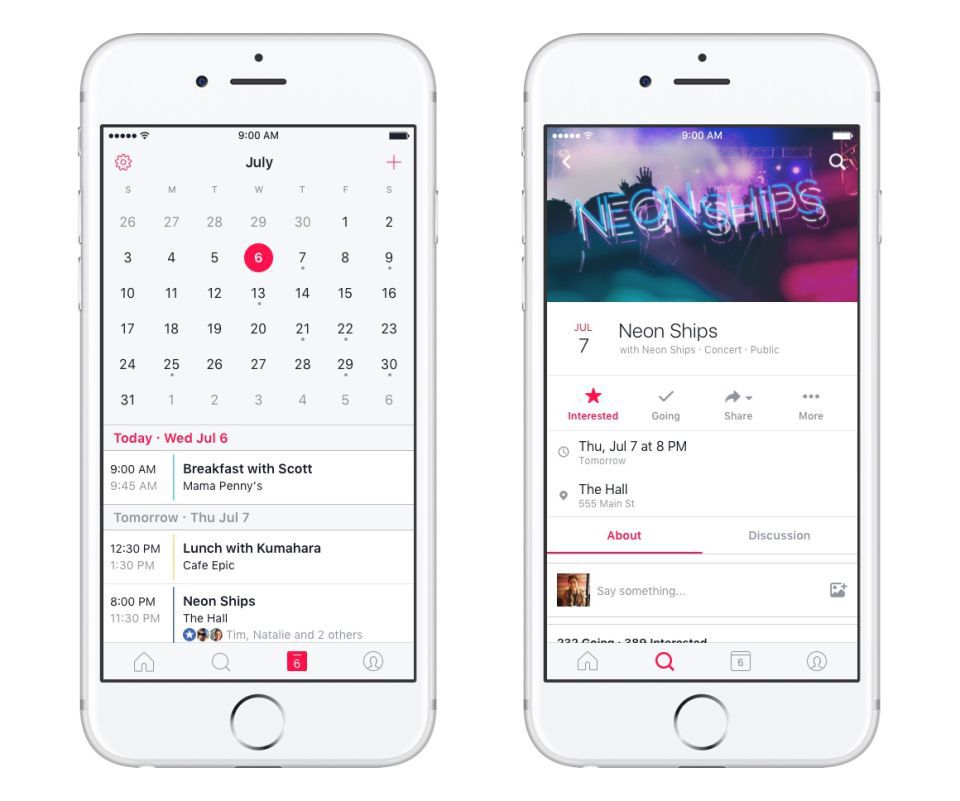 Orders, Quotes, and Tickets
And last but not least, your interaction with local business has become much easier and quicker. After getting those recommendations for a restaurant, you can go ahead and order food directly from the restaurant's Facebook page. If they use delivery.com or slice, you can also order through there. Did you get recommendations for that nail salon? You can now request an appointment via the business page and view time slots and offerings.
Getting a quote is also easier. Just click the "get a quote" button and business will respond with any quotes you asked for.
Movie and event tickets can be purchased from the movie or events Facebook page directly. Fandango has partnered with Facebook to allow ticket purchases directly from a movie's Facebook page. Ticketmaster and Eventbrite have also partnered with Facebook to purchase tickets from the events page on Facebook.
For Facebook updates or anything else Facebook related make sure to read my other perspectives! There are also more perspectives on graphic design, website design, or general business topics!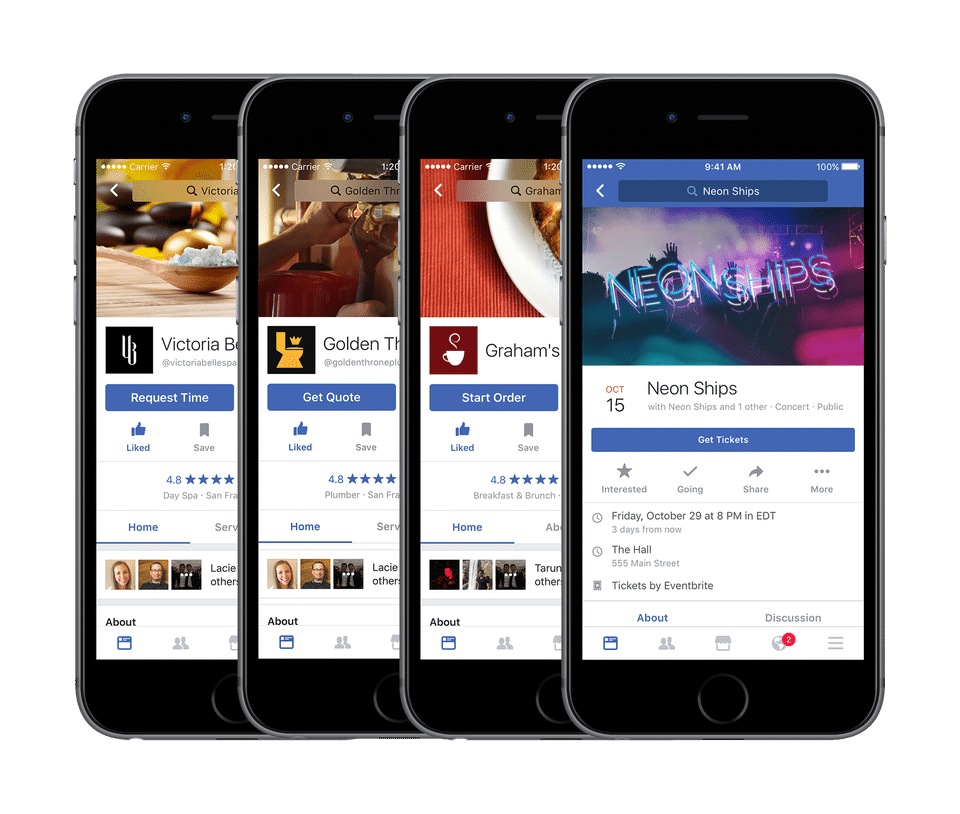 Keep updated on all things Lucca by liking us on Facebook. If you're more visual, we also have an Instagram feed.