In mid-March, Google unveiled drastic changes to the SERP.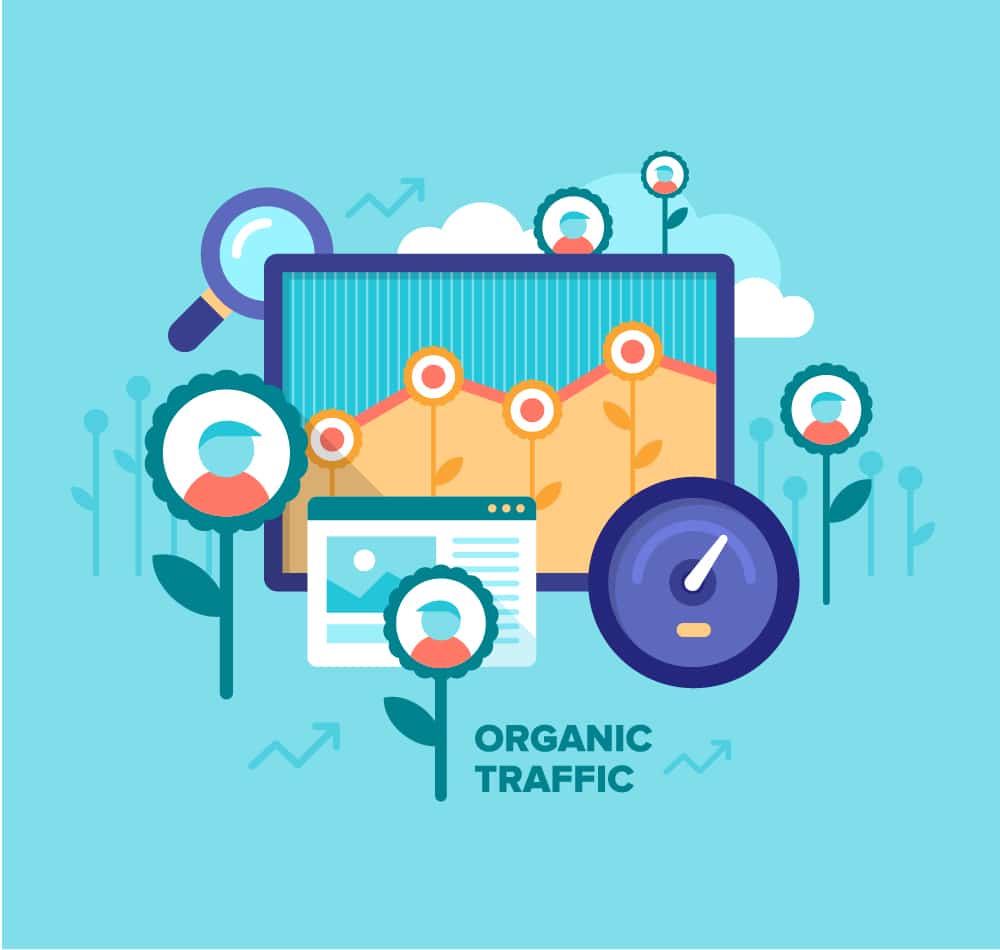 More specifically, the way the search results looked like. If a query had a definite answer, the SERP would display one single answer instead of a list of results from paid to organic. Below the one definite answer in the SERP, was a button that said: "show all results." Update: It is now late-March and it looks as though Google has removed the Zero Search Results feature.
In order to save organic traffic through Google's changes — and un-changes — SEO professionals are implementing the work it takes to excel in 3 areas…
3 Types of Google Search Queries:
Informational
Navigational
Transactional
Informational Google Queries
Informational search terms are ever-changing. Where there can be one single answer, or definite answer, to the search query, there could also be a list for users to choose from. Google might want to give one definite answer, but what if the user experience prefers the list of organic SERP to choose from? Could this be the reason why Google reverted the Zero Search Results? Maybe for the time being…
Navigational Google Queries
Navigational search terms are more obvious as far as the intent of the user. This is where Google has no problem showing just one result. For example, if someone asks Google what time it is right now in New York, there can't more than one answer to that question. Although you can still bet where there will be only one answer, Google will still provide ads, ads, and more ads above that answer.
Transactional Google Queries
Shopping time! Transactions search terms are where big money is for eCommerce stores. This is where paid results (Google Ads) come in very handy. It would make sense that for transactional google queries, Google would show mostly paid ads. After all, the only way someone can show in the lovely shopping search results row is through paid ads via a shopping campaign on google. For the more visual, these are the ads I'm talking about…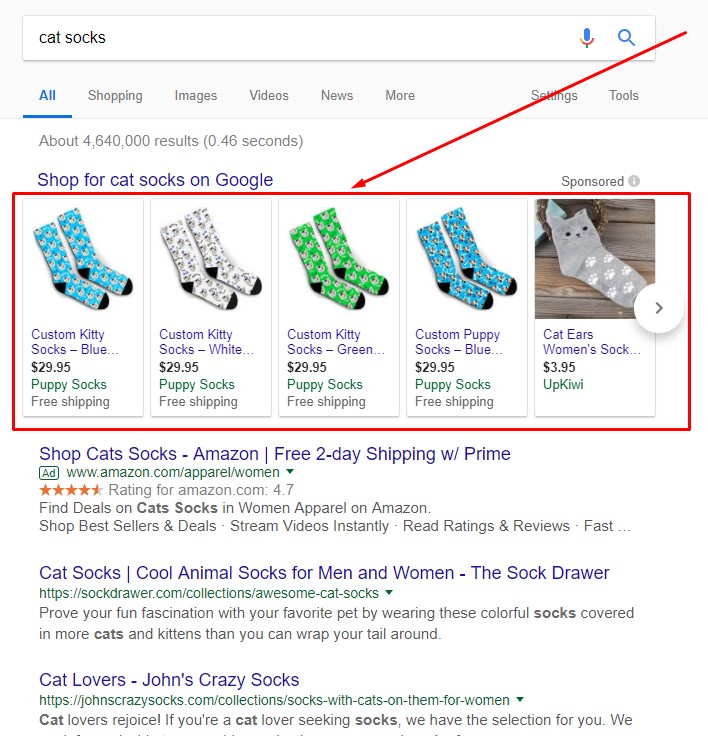 ---
The average digital marketer does so much more today, than they did yesterday (or at least they should be) when it comes to SEO and increasing organic traffic. There is no "one size fits all" when it comes to a healthy marketing strategy. Each website, business, and client are unique, and the professional SEO expert should be adjusting their tactics to reach the overall goal for the client: specific audience traffic, eCommerce sales, phone calls, form fills, appointments, brand awareness, and so forth. If you're not changing, you're not growing, so make sure your digital marketing strategy is changing (and keeping up) with the ever-changing digital world.