In the past, at the end of the year, we create custom designed holiday cards for all of our clients and partners. This year we set out to create something that says thank you and hopefully brings some cheer during this time of year. Last year, we created custom wood ornaments and this year we wanted to find another way to create something unique. We went back in time to the classic art deco period of the 1920's with our designed card and ornament.
We want to share a few details and pictures of the making of these special cards and ornaments. As soon as the envelope is opened, we wanted to create a very special experience where you want to keep looking at the card and ornament just to take in the small details involved. We spent more than 2 weeks brainstorming, hand illustrating the design for both the card and ornament and recreating it digitally while perfecting the design. We wanted to capture the feel of the season through a clear winter sky and softly falling snowflakes. To print these ornaments, we went to a special print shop using custom metal plates and real gold and silver foiling. The work put into printing our custom designed holiday cards takes true craftsmanship using methods that have been used for more than a century. The real gold foil gives and incredible metallic sheen and depth when seen at different angles. We hope this ornament will come out every year to bring some joy for years to come.
With the card design, we continued our winters night theme. We worked with a print shop which uses printing presses as far back as the 1920's. We felt it was fitting to have these cards made as they would have been when art deco was starting off in the early 20th century. The solid gold foiling gives a special feel that makes the card come alive as the light hits the foiling from different angles.
We hope you love these cards at least as much as we loved making them for you. We here at Lucca Alla Moda which you a Happy Holidays and New Year.
While these gifts were made just for our clients and partners, you can purchase one yourself from our online shop. Hurry, we are only offering a limited number of these ornaments.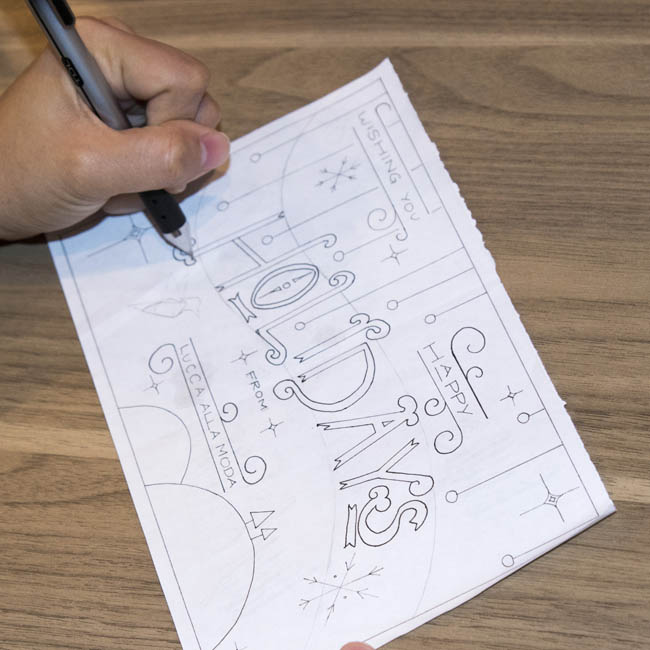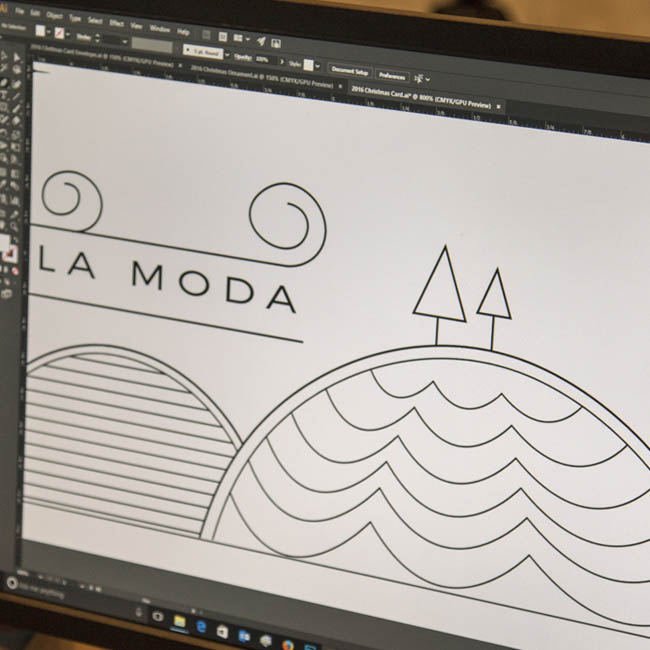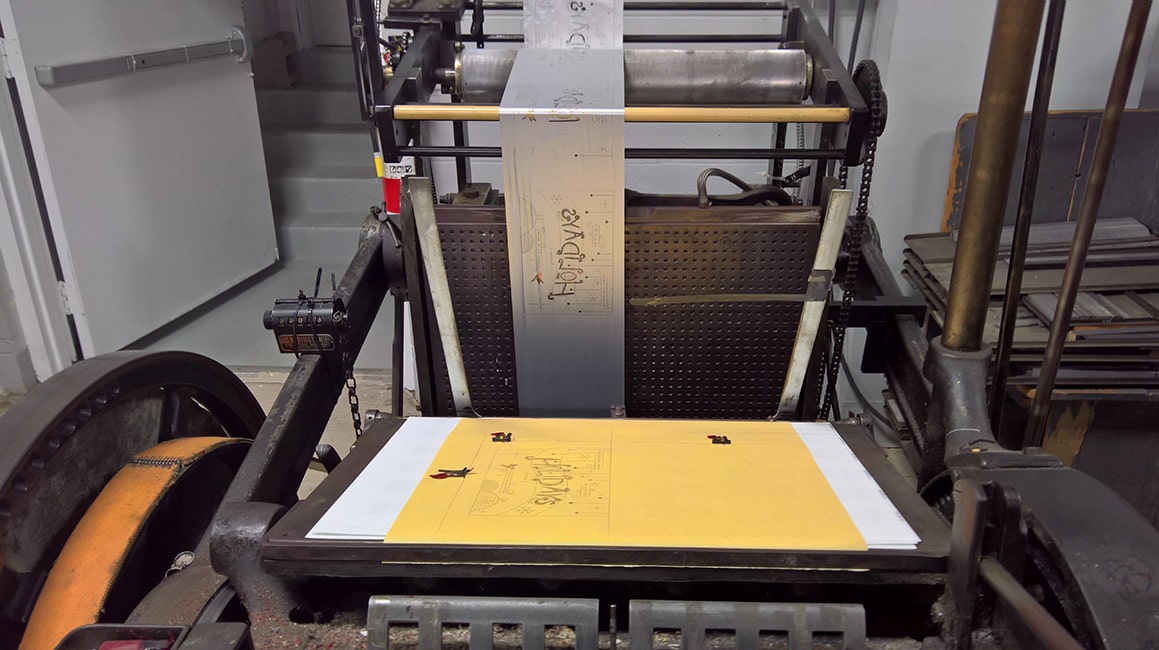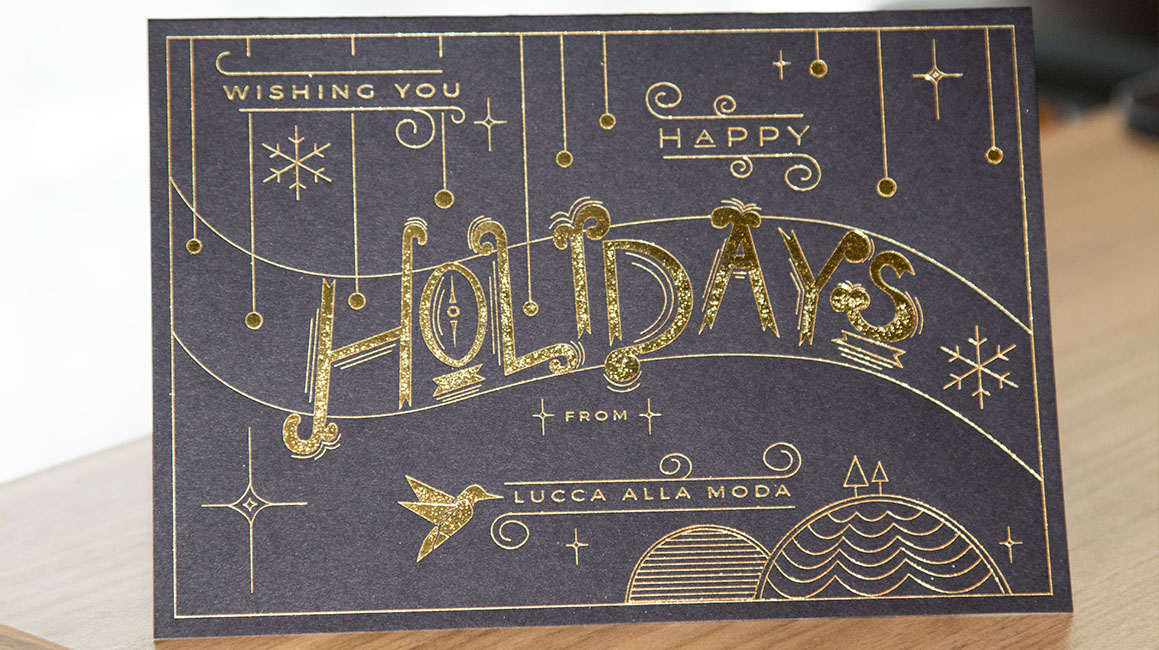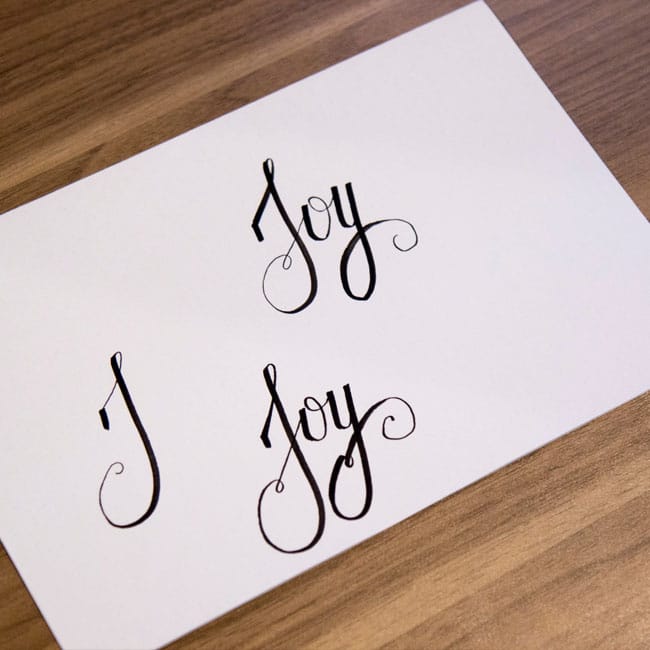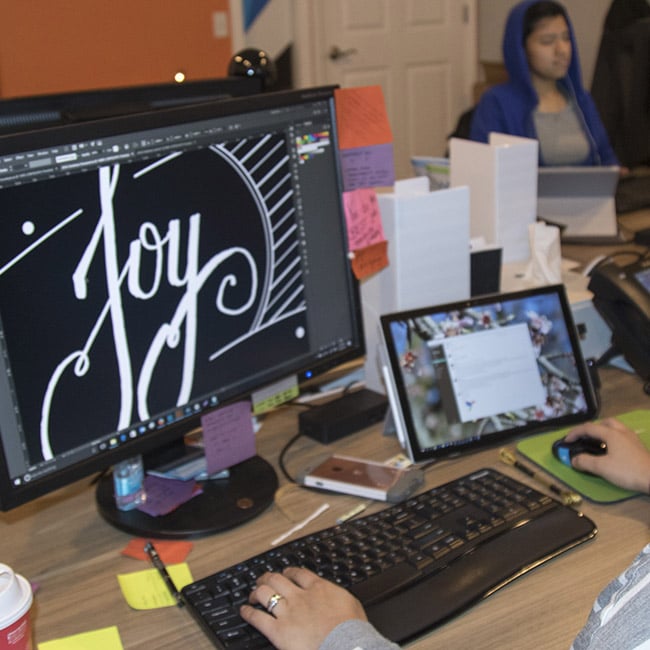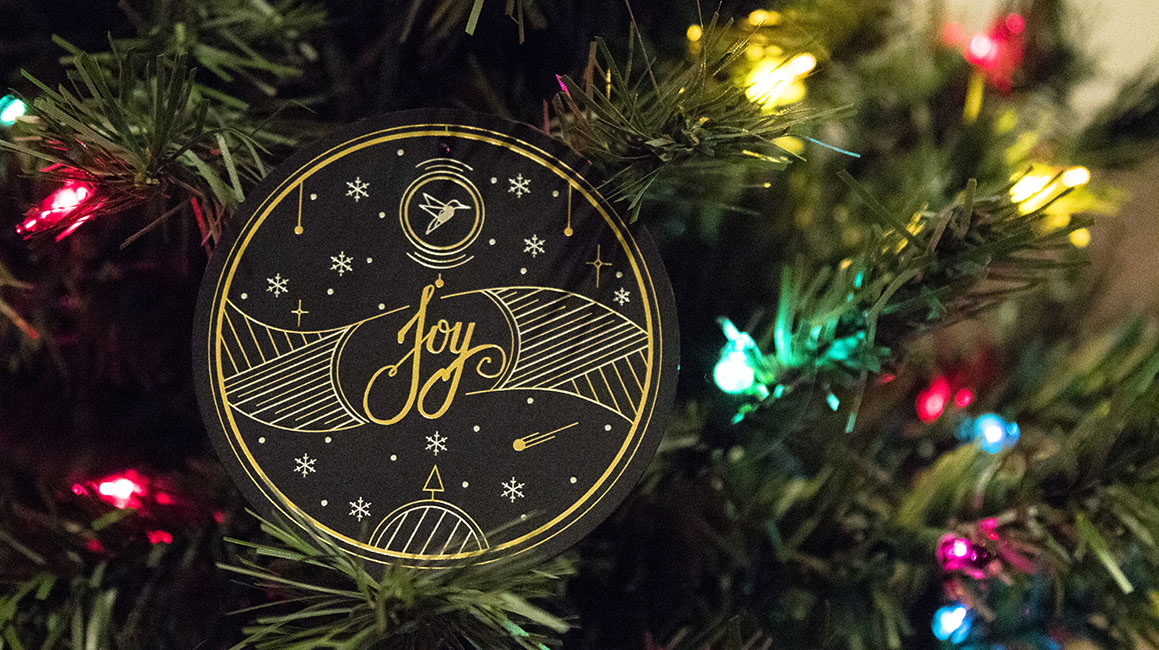 Latest posts by Kevin Lucca
(see all)