I have spent most of my career working in a facilitation role, providing guidance and leadership at the intersection of client and company, volunteer and non-profit, employee and project and so on. Most of that time has been spent in the creative sphere and I have watched designers and people in need of a designer run into the same pain points time and time again. Hiring a designer to elevate your brand, redesign your website or simply give creative life to your idea is an investment worth making, but an investment nonetheless. In order to get the highest return on this investment, there are a few vital components that you should bring to the table when partnering with a designer or design team.
Know Your Brand.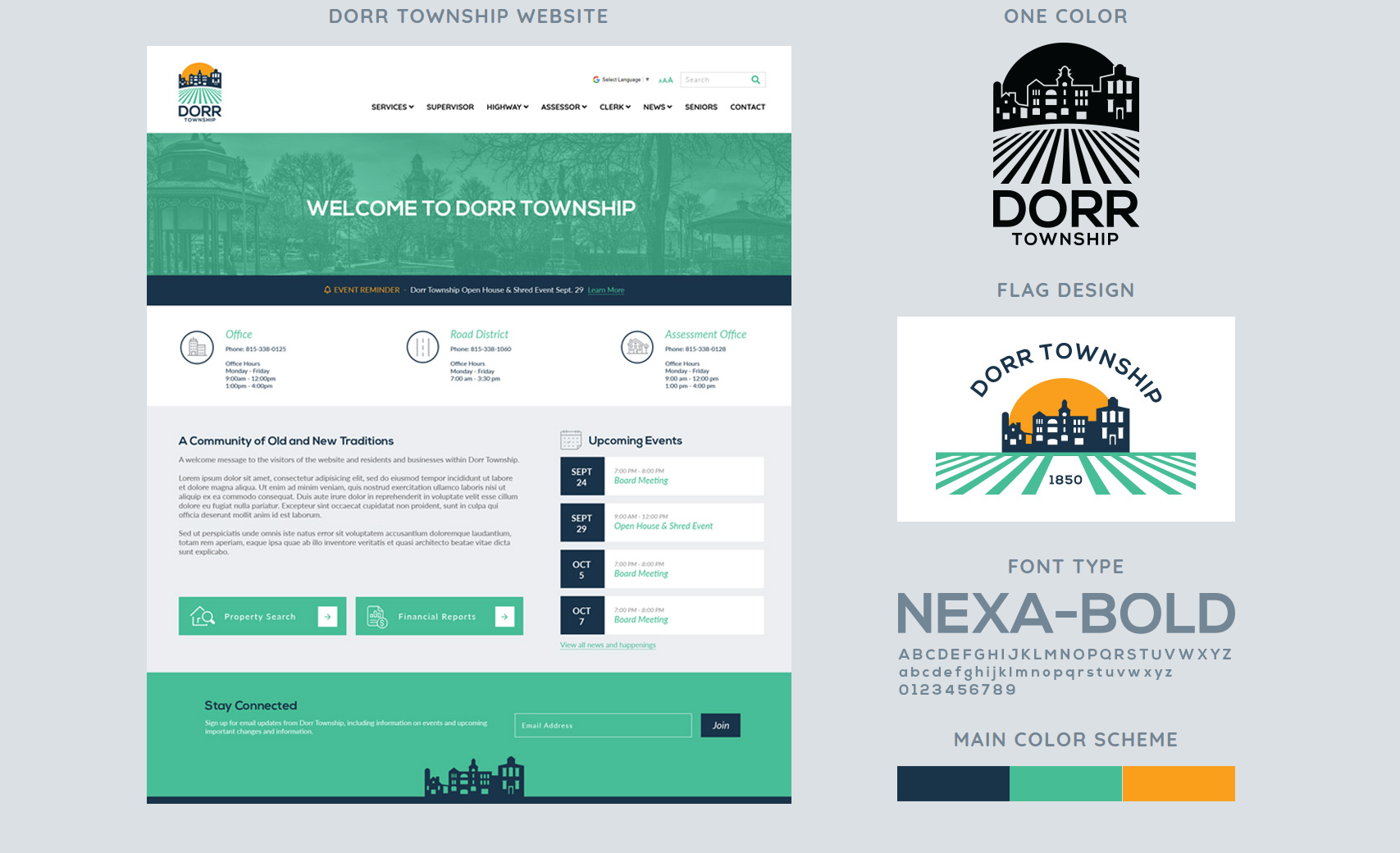 In theory, branding is a simple concept and yet in execution, it can be a complex component within your company. Branding can be defined as "an overall experience of a customer that distinguishes an organization or product from its rivals in the eyes of the customer."
Branding lives in tangible ways, but it is not a tangible thing. It is often defined as the personality of a company. The thing your consumer thinks about when they hear your company name. And in order to get the most out of your experience working with a designer you have to know your brand, inside and out.
Not only the look and feel that you want your consumers to identify with, but the practical components of your brand. Your colors, typography, photography style and so on. When your designer is armed with these powerful brand tools, your project won't just look good but will be an extension of your brand.
Know Your Goal.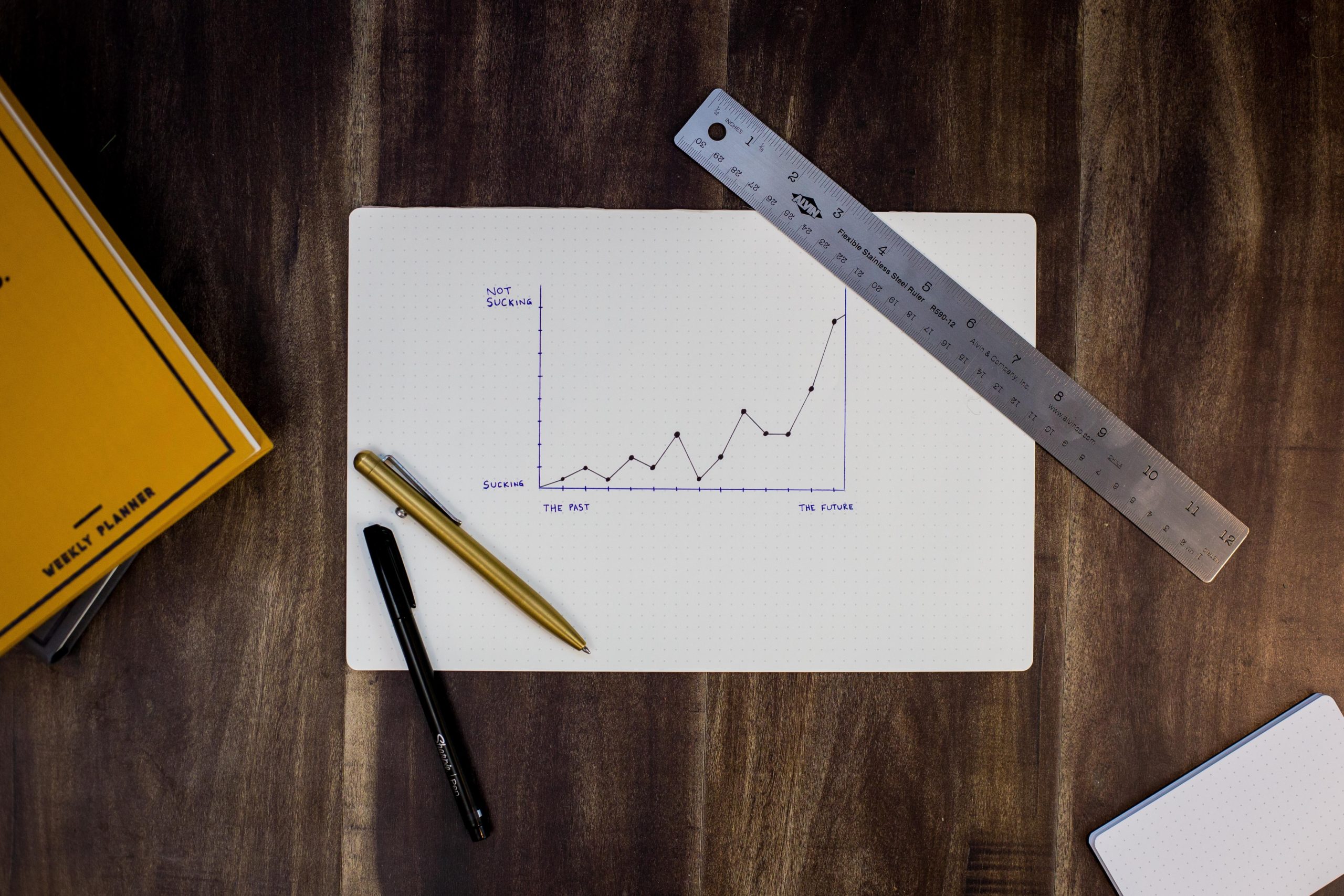 A 2018 study found that businesses who set goals are 429% more likely to report success than those who don't. And 81% of those successful businesses achieve the goal they set. Goals are powerful and carry powerful results when executed on. When you have a goal, you can determine your intention from within that goal. Whether you are working with a designer to enhance your website presence or making a half page sell sheet, you should know exactly why you are doing what you are doing. Don't fall into the trap in thinking that goals need only be attached to big picture dreams and strategies.
Ask yourself when working with a designer on a project the following questions:
What is this project going to accomplish?
What's the question that my consumers are asking that I need to answer?
What action do I want my audience to take?
When a designer knows the goal of the designed project, they can seamlessly create a visually creative piece that will guide your consumer's eye to the call of action you want them to take.
Know Your Final Copy.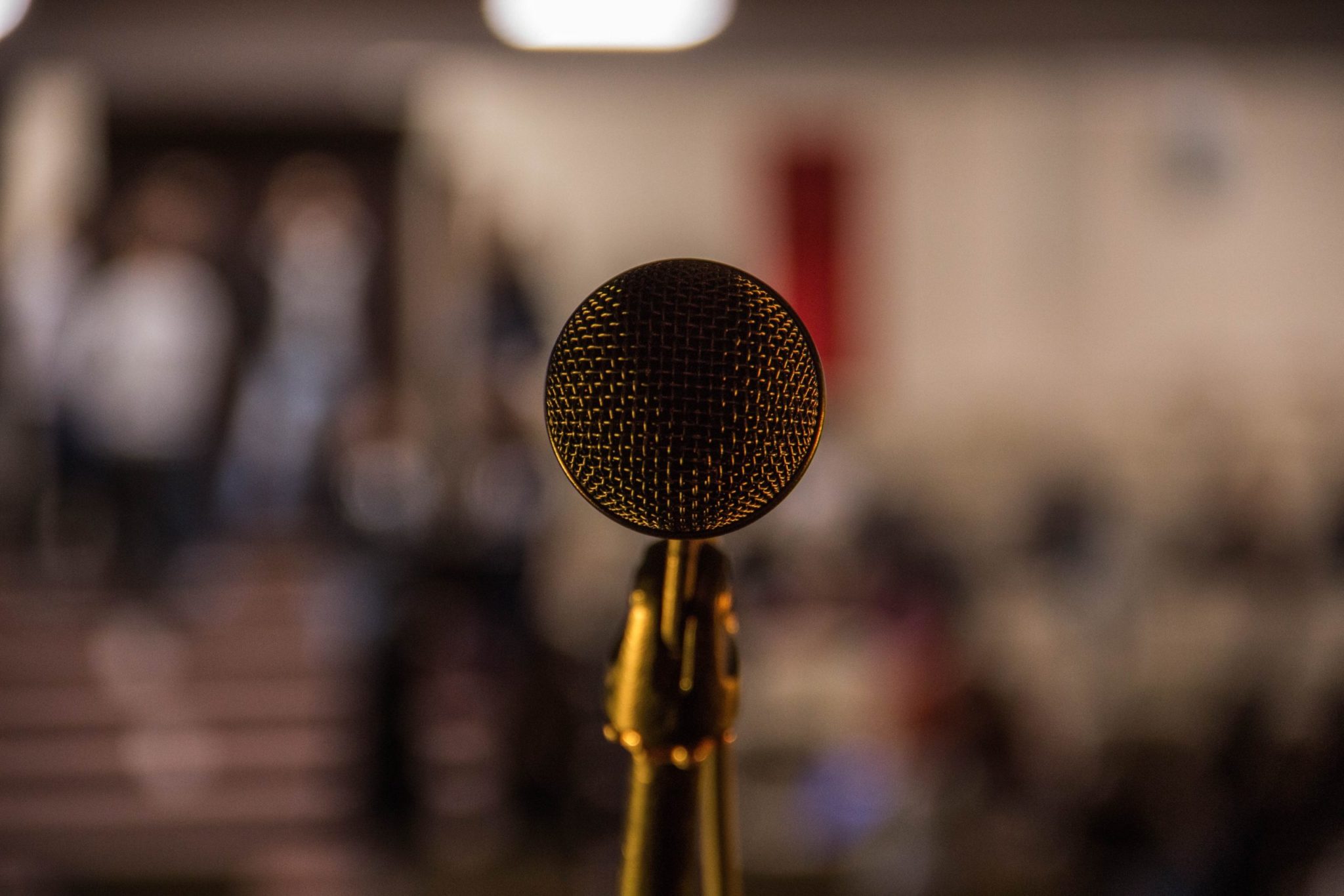 If your brand is your personality, then your copy is its voice. The messaging you choose for your company defines the tone and is one of the most valuable tools you can use to advance your business. When working with a designer, it is important that you have carefully thought-out and fully edited content with a clear call to action for the consumer. Do not wait until you receive the first draft before you pay attention to your copy. You will waste time and money if you don't put thought and attention towards what it is you want to say before you say it.
On the flip side, for people who do not have a keen eye for design, it can be hard to see what our written words will look like on its finished designed project. Thankfully, designers understand this and work with you during the revision process if you need to edit down a section or shorten a call to action.
Need a Little Help?
Ready to up your design and digital marketing game? Get your free proposal TODAY.