In today's world there's simply no way a business owner can ignore the importance of having a website that looks great and is easy to navigate. As we can see, the pandemic has made drastic and permanent shifts to buyer behavior. Online shopping is booming, and you need to take advantage of this community of buyers with an effective eCommerce design. In this article I walk you through the essentials every eCommerce brand needs in order to have a website that performs at the highest level.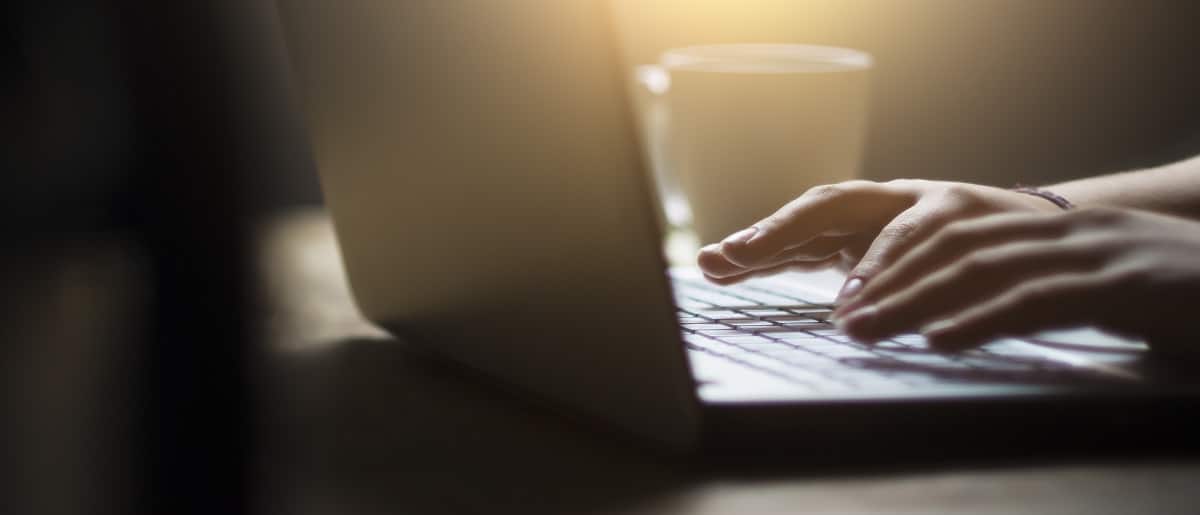 Homepage
The first place every visitor lands is going to be your homepage. The average visitor makes a decision about whether they will continue on the website in the first 7 seconds. This decision is made before any scrolling is made, so you need to tell them everything they need to know.
Several companies are guilty of making the mistake of treating this section as a product page. Sure that provides a certain level of convenience, but people buy into brands not just a product.
Your homepage needs to clearly state what you do, what problem you solve, and what action you want them to take. The content should include verbiage that speaks to your customers, avoiding a "look at me, this is what I offer" approach. Really study your customer persona, and use their language when speaking to them.
Functionality
If your website is built properly it should control the user experience to easily inform visitors about your brand and lead them into a buying decision. Having the page organized with a good hierarchy in terms of how content is delivered will ensure a smoother experience so the customer feels like their questions are answered with an ease of flow.
Using your knowledge of your target audiences' needs and concerns, you can create a design that ensures your website serves as a 24 hour salesman. Intertwine the content and CTA's with information about your brand that can debunk all common objections and you will have the winning formula.
Email Signups
On average 80 to 90 percent of your website visitors aren't ready to buy right now, but if paid the right attention these visitors can turn into future buyers. Having email signup pop-ups and calls to action are the must haves on your website. Once you have someone's email, you have the ability to market to them and essentially turn them into a lifelong customer.
Whether it's providing discounts for early drop-offs, reminding shoppers of abandoned carts, or continuing the education on what your brand stands for and the problems you solve, you're staying top of mind.
Custom vs Template Website
Having a custom website is having a stunning showroom for your products. A website design that is fully customized eliminates the necessity to use a pre-designed template and ensures that your website stands out from the competition. If you're in the beginning stages of your brand, work with a template and ensure all of the above essentials are included in the design. However, there comes a point in every company's journey where they outgrow their old ways and have to appeal to an even grander audience. A custom website is created to be as unique as you are, and if built on the right platform can scale with your business as opposed to being the catalyst that holds you back.
If you need help taking a deeper look at your website to see what changes will make the strongest impact on your target audience, contact our sales team and we will create a custom strategy together.