In tough economic conditions, the arrival of Black Friday and Cyber Monday is a massive opportunity for e-commerce stores. The chance to capitalize on an increase in traffic and sales is not something to take lightly. Even if you do nothing, you might see some additional sales. However, if you take a strategic approach, it could be the best period of the year. Here are some of the most effective tips for increasing revenue during 2023's BFCM.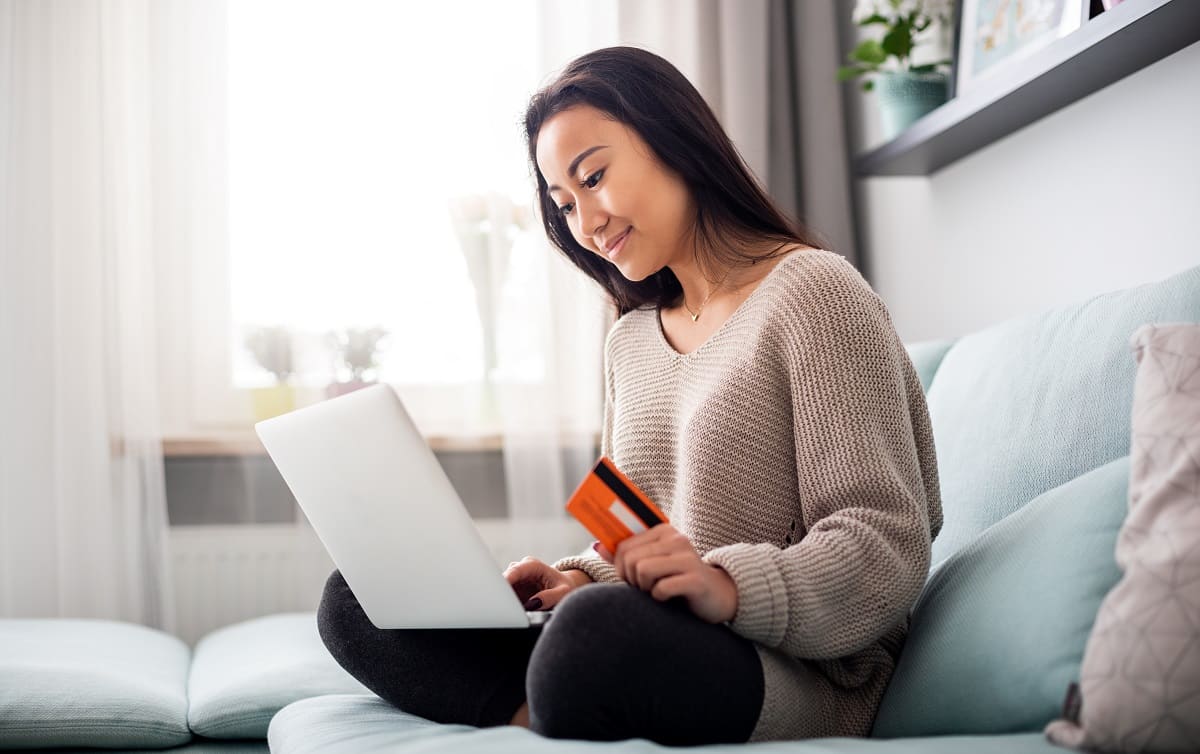 2022 Trends should continue in 2023, but with some twists.
Multichannel marketing. This was a tried and true strategy in 2022, but it is not going anywhere anytime soon. It's the only way to reach your customers where they are with what they want.
AI continues to dominate. Traditionally, Black Friday has been about giving retailers a chance to unload unsold inventory at discount prices. With artificial intelligence and big data, however, retailers can predict the kinds of products consumers are looking at and manage inventory, distribution, and pricing far more effectively than ever before. By analyzing shopping habits and areas of likely demand, retailers can stock up on just the items for which there will be demand.
Sustainability will become an even bigger eCommerce trend than it currently is (and trust me, sustainability has been around for quite some time). Customers want sustainable products, packaging materials made from recycled materials, etc., so your brand needs to ensure that these items are included within its supply chain model before launching any products into the marketplace.
5 Best Black Friday Marketing Strategies in 2023
You cannot simply rely on an increase in traffic, with the level of offers and discounts putting power in the hands of the consumer. The following tactics can be used by stores to prepare and profit from this extraordinary period.
Use Paid Advertising in Advance
Most paid advertising channels, like Google Ads or Facebook Ads, will cost more during the Black Friday and Cyber Monday sales. A huge number of advertisers will be looking to capitalize on the easy sales available, leading to higher auction costs for clicks. However, advertising before the dates can ensure you have a number of warm leads at a reasonable cost who will be likely to buy when they see a great deal. You can add these leads to an email list or social media group, creating a sequence of promotions that lead up to the big day.
Keep Customers Engaged via Chat, SMS, and Email
To get a head start this season, use SMS and email marketing in the weeks leading up to the busiest shopping days of the year. Build anticipation by letting customers know what your Black Friday/Cyber Monday 2023 sales will be and why they should buy from you.
One of the most effective ways to stay in touch with your audience is through chat features on your website. It's important to have a quick reaction time so that customers get an immediate response when they contact the company via the chat feature. This can help you save money by not having to hire more support staff just for this one event, since it's only once every year!
Ensure Product Descriptions Are Accurate
Before the influx of traffic and sales, update your product descriptions accordingly! Include a sizing chart, ingredient list, or any other key information that is important for customers to know so they can make confident buying decisions. Make sure all images used in product listings match what actually ships out, too – there is nothing worse than being disappointed because something looked different than expected!
Test Site Speed and Make Site Improvements Ahead of Time
The faster your site loads, the better. If you haven't already, ensure your site is fully optimized for speed before Black Friday hits by testing your site speed! This will help customers stay on your page longer and keep them from getting frustrated with slow load times.
Create a Bundle
Many BFCM shoppers are looking for unique deals. Creating a product bundle is a fantastic way to offer something different that also features scarcity. You could simply promote multiple complementary items or, even better, develop a gift set. If consumers understand that you have limited inventory or won't be releasing the bundle again, they will be motivated to buy.
By now, you have 2023 BFCM trends under your belt.
E-commerce Black Friday/Cyber Monday trends in 2023 will likely be similar to 2022. But there will be some twists. For example, shoppers will continue to value sustainability and brand loyalty in 2023. Also, brands will continue to use multichannel marketing for their holiday campaigns, but with new tactics such as social storytelling as well as AI-powered chatbots providing instant support where needed most. If your eCommerce business needs help this Black Friday/Cyber Monday let us know!
Latest posts by Kevin Lucca
(see all)