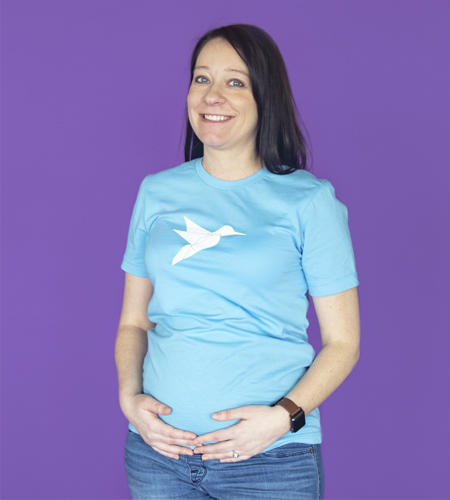 We are excited to have a new team member join the team here at LuccaAM. Jolene Smith is our amazingly talented Social Media Manager. We sat down with Jolene and asked her some questions for you to get to know her better.
What did you do before you joined LuccaAM?
Immediately before joining the LuccaAM team, I worked as a Marketing and PR Director for a non-profit. Throughout my career I have worked in marketing management roles in a variety of different industries.
What do you do at LuccaAM?
All things Social. I create, manage and grow brands through social media content creation, management, and advertising campaigns.
What are your initial impressions since joining LuccaAM?
These are my (marketing) people! I'm amazed daily by the expertise, passion, and individual strengths that each of my co-workers brings to the team. The digital marketing knowledge pool (both individual and collective) in this space is unlike anything I've ever experienced, and I constantly feel both supported and challenged.
What inspires you/gets you out of bed in the morning?
The opportunity to add value and beauty to the world around me in tangible, measurable ways is what drives me.
What do you typically do outside of work hours?
I prioritize spending time with my husband, family and close friends. Experiencing new things and traveling for outdoor adventures also keeps me energized.
What's a fun fact about you?
In the past few years, I've explored 40-ish different waterfalls on 3 different continents.