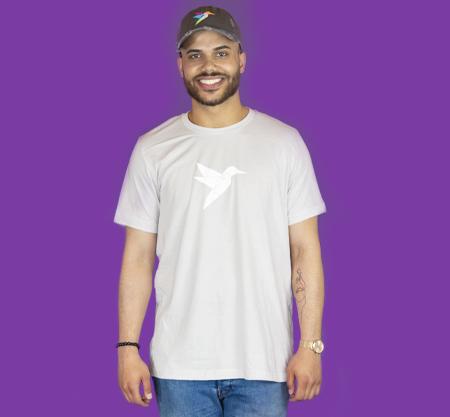 We are excited to welcome a new team member here to the LuccaAM team, Liiko Willis our Business Development Manager! We sat down with Liiko and asked him some questions for you to get to know him better.
What did you do before you joined LuccaAM?
eCommerce sales for logistics company
What do you do at LuccaAM?
eCommerce/Web sales
What are your initial impressions since joining LuccaAM?
I love the energy, dedication and family vibe of Lucca
What inspires you/gets you out of bed in the morning?
I'm driven to help people and make an impact
What do you typically do outside of work hours?
Play basketball, design work, curate events, go to dive bars
What's a fun fact about you?
I make cover art designs for Chicago artists