First, Facebook removed the ability to change the titles of posts before publishing.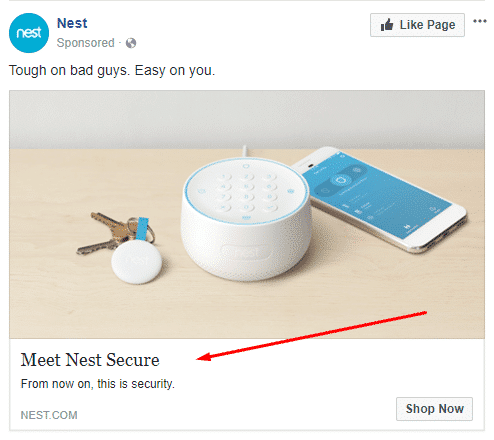 You can no longer change the title and the caption
Then, required that the featured image is from the website it is being linked from. So you cannot have your own uploaded picture be the only featured image.
All this to combat fake ads and increase transparency resulting from the U.S. election in 2016.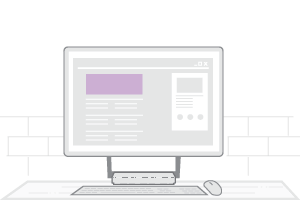 New Facebook Ad Feature
But now they're taking it a step further, and in my opinion, it's a big step.
They are now adding a button "View Ads" on all Facebook business pages. As a user, you can go to Sephora's Facebook page see what ads they are running. See if they have different deals for certain regions or age groups, not necessarily targeted towards you. You can see what ads Nike is running, what your local store is advertising, all without the need to be served those ads.
The beginning of this process will only include showing active ads. Then it will show both current and old ads, especially federal-election ads.
As a user, this is great news. You can see what promotions are currently running for a business as well as what a certain page stands for. As a marketer, this is a double-edged sword. On one hand, you can see what the competition is doing and on the other hand, they can see what you are doing. You can expect research time to increase for getting the right ads out there.
Facebook will start rolling out this new tab/feature in Canada first. Then they will continue to roll it out to the U.S. by the summer of 2018.
What are your thoughts on this new feature that will be rolling out in the future? Are you for or against it? Let us know!
More Perspectives:
How Good Design Can Help Tell Your Organization's Story
5 SEO Tricks to Increase CTR (Click-Through Rate)