If you're reading this on your mobile device, you're part of the growing group of mobile internet traffic. Every day mobile usage is growing and growing and desktops are becoming less used. That means that your online presence must meet those growing users. If you don't, you will lose traction and any future connections.
Mobile is Moving Up
1) Mobile Dominant
According to Hostingfacts.com, Wi-Fi and mobile-connected devices will generate 68% of all internet traffic by 2017. And by 2021, 90% of Internet traffic will be mobile (Ericsson). If your website isn't compatible with smartphones and tablets, you're losing potential volunteers and donors. If your website cannot be easily read, then no one will read it. You don't want to spend time zooming in and out and scrolling to find what you're looking for and others won't either. This is where a responsive website comes in. With how prevalent mobile usage is, you need a website that changes to the mobile device's screen. The sooner your nonprofit makes the investment for a responsive site, the better. 1 in 4 donors use mobile devices to discover nonprofits they were previously unaware of.
2) Email Marketing
More than 66% of emails are now opened on a smartphone or tablet according to the study by MovableInk in Q4 of 2014. Only 34% is opened on a desktop. Your nonprofit must have mobile responsive email templates for newsletters and fundraising appeals. Images and pictures work better to convey an idea and doesn't require the user to read as much. The less text the better. Call-to-action buttons should be included.
In the past year, mobile giving donations have increased 205%.
3) Donation Pages
25% of donors complete their donations on mobile devices (atpay.com) and it's guaranteed that your nonprofit is losing on donations if your donation pages are not mobile friendly. If it's a frustrating experience for you to donate to your own nonprofit on a smartphone, imagine how your donors feel! In 2015, mobile giving donations have increased 205% and that number can be expected to grow.
4) Social Media
There are 1.15 billion mobile daily active users on Facebook (Zephoria). 83% of Twitter users are active mobile users (Source: Twitter®). Your nonprofit must approach social media from a mobile-first perspective. If you want to increase visitors and donors, being on Facebook, Twitter and Instagram is a must. Everything is mobile so you must use social media to keep in touch and update donors every day.
As you can see all aspects of nonprofits are moving towards mobile or are already there. There is no denying it. If you need help making your nonprofit website responsive or help with any of the other points made about, give us a call or email us!
We love helping nonprofits. Check out some of the work we did for other nonprofits and their websites.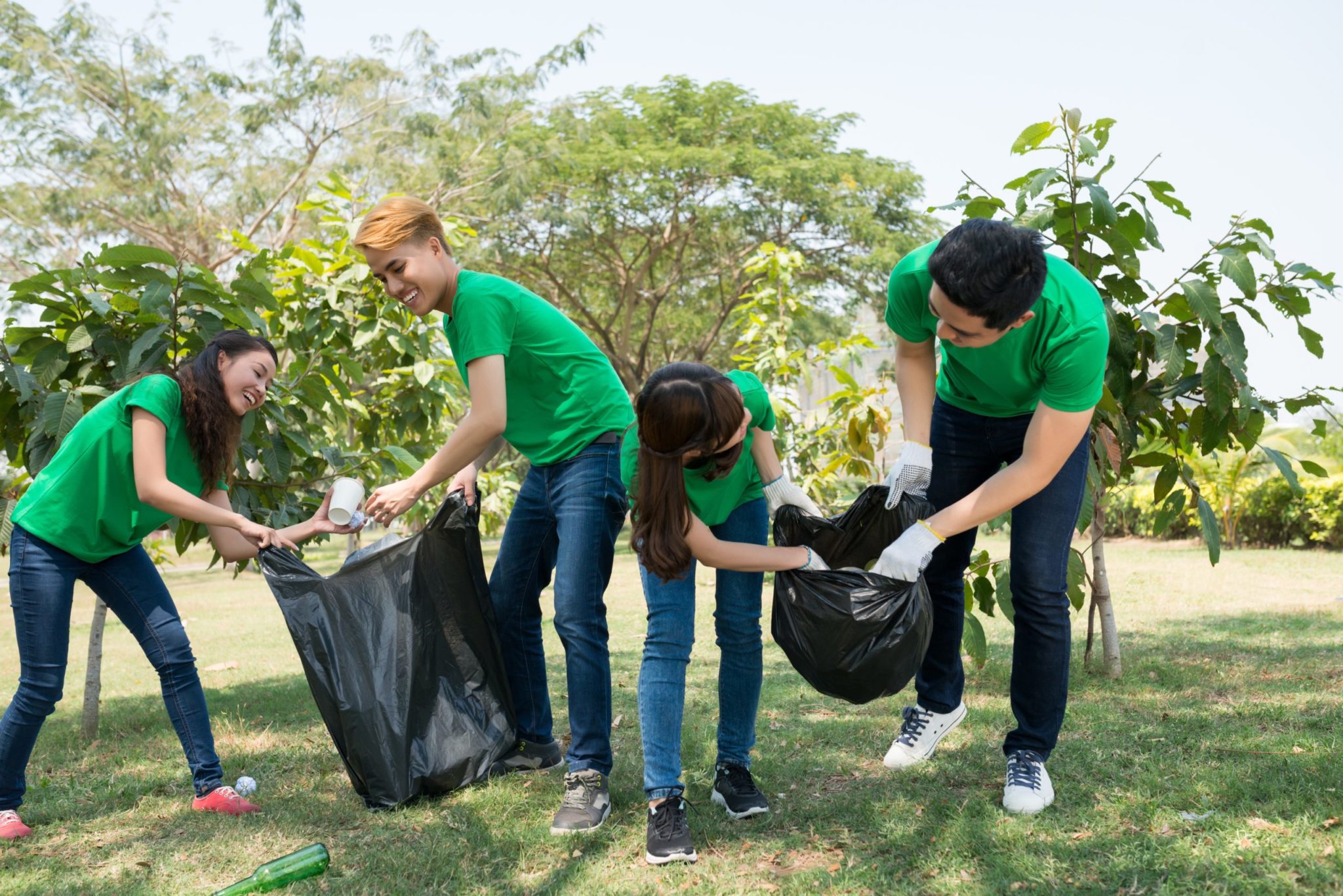 ---
More Perspectives:
How Good Design Can Help Tell Your Organization's Story