Google announces the official Page Speed Update. Page speed will soon become a variable in rankings for mobile search. To be clear, this is referring to mobile pages. Mobile Page Speed = Ranking Factor for Mobile Search.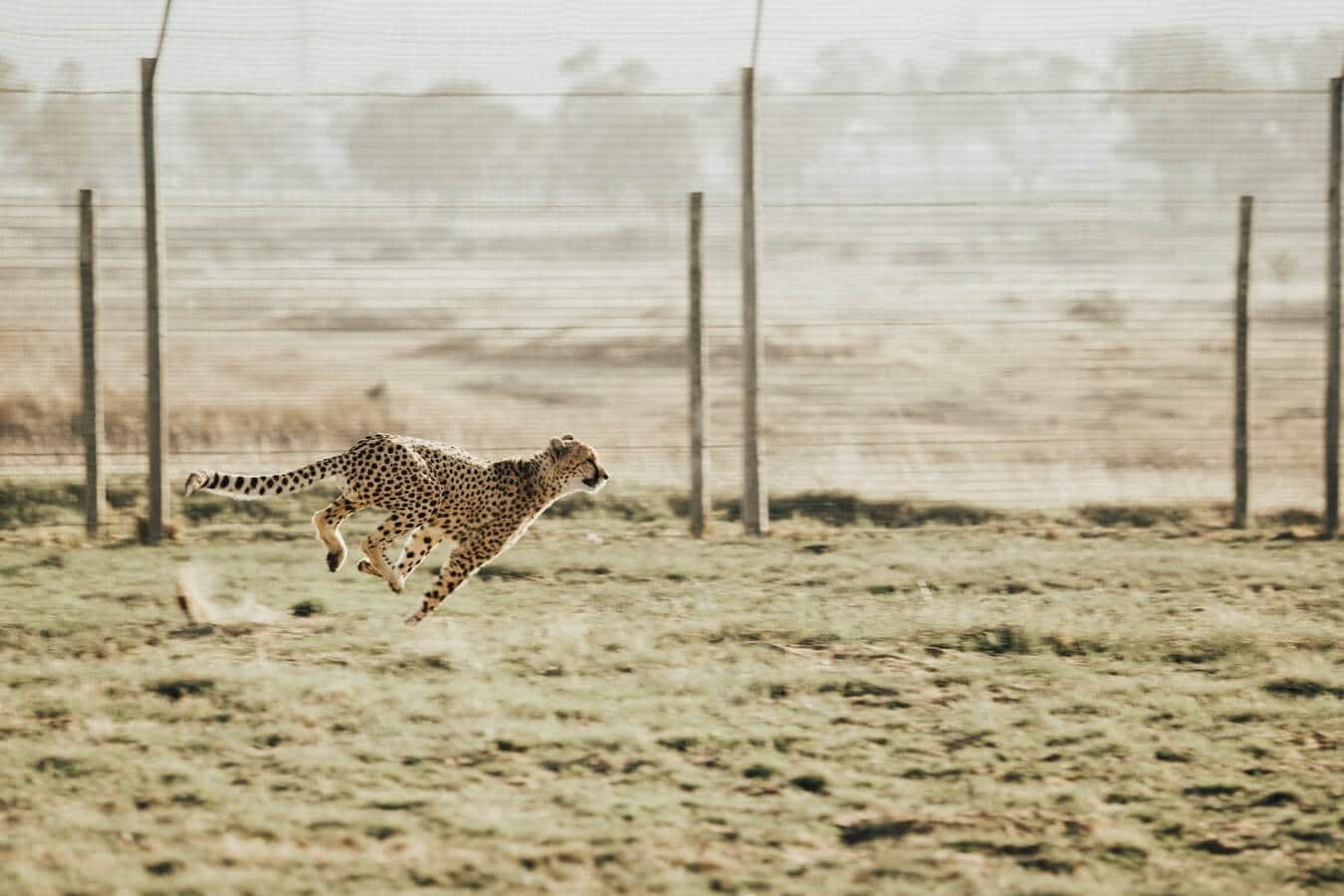 When will the Google Page Speed Update Launch?
Google says that they will start rolling out the new update beginning in July of 2018.
What is the update called?
Nothing fancy, or related to animals like many other updates, the new ranking algorithm is simply being called, "Speed Update."
How to prepare for Google's Mobile Page Speed Update?
There's still time…as the update goes live in July of this year (2018). Here are 5 ways to make sure your site isn't negatively affected:
Test Mobile Speed
Make Improvements
AMP
Optimize
Google made it clear that the update will impact only a small percentage of search terms (queries). The update mostly affects mobile pages that deliver the slowest experience to users. Moving on…let's take a deeper look into some of these 5 steps:
Google PageSpeed Insights Update: Unavailable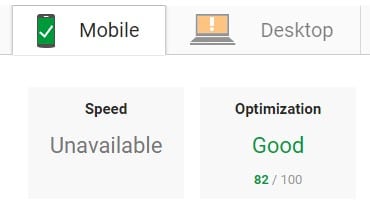 Don't panic! Many sites are seeing "Unavailable" in GPSI's new update from January 10th, 2018. This is due to the update containing 'real user data' that is pulled from the Chrome User Experience Report. Google explains that smaller sites, with less traffic, will see unavailable in this area. However, the question remains as to what the threshold is for when that real data begins to show. Major news sites and the like will show that data, but other sites that many wouldn't consider "low traffic" still do not show that information. Only time will tell, and maybe the next update.
Mobile Speed Test
While Google's PageSpeed Insights has it pros and cons, it's important to test your website on Google's Mobile Speed Test page.
Test Mobile Speed: https://testmysite.withgoogle.com/
Lighthouse: https://developers.google.com/web/tools/lighthouse/
Make Improvements
As you get test results from Google and other auditing tools, start making improvements or hand over the results to your webmaster so they can start speeding up the site (especially mobile, remember…Mobile First).
AMP
"There's an app for that!" A phrase many have heard over and over again, but in regards to your website…there's a plugin for that! Careful not to get too plugin-happy, as too many plugins can drastically slow down your site and that's the last thing websites want for their rankings. However, if you cannot optimize your website manually by creating AMP pages, posts, etc… use the plugin!
Optimize
To improve efficiency and speed on your website, optimize everything you can! Whether that is reducing the size of large images down to a smaller/faster size, making sure the image alt tags are up to par, or improving content, optimize optimize optimize.
-Image Sizes
-Alt Tags
-Keyword (phrases, don't overstuff)
-Internal Links
-External Links
-Schema
-Submit to the search engines
-I could go on…
Conclusion
If you haven't started optimizing your site for mobile, you're behind. Get caught up…optimize for mobile, and while you're at it, focus on speed! Google is all about mobile, speed, and relevant content. It's 2018…Your website is your brand, in front of the largest audience, you could imagine…the world wide web.