eCommerce SEO – What more do you need for Cart to Checkout Conversions?
What good is an eCommerce website with no conversions? The same as being a great person, with no friends. SEO is vital to gain authority for your business in search results. However, with the ever-changing algorithms and decisions Google makes for the layout of the SERP (Search Engine Results Page), you need to be capitalizing on all of the "First Page" authority opportunities on Google… as well as a few other things.
Nowadays, there is much more on the first page of Google than just being #1 in organic results. Check out everything that you could see on just one search results page:
---
Organic Ranking – SEO
Do you want to be at the "top of the page" on Google? Let's say you're ranked #1 for "weird birthday gifts" in Organic Ranking. This is awesome, not just the search for weird gifts, but being #1. But, it's not exactly the top of the page… not even if you're #1. Having rank is important for your authority online, being both present and seen in the eyes of the searcher, as well as relevant to Google and other search engines. So, if the organic ranking is still important, then why is being the "best" not the first result seen on SERP? Ads…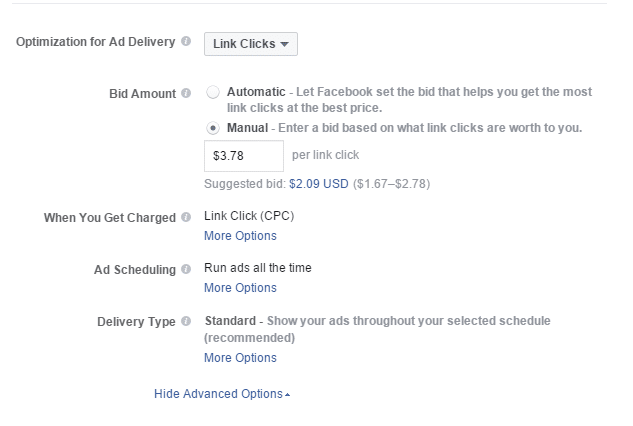 ---
Ads (aka Google Ads)
"Pay to Play" as they say, and being at the top of the page in SERP's means just that. You could have the best organic rankings in the world, but you'll need those ads to be both an authority naturally and paid. If done right, you could make a killing off using Google Ads. Being an eCommerce and not having ads running is just simply a huge missed opportunity. You could pay a few cents, a few dollars, or more for a click, and yes this can get pricey, BUT if you are managing your campaign on a daily basis and know all the in's and out's of how Google Ads work, your ad dollars spent will be a small investment to your ROI. When you see this growth, you'll want to continue to raise this investment, in turn raising your ROI, but make sure you understand what you're getting into before just jumping into Google's easy-to-use platform to throw them money and they throw an ad out there.
---
Rich Cards
Google can explain all the details of Rich Cards themselves, but to keep it short and simple, a rich card is this…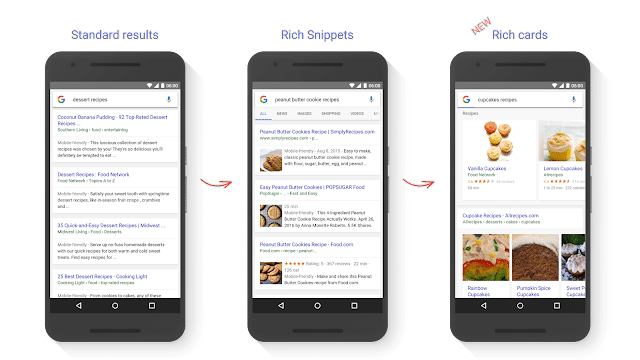 ---
Google Business Profile (GBP)
Your GBP (Google Business Profile) Listing is what you see to represent your company. Below is an example of ours. A lot of times, businesses don't know they can create this themselves. What happens is they either don't have a GBP to display or it is a very minimal one pulled by Google that has details presumed by the search engine or given by actual users. It's important to claim your business listing in order to control it from how it looks, to any changes that someone suggests. The last thing you want is the wrong information listed for your business or a bad review that you didn't know about.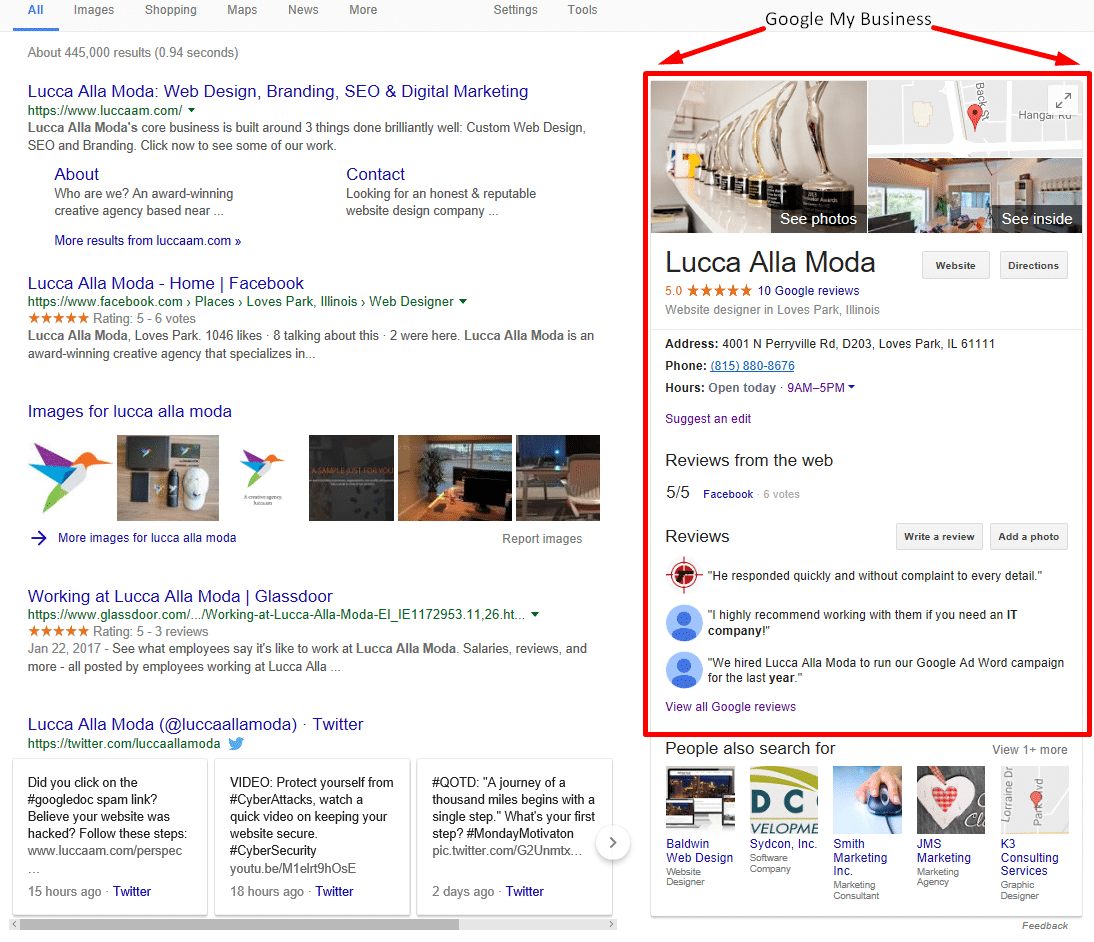 ---
AMP Results
Google AMP are results shown on the first page of Google that represents a web page, post, product, etc. in the AMP format. An example taken from a screenshot of my phone is below. How to get AMP? You have to code it. Or have someone/something code it for you. I won't overcomplicate it in this article, so feel free to inquire more about it here. You knock, and we'll answer!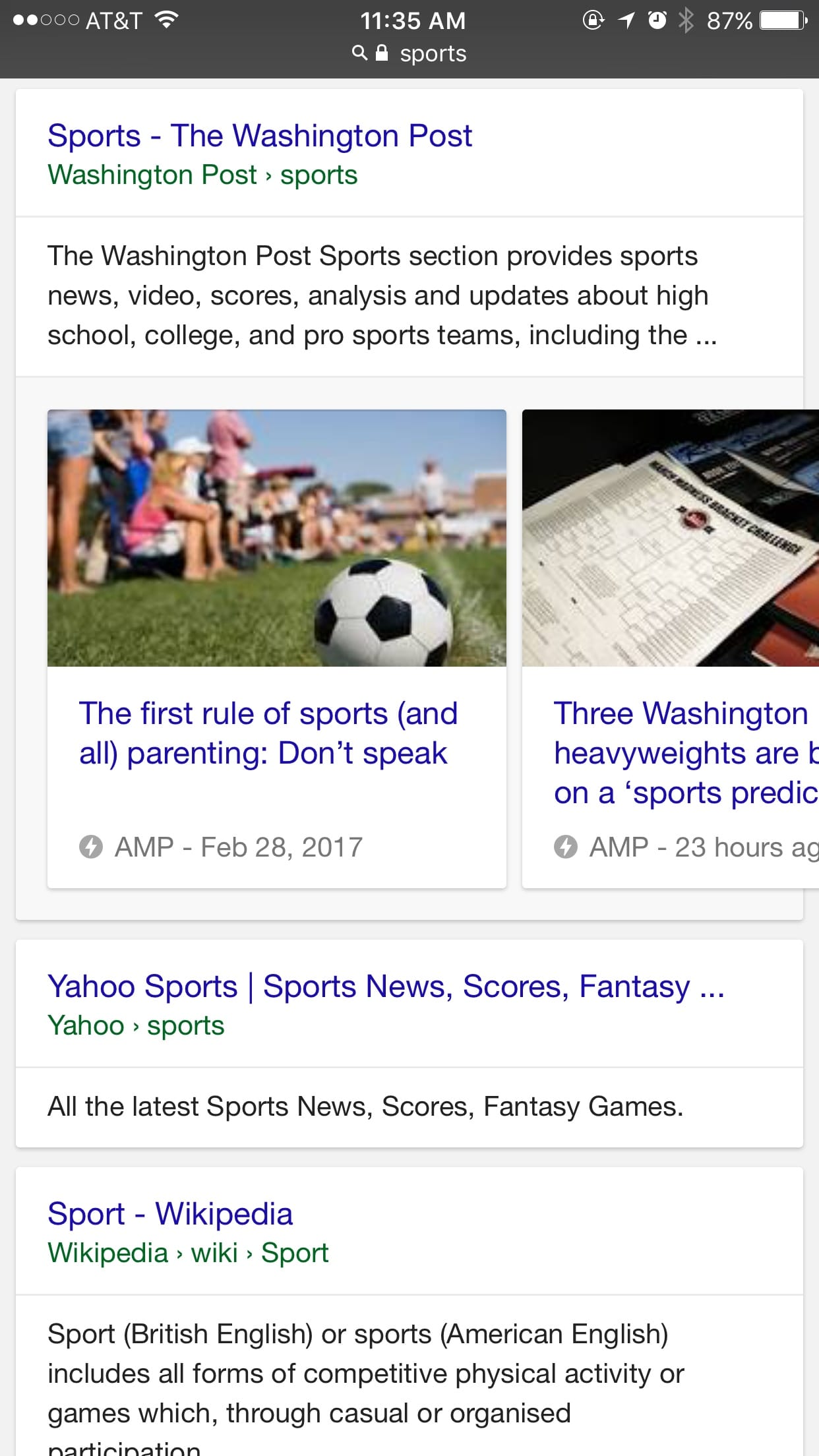 ---
Snack Pack
Did you know that the snack pack isn't controllable by the traditional methods of SEO anymore? Now, you control this for your local business in a separate strategy. Below is an example of the snack pack. (I thoroughly enjoy that there are still cobblers around) … How you control your location on the snack pack sounds fairly simple… make sure all your online listings are accurate. Plug in your business in our free online form and see just how accurate – or inaccurate – your listing is on the internet.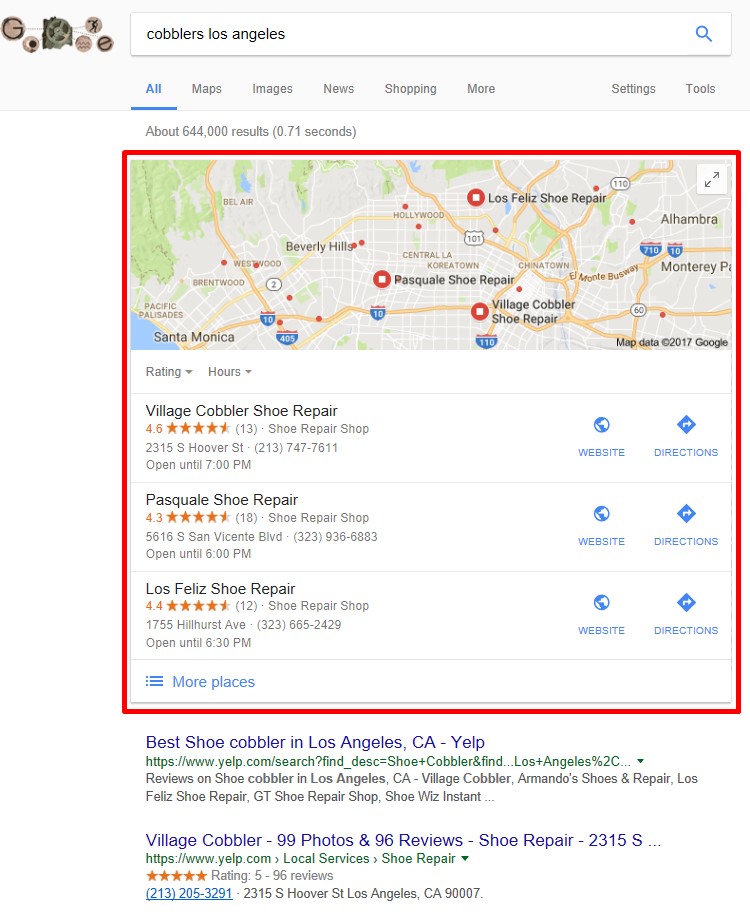 ---
Social Platform
Facebook, Twitter, Instagram, oh my! You need them. Plain and simple… you need them. You can sell on Facebook, promote ads on several social media platforms and increase your ranking authority with properly optimized and managed social content.
Don't forget to give us a like too! We're inside this icon: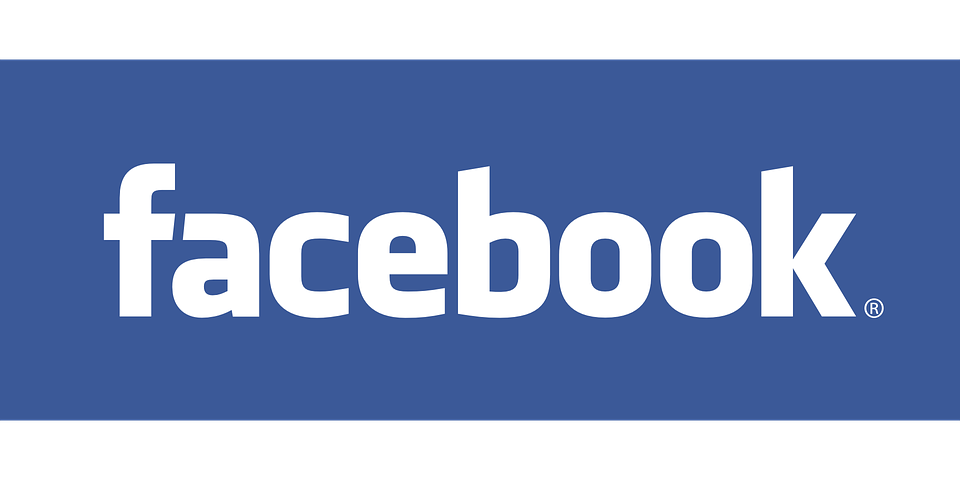 ---
Shopping Platform – Shopify
Which platform you choose for your eCommerce will be the foundation for your brand. BigCommerce, Shopify, and Magento are the three you will hear if you've shopped around, but which to choose? This depends on your criteria, needs, budget… the usual.
In short, if you are a small business with a lower budget, then Shopify and BigCommerce are the two to narrow it down to. If you have a large amount of product, need custom integration with other systems, and want to control every aspect of your online store from administration to development, then Magento is right up your alley.
I highly suggest having a developer for your eCommerce website. Without one, and without being one, your presence online may not best reflect your brand. What's more is security. Nowadays, it's just not a question that you want your store to be secure, and your customers to trust the safety of your online shopping experience. Give us a call or shoot us an email for more on this. We're here to help you grow, and happy to answer any questions.
---
More Perspectives:
How Good Design Can Help Tell Your Organization's Story
5 SEO Tricks to Increase CTR (Click-Through Rate)