When you as a business owner are looking to partner with a creative agency, how do you know what to expect from a relationship with them? Here are three important things that you can ask any agency to gauge whether or not a collaboration with them will make sense for your business.
How will the agency benchmark and define success for your business?
It's critical that you clearly define your business goals and objectives, and in turn, are clearly shown how the creative agency you're working with align their services to help you reach those goals.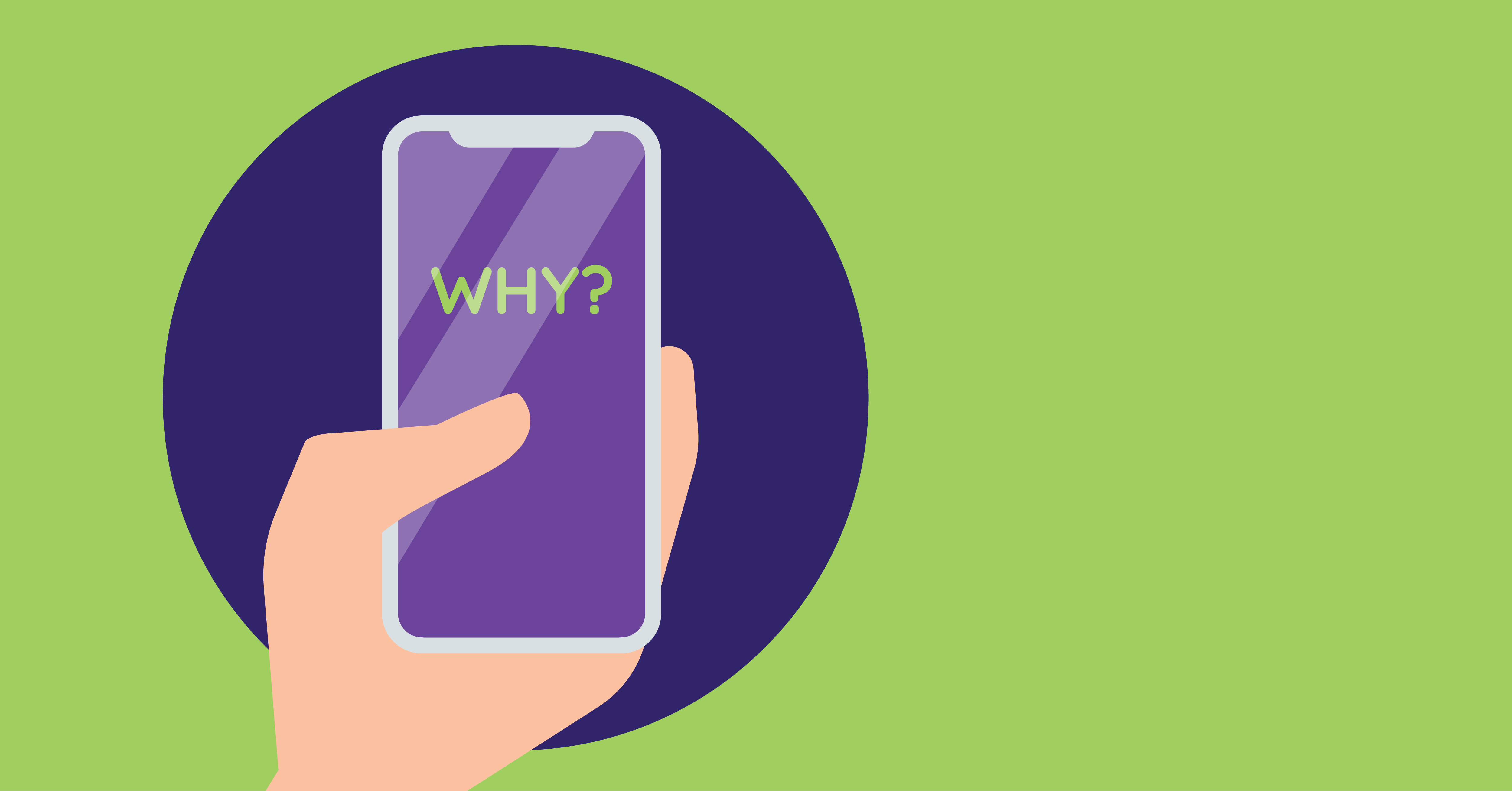 Who will be working on your account and, why?
While all of us at LuccaAM have different roles, we work with many of the same clients. However, that's not always the case. It's important that you know each person within the agency who will be working on your account, what their role is within the agency, and what they will personally be doing to meet your unique business goals within their individual areas of expertise.
How often will the agency be communicating with you and what method of communication will they be using (i.e. emails, reports, video calls, meetings)?
It's vital that you know the frequency of communication to expect from the agency, and the method(s) they will be using to communicate. Will you get regular emails? Monthly reports? Quarterly recaps? Video calls to evaluate product or campaign launches? The agency you work with should have a well-defined communication process that they establish with you at the beginning of the relationship and continue to consistently deliver on throughout their collaboration with you and your business.
These three questions are a good start at helping you to determine whether or not an agency is a good fit to partner with your business.
Want more info? Head here for the one question you should never ask your agency.