Creating your own eCommerce store is exciting, scary, challenging, and inspiring all at the same time. In the beginning, it's you with just an idea that you turn into a reality. You spend your time finding or creating products to sell. You agonize over your store, social media accounts, blog articles, and everything else under the sun dealing with your new store.
Whether it be early on or years after launching, you reach a certain point in your growth where you wonder if you need more help. That can come in the form of hiring employees, working with freelancers or hiring an agency.
In this perspective, we'll go over some of the signs where it might make sense to partner with an eCommerce agency.
1. Not Enough Time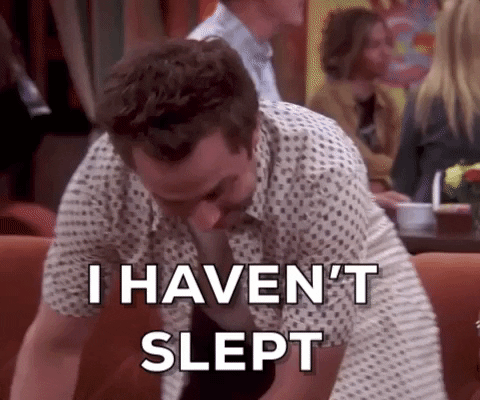 It's common as your store grows that your to-do list grows. Your responsibilities double and triple. You're managing customers, packing up orders and shipping them out, managing your social media accounts, and staying up late learning how to create and optimize Facebook Ads.
You may be struggling to keep everything running. It's common to start seeing the customer service that you prided yourself on slip and now there are a few negative reviews. You're human and there are just limitations to how much can be done in 24 hours and done with full energy.
Time is by far the most valuable thing we all have. It's finite. An agency can free up a substantial amount of time by helping execute much of your marketing and presenting ideas to you. Sound amazing, right?
2. Not Focused on Your Strengths
You're finding that more of your days are spent learning a skill that you don't want to learn but have to out of the shear necessity of learning it. It's common to find yourself doing what you love less and less.
You may love finding new retail partnerships or communicating with your customers much more than building out email automation sequences, or watching, managing and struggling to understand the latest Google algorithm change that's affecting your search ranking.
An eCommerce agency can be the perfect partner to execute in those areas where you're not as strong and frees you up to focus on what you love most.
3. Increasing Competition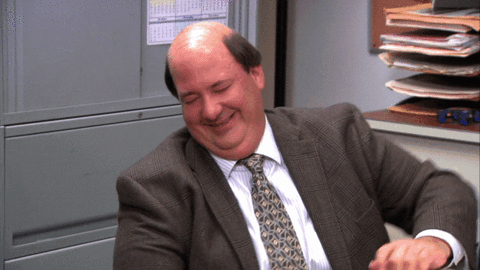 In the beginning, everything was starting from zero. The focus was on establishing your store and everything that came along with it just added to your sales. You've now reached a level where your competing with new competitors or the space has become more crowded than it was in the past.
It's common to feel overwhelmed and a bit lost as sea as how to battle competitors that have larger budgets and a big team. The competition seems to be doing it all, posting all the time on social media, running another new set of ads, creating blog posts, improving their website, launching more products.. it's too much.
An eCommerce agency can bring much needed reinforcements. Having a partner that will bring ideas to you and go execute those can give you the control back to focusing on providing a fantastic set of products and customer service while taking down the competition.
4. You've Grown Up
This one is fun, you've built yourself a healthy and quickly growing store. You have a great reputation, customers love your products, you have an engaging following on social media, and you may be starting to partner with some larger outlets to gain exposure. The problem is that you realize it's time to add to your team. You need someone that can continue to manage and grow your marketing efforts.
An agency could be a good fit to give you a tremendous amount of expertise and hands on deck to continue to grow your business. You may have a marketing director on staff but they are also fully utilized or need to focus more on the overall track of the company.
Another scenario is, you've grown but there isn't the budget or desire to hire multiple staff members to handle digital marketing, web design and maintenance, and graphic design projects. An agency can bring all of those strengths to your company at a fraction of the cost of hiring a team internally.
Finding the Right Agency
Are you wondering if an agency might be beneficial to your company? Let's talk, get your free proposal today.
Latest posts by Kevin Lucca
(see all)