Who Is This For?
This service is for excavators and road construction companies that need a better way to manage jobs and communications with their crew.
Problems Our Platform Solves
Facing Chaos With Daily Work Schedules
With large crews and multiple projects, managing daily work schedules and communicating them with your team can be difficult and cost time and money on projects.
Struggling To Communicate With Your Crew 
Weather strikes, materials fail to deliver, projects change. Communicating change to your team is difficult and causing friction when schedules change.
Lacking Efficiency in Submitting Timesheets
With foremans on the job site, they are able to know who is working and for how long. Getting timesheets submitted for changing jobs and crews is a headache that takes time away from working on the project itself.
Lost Without Exportable Timesheet Reports 
Reduce extra work going from paper to digital and directly report all timesheets within the portal from any internet connected device. The timesheets can then be exported to CSV or Excel files.
Book a Demo

How Your Crew and Projects Will Benefit
Excavating and road construction companies face constant challenges and change that requires crews to be well informed. Our project manager is a web based solution that allows your team to have a central place of truth that shares communication, schedules and more to ensure their operating at their best.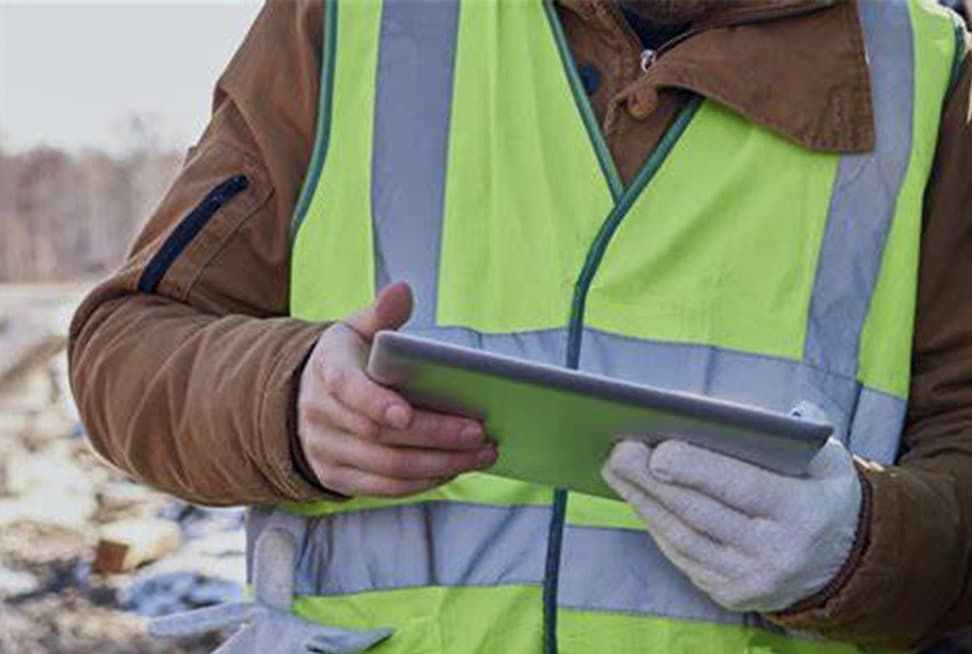 Centralized Portal
Switch from multiple systems and paper processes to an online portal that gives your team the information they need to show up on the right jobs and track timesheets.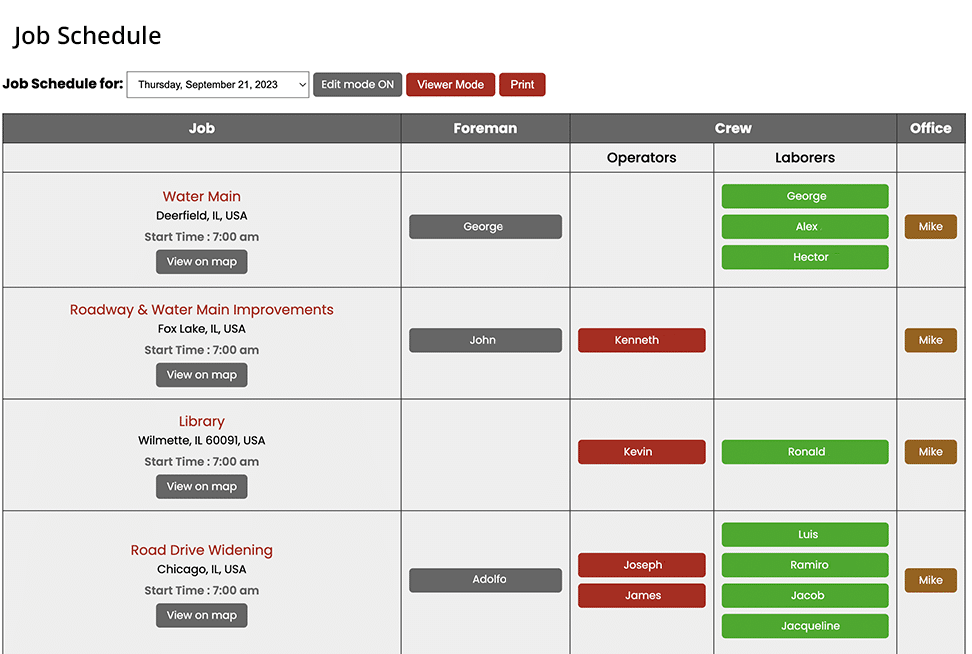 Daily Board
Easily create new daily work schedules for multiple jobs and crew members. Assign your responsible office, foreman and different crew members to each job and inform your team when new schedules are available via SMS text messages*.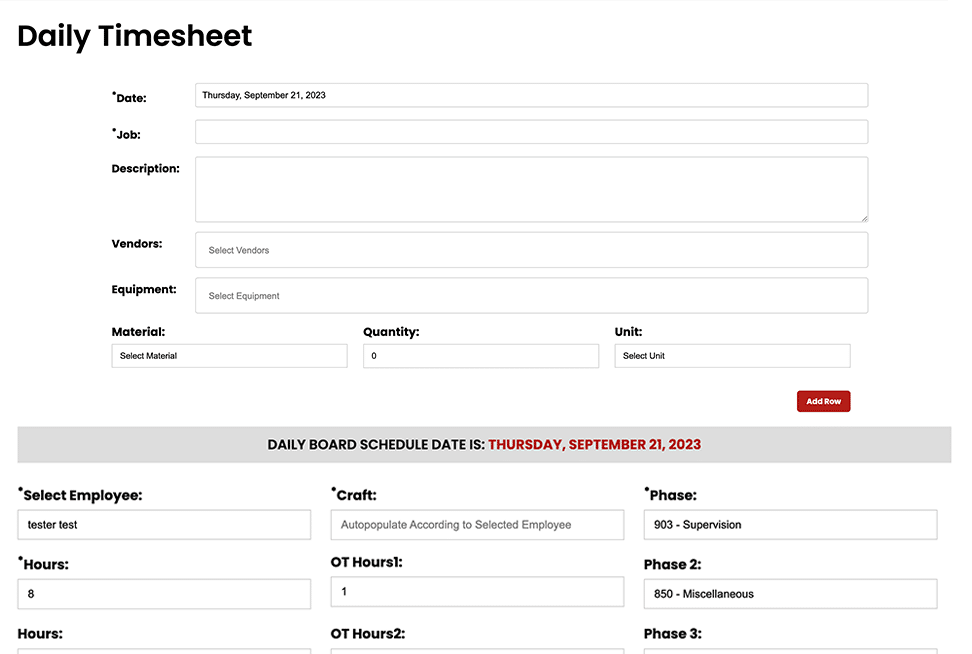 Timesheets
Your foremen and crew responsible for entering timesheets can do it from the office or on the road by entering in who was at the job, their responsibilities and the time spent. It can even track regular and overtime hours. Once entered, your office team can run reports and export all of this information to CSV and Excel files.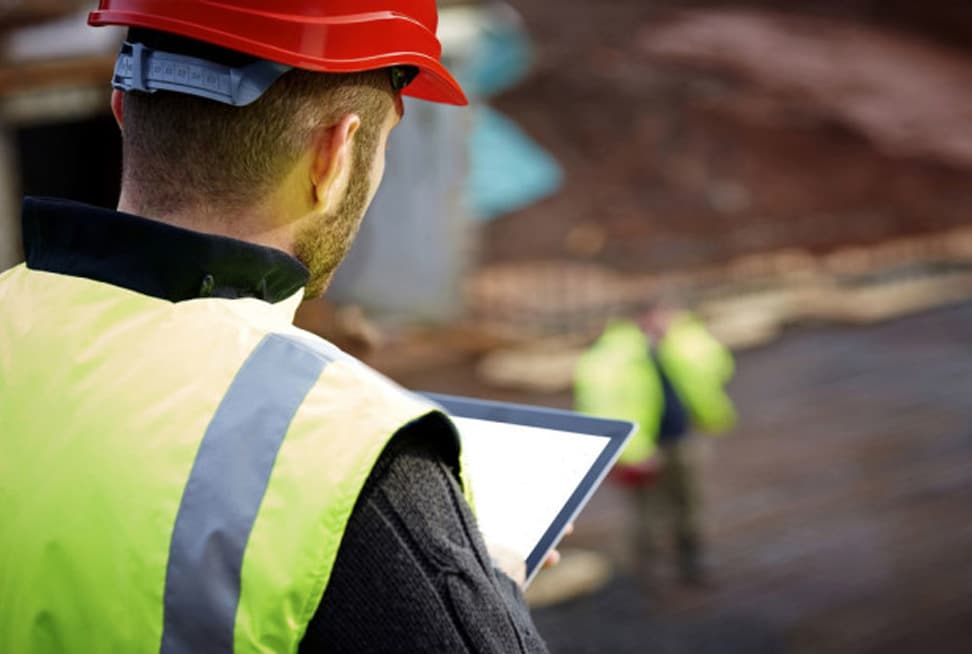 SMS Communication*
Send SMS alerts to your team whether it's to inform them that new daily schedules are now available for their viewing, that a job has changed or any custom message needs to get to your team efficiently.
*SMS functionality requires a paid Twilio SMS account.
Book a Demo