Since the dawn of 1973, kids have asked in some form "Can I have a kids meal?" Most of our parents would have said, "We have food at home."; but the times when our parents gave in and bought us the ever-coveted kids meal, as kids we were excited. You know you'd be lying if you said the first thing you did was eat your meal because all we really wanted was the toy.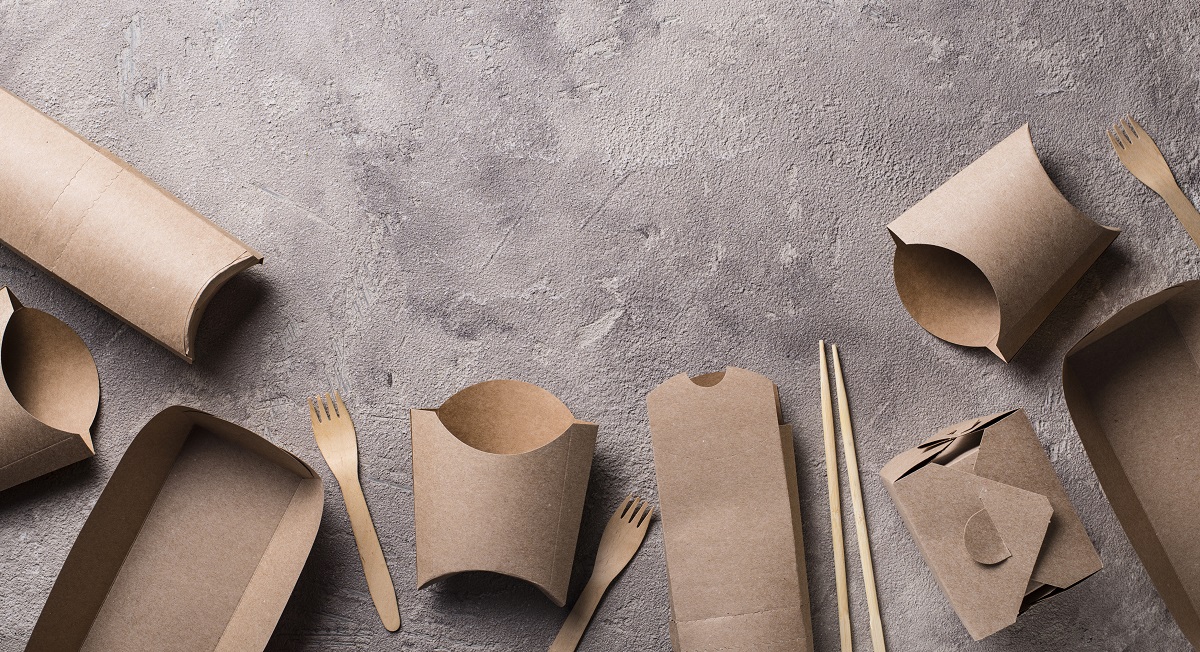 For most of us, we'd keep our beloved happy meal toy until it somehow got lost because we left it at the park, or it somehow magically ended up in the trash can. Never to be seen again. I can honestly tell you though that that toy is probably sitting under a 100ft pile of garbage in a landfill somewhere, and will most likely be there for another 500 years.
Billions of Toys are Sitting in Landfills
For almost 40 years, you have offered us kids meals. That's a lot of years, and a lot of toys. In fact, if we take the statistic of McDonalds selling 250 Happy Meals every 3 seconds we would be looking at 107,748,000,000 toys sold since 1979. If you're like me and have a hard time reading that, that's 107.7B toys. Billions. And that's just McDonalds. Imagine that. Currently 107.7B toys all sitting there and not going anywhere for another 500 years.
It doesn't take critical thinking to know that there needs to be something done to make a change, and while McDonalds in the UK are starting to take the steps to make the Happy Meals more ecofriendly, McDonalds in the USA has not taken any steps toward this effort. There is a great opportunity for you to design fun, educational, and ecofriendly toys for your young customers.
Create Toys That Challenge Critical Thinking
But "how?" you ask. Easy. First, I suggest collaborating with the millions of amazing educators and professionals that work with your little customers. Who better to work with than the people who work with kids on a daily basis? Get the inside scoop on what activities help the little ones develop or sharpen their fine and gross motor skills. Collaborate to develop the toys that challenge their critical thinking process. There are also great companies you could collaborate with that create STEM crate boxes like KiwiCo, Tinker Crate, and Strawbees to name a few.
Maybe you want to take a different route and create toys that help elevate their creativity. Similar to how you collaborate with agencies to market your food, you can utilize your team to create things that help kids hone their artistic abilities. The kids don't need another toy that unenthusiastically swings its tiny arm when you press a button. Or another key chain made from plastic and unrecyclable fabric.
Responsibly Source Your Materials
Second, source your materials that are not only ecofriendly but also responsibly sourced. You can source recycled paper to use for your paper stock, similar to how most of you source recycled paper for your napkins. If you want to help battle CO2 while using ecofriendly materials, you could also use hemp. If you really need to have the plastic feel, how about using wheat straws to create bioplastics? It's got the same properties just like plastic, without the lingering-as-waste-for-an-unnecessarily-long-time feature, since it's made from the husks left behind from wheat. And nowadays, there's ink that's available to use that doesn't turn into toxic material like typical petroleum-based inks when it starts to decompose.
As far as options go for becoming ecofriendly with your kids' toys, the skies really are the limit. As fast-food giants, there are many doors available for you to choose material options, and if there isn't a door, you can always build one.
Taking this step is a no brainer. Think about it. Not only are you ensuring there is a safe planet for all of us to continue to live in, your reputation as a leader in positive environmental change will become known, meaning more traffic and purchases made. Kids will also benefit from the learning experience they receive from your toys. This will help solidify your cult following for generations to come, but you also help shape the next generation. It's a win-win-win.
Lead the Way to Eco-Friendliness
So as this huge roller coaster of a year comes to a close, and we draw closer to the approaching of the 7-year deadline of irreversible damage to the only planet we have; I, and the millions of parents out here, challenge you to take this step to lead the way to eco-friendliness. In doing so, you're securing a future that still has little customers that look forward to visiting your restaurant, perpetually asking their parents, "Can we get a kids meal?"