We Help eCommerce Businesses Grow
We're a digital creative agency and we create websites that convert and strategies that drive revenue for online merchants.
Get My Proposal
Are you tired of broken promises from agencies or doing it yourself to try and reach new growth?
Get ready for some changes.
You'll Grow
With a finely optimized website and a well-planned and executed digital strategy that targets your goals, you will grow faster and truly understand the meaning of ROI.
You'll Have a Partner
Enough going at it alone. Enough dealing with agencies that sell you more services and execute bad strategies in their best interest. We partner with you and our team becomes an extension of yours.
You'll Get Used to the Speed
A highly educated team in design, development and digital platforms is now in your corner, but the speed at which we get things done will leave you shaken. Hang on and enjoy service as it should be.
What We Do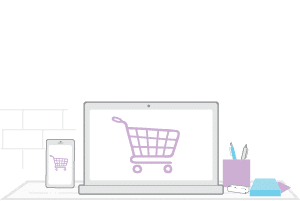 eCommerce
eCommerce businesses require more than a beautiful store. Carefully crafted and optimized pages with a focus on conversion is the difference between breaking even and realizing profitable growth. We're BigCommerce and Shopify partners.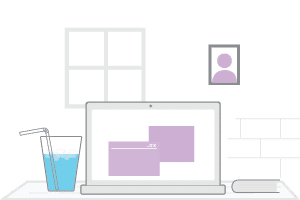 Branding
You're not selling a product. You're selling an experience. An emotional connection that drive action. Our award winning design team creates and improves brands and user experiences to create loyal repeat customers.
SEO
Organic SEO offers long-term benefits by putting your website ahead of your competition to gain new business and brand awareness. We're dedicated to only white-hat techniques and continuous education to keep you on top.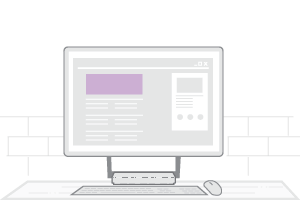 Google Ads
Our Google Ad's Certified team builds campaigns that meet your goals. Our PPC experts get your products noticed and drive traffic with intent to purchase.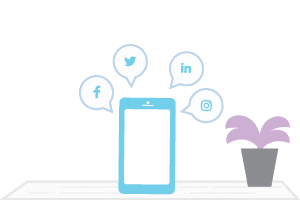 Social PPC
Strengthen your strategy and profitability with Facebook, Instagram, and LinkedIn ads that peak interest and connect with your audience. Multi-layer funnels, custom ad creation, landing pages, and continuous audience research come together to deliver conversions.
Email Marketing
Effective email marketing automation and campaigns can contribute 10-30% of your revenue to your store while developing brand loyal subscribers. Our team of eCommerce email marketing strategists and designers are here to drive revenue and brand loyalty.
Check out some case studies
LuccaAM delivers increased revenue, traffic and social media awareness for this online merchant.
Paleo On The Go partnered with LuccaAM to grow awareness and increase revenue.