Our core business is built around three things we do brilliantly well: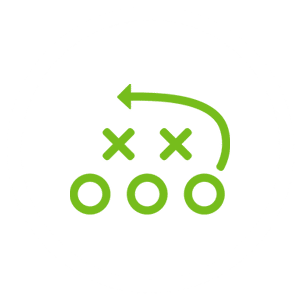 You can't find success unless you know what you're looking for. We listen to understand your organization's goals and chart a path to success.
We custom craft brands and digital experiences that connect users with your organization. No templates. No shortcuts. Why? Because your brand deserves better.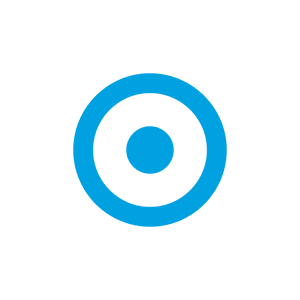 You need to be in front of your audience whether they are searching on Google, browsing Facebook, or interacting on Twitter and Snapchat. We get you found with measurable results.