Why be careful of pop ups?
Pop Ups can be Marked as Primary Content by Google.
As a business owner, you may think pop ups on your website can be a great way to implement a call-to-action for your brand. As it stands, pop ups do indeed help to build email subscriber lists and other data that help with growth and analytics. But Google does not particularly care for them.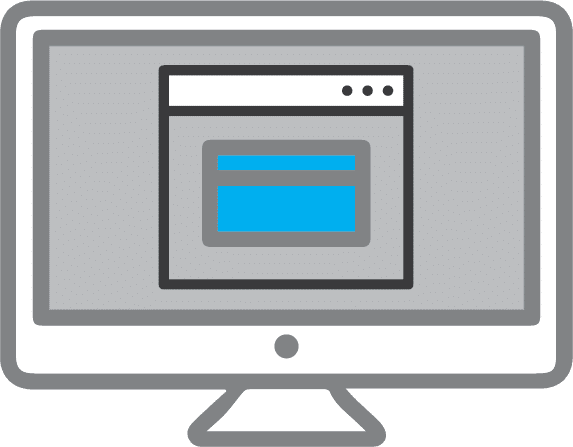 Google warns websites to be careful with the use of their pop ups as they could inadvertently be marked as primary content. What does this mean in layman's terms? Your pop up is marked as your brand. Which is more important when it comes to conveying your brand's message… your home page or your pop up? No, this isn't a trick question. It really is as obvious as knowing it is your home page that is the most important.
For these reasons, it is important that if you decide to use pop ups on your website, that you do so with care. Choosing the appropriate location, message and call-to-action (CTA) are all factors that are important to carefully go over before deciding the if, when and where to place your pop up.
To validate this information is the below transcript between Google's John Mueller and Vertify's Mihai Aperghis that transpired in the Google Hangout on Google+ July 1st, 2016:
MUELLER – "I think, just from a usability point of view, if you put this in front of a user before they're even able to see what you offer, it's probably counterproductive, in that you're not really getting the most value out of that. On the other hand, if you can tell that someone is already browsing your website, and they're looking at stuff, or maybe they're reading through a longer page, then maybe it makes sense to let them know, hey, if you really like this, is a great way to kind of keep in touch, stay up to date with the new changes. And maybe that makes sense to kind of, like you said, delay it into the session."
APERGHIS: "OK, but let's say that doesn't happen. Is there a risk that Googlebot might give higher priority to the content on the pop-up instead of the content behind it?"
MUELLER: "That can happen, yeah. That can definitely happen."
Stay up-to-date on all things Google by following our perspective blog.