Did you know that there are about 165 billion packages shipped around the US each year? With the rise of online shopping and companies like Amazon, Americans are accustomed to fast, two day shipping, but we don't always think about the effect that has on our environment. Here are a few ways you can do your part to reduce the environmental effects eCommerce shipping has on the planet.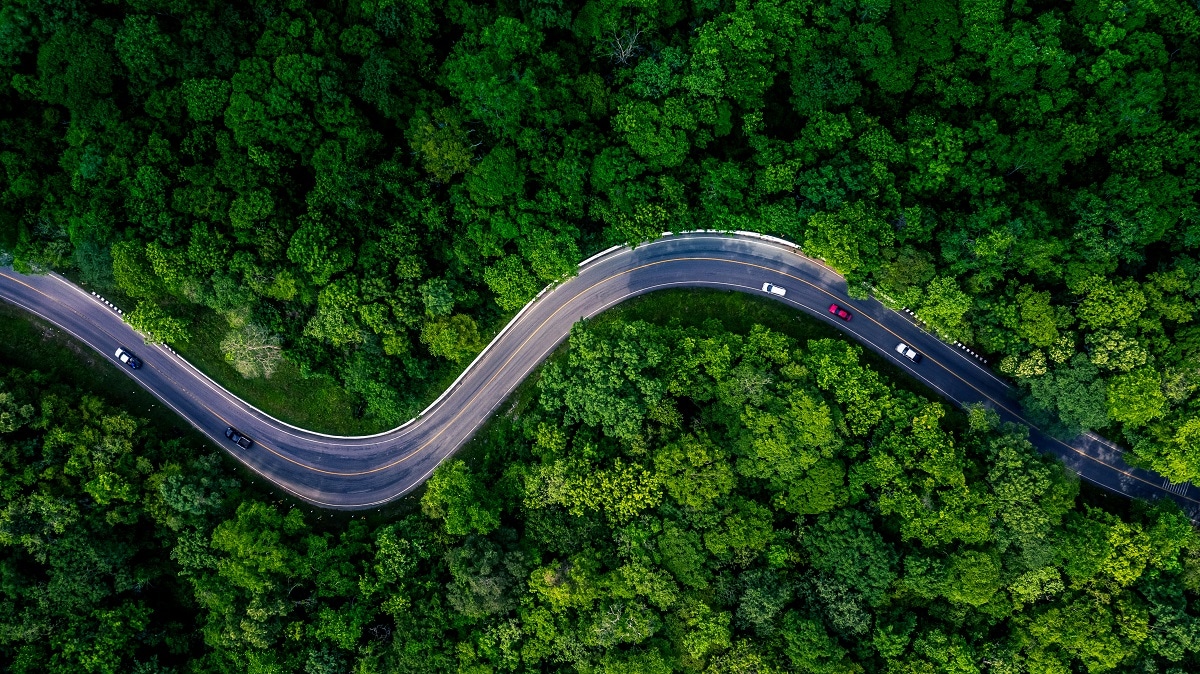 Update Your Shipping Materials
To help cut back on waste, choose to ship your products using recycled materials. You can get shipping boxes and bubble mailers that are made from 100% recycled material. Don't forget to include recycling reminders on your packaging to encourage customers to recycle the material once they are done with it.
Are you shipping small-sized products in boxes that are way too large? Make sure the packaging you are using is an appropriate size for the contents in it. By reducing packaging size, it'll take up less space during transportation and it'll also allow you to reduce the amount of filler material in the box. With less room to move around, you won't need to use things like bubble wrap or packing peanuts. This saves you money and helps the environment!
Another way you can make your shipping materials eco-friendly is by adding a design to encourage upcycling. Check out these designs from Target that they call "too-cute-to-toss". By adding cars and houses to their boxes, it encourages customers to find other uses for the box rather than just throwing them away and ending up in a landfill.
Utilize Carbon Offsets
You can also update your shipping process by choosing to offset your carbon emissions. Carbon Offsets are a way to compensate for the CO2 emissions that were put in the environment as part of your business process. Two examples are reforestation and putting money towards helping to fund a windmill for renewable energy. Shipping companies, like UPS and FedEx have carbon neutral options to make it easier to calculate your emissions and provide environmentally-friendly projects that you can help fund through your carbon offsets.
We all have the responsibility of making our Earth a healthier place to live and you can do your part by making the switch to an eco-friendly shipping process. Updating your packages to recycled materials and offsetting your carbon emissions are just two ways to accomplish this. If you're looking to make the change but don't know where to start, let us know. We can help you get started on your eco-friendly journey!