Getting Hacked
It's a new year but that doesn't mean that everything starts again. In fact, nothing really ever stops so why should hackers? Hackers are always trying to get information out of your website to gain access to data, spoil files, vandalize the site, access financials, etc. No one is truly safe from hackers, but there are safeguards that will keep sites are safer than others.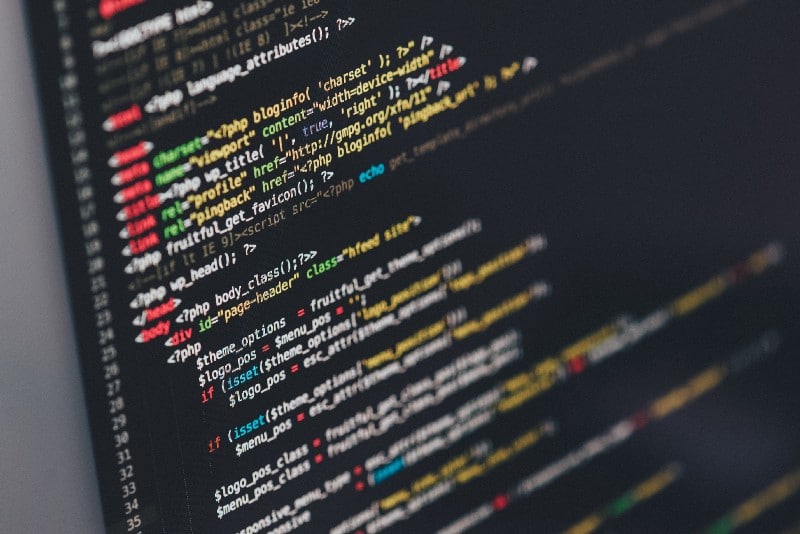 So what do you do when you are hacked?
1. Disconnect
If an outside party has gained access to your site, it most likely happened via a network. By disconnecting, you are stopping further damage from happening. Depending on where the server is, you can literally unplug from the network or you can move to an isolated network and then turn it off. System administrators should disconnect especially if a server carries valuable information such as payroll or confidential information.
2. Restore
The hack happened and now you wish to go back to the way things were. You want to get rid of all traces of the incident. Restoring a backup is the way to go. The backup will restore your data and software from the exact point before the hacking occurred. Cleaning the site also works if the admins are confident in leaving the data as is.
3. Diagnose
Your site is back to how it was before the attack. Now you want to find out how it happened, what information was taken, and who did it. The most common way for someone to hack a site is through simply logging in or using the password recovery option. Checking the login information as well as account activity will narrow down or tell you who it was. Examine which files were affected and if any customers were affected. You should also be cautious of the log files themselves since they could have been compromised as well.
4. Notify
You don't want to present a problem to those affected without a few solutions or options. You present what happened, why it happened, what actions were taken to fix the issue, and what is being done to prevent it in the future. If you hide the event or are reluctant to tell those affected, it could damage and even end the relationship between customers and others affected.
5. Action
All the previous steps mentioned have been taken, now it is time to take corrective actions. How do you ensure that you are never hacked again? Implement systems that will monitor your site and alert you when you are about to be hacked. For example, Safe and Sound. Safe and Sound is a 24/7 active monitoring service that allows blocking computers when there are excessive login attempts and password recovery attempts detected. Vulnerabilities in the software have a high risk for being hacked. Safe and Sound keeps your website updated and patched with the latest security releases to keep you safe. Every time your website is updated and patched, it backs up your database. To be even more prepared for attacks, store log files on remote server. That way, when an attack does happen you can look back at the files and know which have been modified during the attack. Safe and Sound will clean and restore your website at no additional cost.
If you are a business owner, you have hundreds of other things to take care of. No time to monitor your website 24/7. We can take that load off of you by providing Safe and Sound to your website. It monitors activity, the website is always updated and patched, and with constant backups, you have a peace of mind. Get protected today with Safe and Sound!
---
More Perspectives:
Advice from Google: How to Get Ready for Mobile-First Index
Common Issues with Customer Reviews
MYTH: Most Retail Searches Happen on Amazon
Latest posts by Kevin Lucca
(see all)