With an eCommerce store, your goal is to attract shoppers to your website and turn them into buyers. It's a simple statement but it's quite not that easy. As you know, there are so many steps in between attracting traffic and converting them into customers.
One of the steps is giving your shoppers the information they need to know to make the right buying decision. The more confident the shopper can feel in their choices and decisions, the likelihood of them buying increases tenfold.
This is especially a difficult task when your store contains a lot of products or more complex products. If this sounds like your product offering, you'll also know that your sales team will field a lot of requests from shoppers needing help finding the right product for their needs. The other likelihood is you will have a high return or exchange rate.
Looking for a great tool on your website to give your customer confidence in which product suits them while also reducing the load on your sales team? Luckily, such a tool exists. Product recommendation quizzes.
Let's jump in to learn more.
What is a Product Recommendation Quiz?
A product recommendation quiz is very much as it sounds, a quiz that helps recommend products. It asks a series of questions that helps guide the user through the process with the goal of recommending a product or solution that matches their needs. It's like a personal shopper offering custom recommendations for the customer.
How to use it
First, it's important to make sure a product quiz fits your product offering. Do you have a few different products that could make it difficult for the customer to make a choice on which product will be best for them? If that's the case, a product quiz might be a perfect fit.
This is also a tool that can be used in so many different places so it provides a really great return for any investment into making a product quiz. Think newsletters, key placement on your website, and ads.
How to Craft a Product Recommendation Quiz
Whoever on your team fields questions from customers is going to be gold for this project.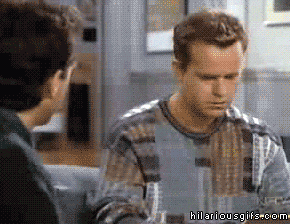 They already know where customers get hung up when finding the right product for them. Ask them to write down the questions they hear all of the time when talking with customers. This will give you a strong starting point.
When building your questions for the quiz, you want to keep them concise with short and clear answers to choose from. You'll also want to limit how many questions you ask. Ask too few and it's going to be hard to gain enough information to give a good recommendation. On the other hand, ask too many and your visitor will likely ditch the survey and never finish it.
There is no right or wrong on exactly how many questions or steps your quiz should be. Just be aware of your customers attention span and only ask the questions that help to craft a recommendation. Many quizzes land under 10 questions. Others like Trade Love (see the example in the next section) has many questions but they ask important questions every step of the way.
Your quiz is also a key opportunity to carry your branding throughout. If your language is more playful, use that in your quiz. This is an important interaction with your shopper. For the time being, you have captured their attention, so use that time to make it memorable and distinctly you.
Product Recommendation Quiz Examples
Discount Water Softeners
Discount Water Softeners offers a wide selection of water softener and water treatment products. Most of the products are over $700 so it's a larger purchase and most softeners last over a decade, so getting the right product is important.
Through a quiz they were able to help offer personalized recommendations at scale to their shoppers.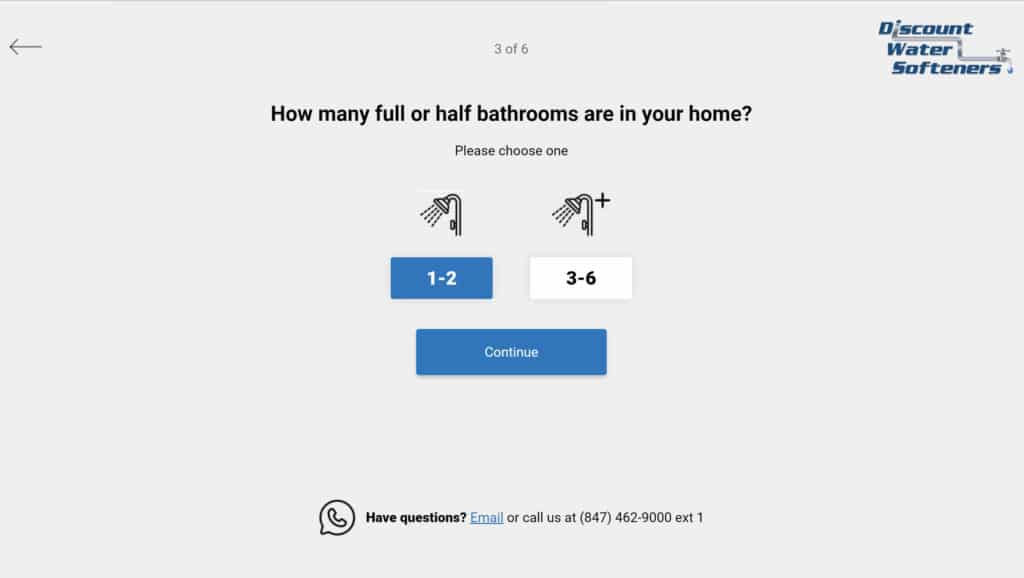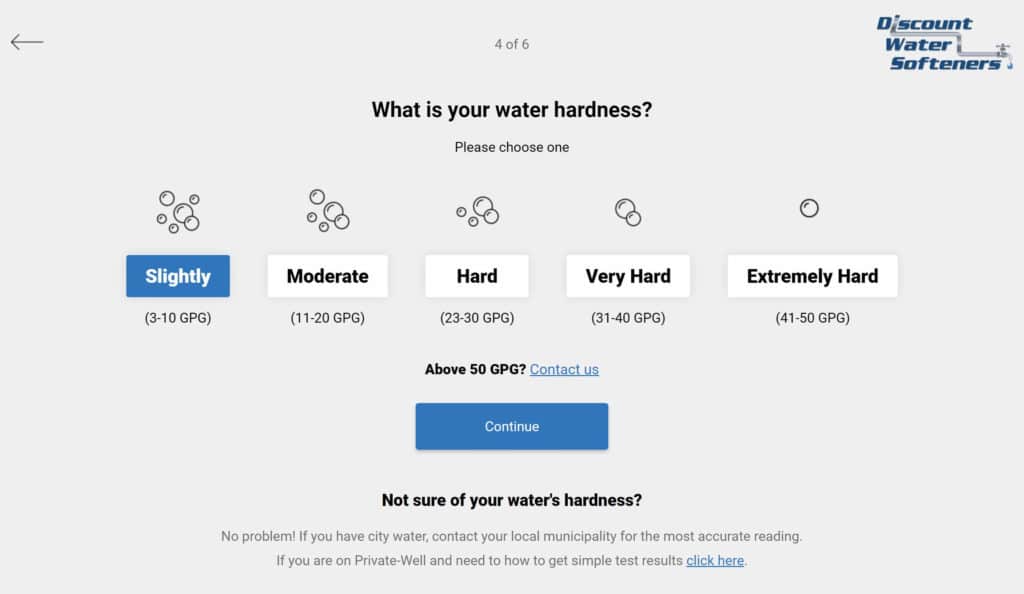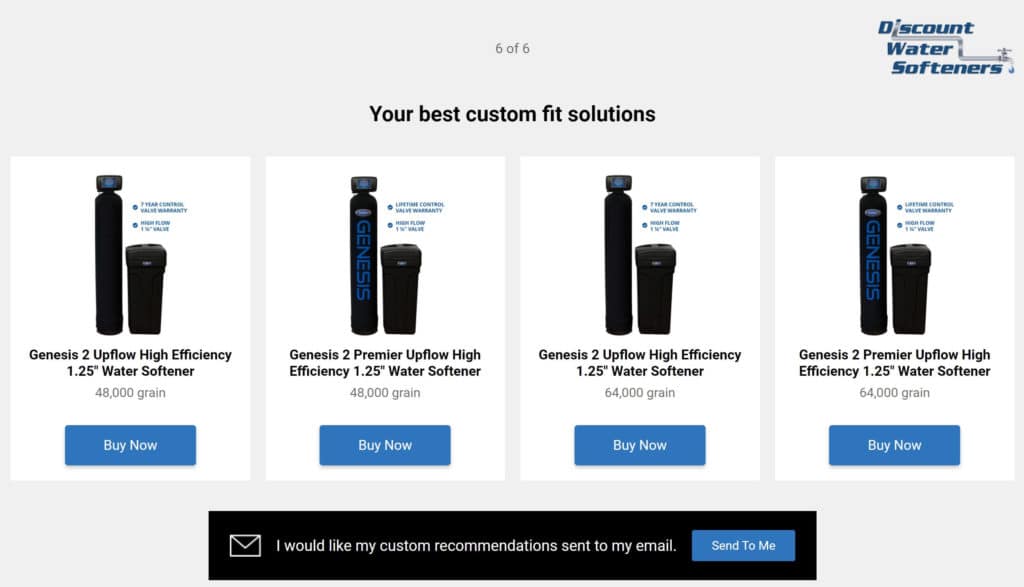 Trade
Trade supports local communities near and far by connecting coffee drinkers to better coffee. Through a product recommendation quiz, the shopper will be matched up with the best local roasters and products.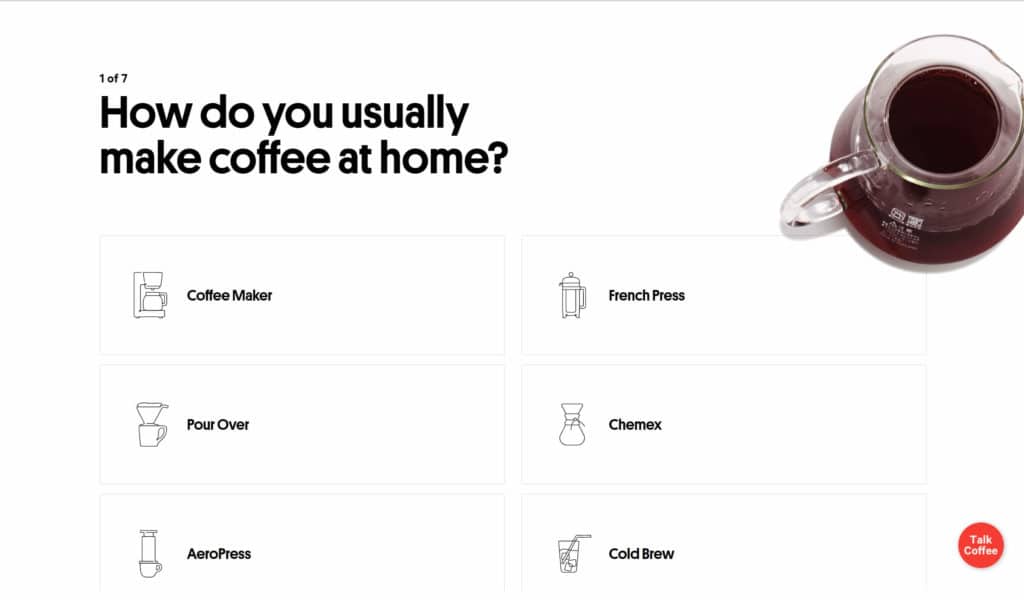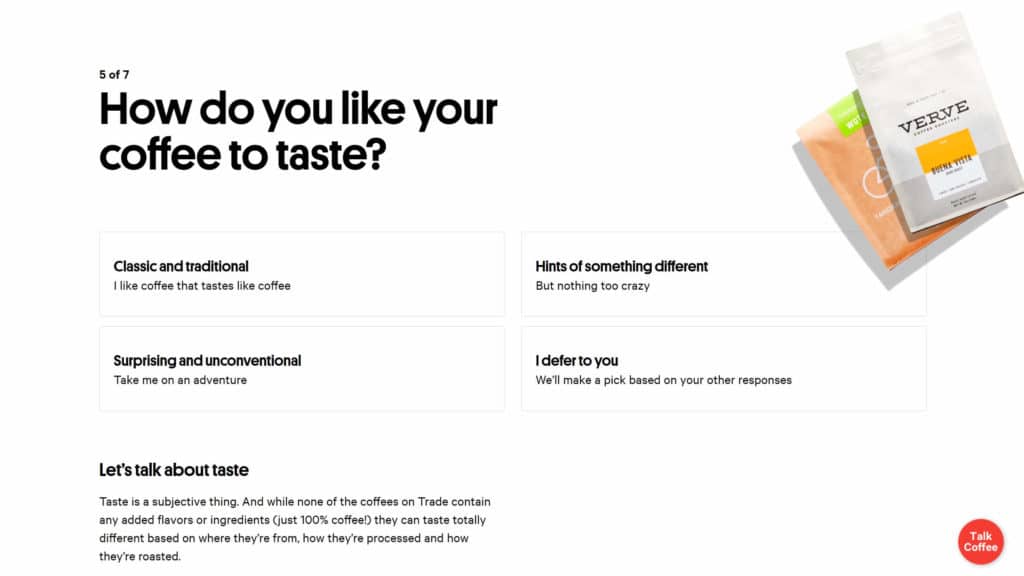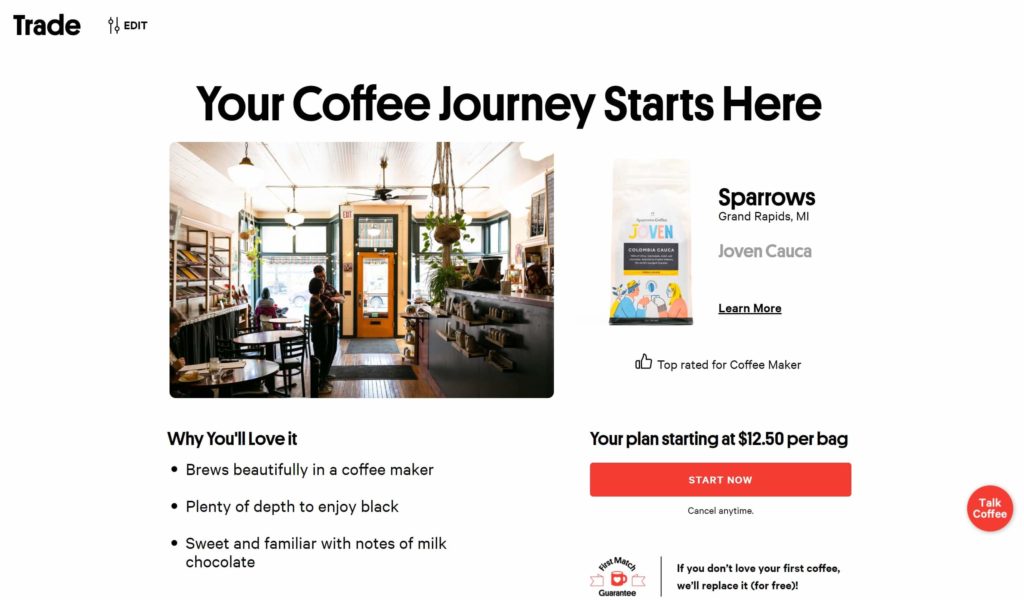 Third Love
Third Love states that over 80% of women are using the wrong sized bra. They've utilized a quiz to help women identify the correct size and product for them.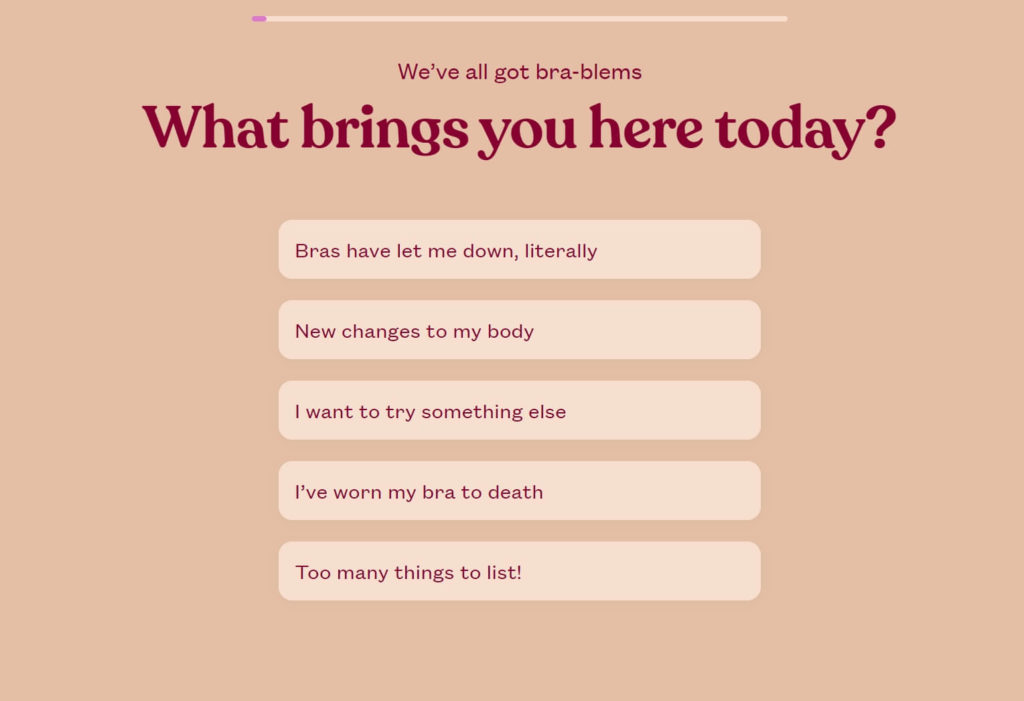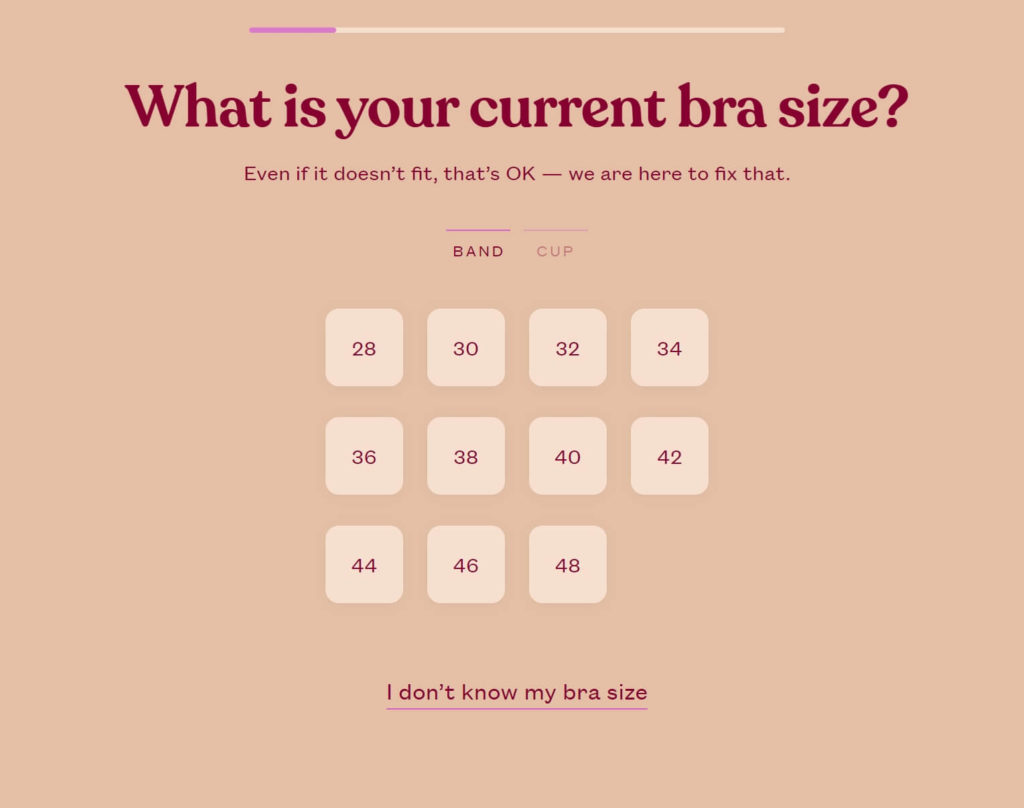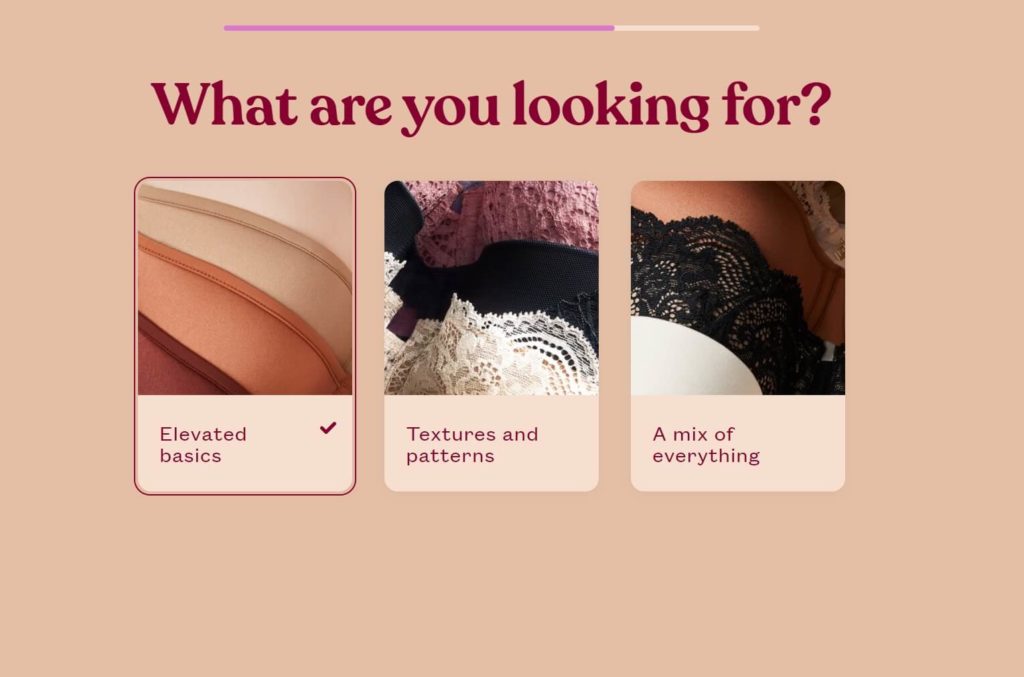 Takeaways
A product recommendation quiz can be a very valuable tool for your store to not only reduce the load on your sales and support team. It also captures your visitors attention and allows them to have a personalized recommendation that they may not be able to get from your competitors.
It's important to put in tracking to see how many people are going to your quiz and how many are completing it. There are a lot of data points that can be added but at a minimum, that feedback will start to help you understand if people find it useful, too long, or something else so you can adjust.
Now get out there and build your own quiz to help convert more visitors into customers.
Latest posts by Kevin Lucca
(see all)