Let's get right to it, returns aren't just frustrating to think about (someone returned a product you put so much effort into) but they are costly to your business.
It's an inevitable part of running your eCommerce store, but there are a number of ways that you can reduce your return rate and even make returns a valuable part of your business.
1. Have Accurate Product Photos and Descriptions
The majority of returns happen when what the customer receives doesn't match up to their expectations. With apparel, this is typically due to color, sizing, and style.
Having high quality photos of your products from different angles are crucial as it helps reduce returns. The customer is better able to have realistic expectations on the material type (close up images) as well as different angles and on models of different body types when possible.
In the past, it was common for an eCommerce store to have one picture of a product such as a sweater and then color adjust that same photo to the other colors available. In this case, return rates can double or triple the already high return rate. Invest in pictures of all your products and their variations. That one time cost will save you money and upset customers for time to come.
Your product description (including sizing charts) are just as important as photos. The worst thing one can do is assume the customer knows basic information about your product. Make it easy to find dimensions, describe the materials used and what they can expect in the fit and finish of the product. If it's a dress, does it hug more or does it have a looser causal fit? Never leave the customer guessing with vague and generic descriptions of the products.
We also highly encourage store owners to embrace Instagram galleries on their product pages. This will provide a showcase of average consumers using your product which helps build realistic expectations and allow the shopper to view themselves using this product in their everyday life.
2. Encourage and Embrace Customer Reviews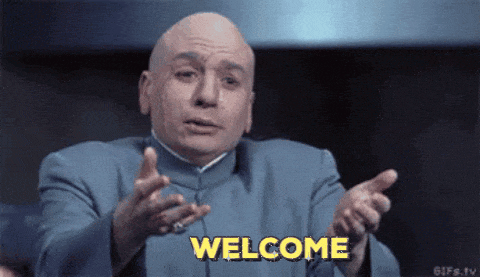 Reviews are such powerful and critical social proofs and they without a doubt play a big role in someone's decision to place an order or not. 
What we see with some eCommerce stores is that they allow the good reviews to be posted but they hide the negative ones. There are a few reasons why this is a bad idea such as no product is perfect but if your reviews only have 5 star ratings on 1,000 reviews, it's going to seem fishy. The main reason is because those negative feedback reviews often provide valuable information around shoppers hesitations. If there are a few not perfect reviews mentioning the shirt runs too small, that can help inform future shoppers to order a size up.
Make reviews more powerful by allowing your reviewers to post pictures. This supports the first point in supplying good and realistic photography of your product to create realistic expectations which will reduce returns.
3. Create a Customer Centric Return Policy
Returns cost you money. It's natural to think the best way to reduce returns is to make them more restrictive in how long they can be returned for and for which reasons. However, when you do things like increase the time-frame someone has to return a product, the less likely they are to return it.
There are a few reasons for this, one is what researches call the endowment effect. "That would say that the longer a customer has a product in their hands, the more attached they feel to it," Freling said.
When the buyer has more time to return it, they feel less pressure to return it right away. After awhile they learn to live it with or in some cases, just forget about it.
This can be as simple as extending your return policy from 30 days to 90 days.
Most shoppers are looking for a clear return policy that outlines the duration, process, and costs associated with the return.
The more friendly your return process is, the more likely you'll see an increase in sales. A fear of making returns easy will actually reduce new sales and a poor undocumented process will make a customer who makes a return more unlikely to become a repeat customer.
Over 63% of consumers read the online product returns policy before making a purchase (comScore).
When free returns are offered, purchases can be increased by up to 357% (CNBC).
When return shipping fees are charged, 81% of consumers are less likely to make a future purchase (Upstream Commerce).
Zappos gets 75% improved customer loyalty, repeat buyers from free returns, even though they charge more for their products (eCommerce Digest).
4. Be Open and Clear
When a shopper has uncertainty around a product or that stores policies, it's going to cause them to not purchase at all or to purchase with uncertainty. Many store owners greatly underestimate the importance of clear policies around shipping and returns as well as FAQ pages. The thought is, if there your policies or FAQ's address concerns, it might place that concern into the heads of more shoppers and just the opposite actually happens. Whether a store is addressing them or not, the majority of shoppers have the same concerns when buying from any website. Addressing them head on with clear and helpful answers will build excited shoppers who have a real expectation of what they are getting when buying from your store.
5. Thank Your Customer For Their Return
Every interaction is giving someone a reason to buy or to not buy from your eCommerce site again. Make the return process as easy as the buying process.
Take this time to collect information and understand why the return has happened. Create a short survey or send out a personal email (can be achieved through email automation) to ask why they are returning the product. If you receive a lot of feedback about sizing, update your product description and sizing charts to fix this problem. This now makes these returns useful expenses that improve your offerings while reducing future returns.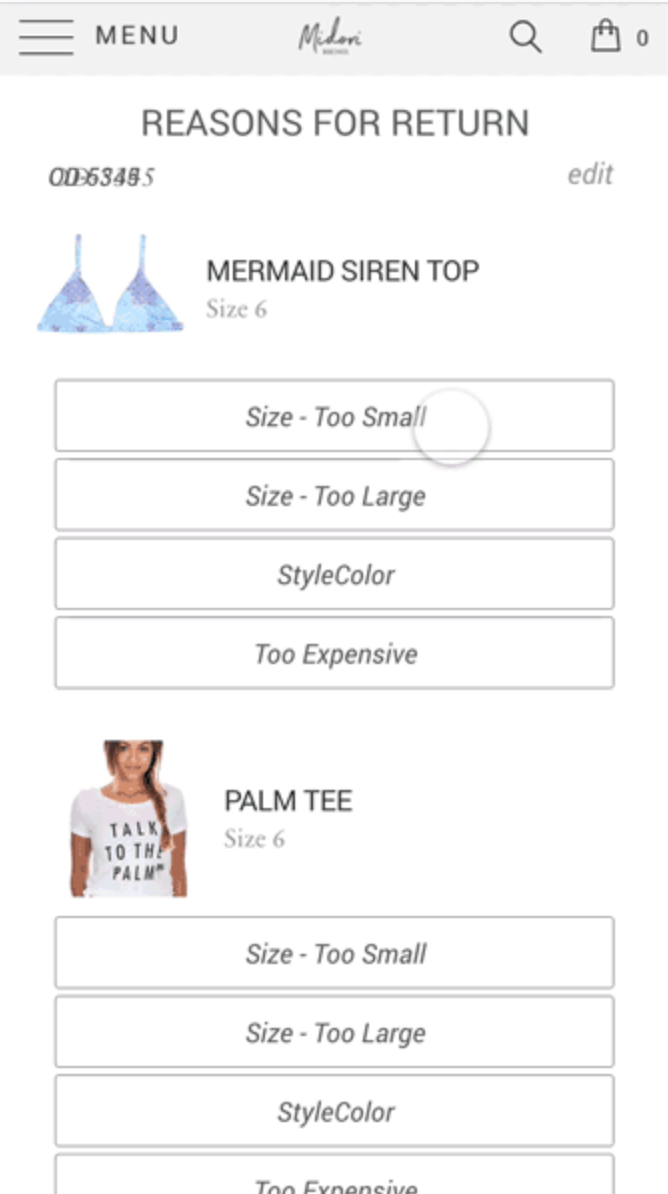 To build loyal customers, offer specific coupons such as 10% off the same item in a proper size or if they didn't like one product, give a 20% discount towards a popular product they would be interested in.
Stay Focused On The User Experience
These 5 tips all lead to the same thing, focus on creating the best possible experience for your customers and you'll reap the benefits. Sometimes we get in our own way to avoid something like returns by skimping on the return policy or ignoring detailed product descriptions. It's easy to fall into that thinking but always return with the thought that the best experience wins.
Latest posts by Kevin Lucca
(see all)